workspace_premium World's Leading Hop-On Hop-Off Company
local_activity Free Cancellation
calendar_month Flexible vouchers: Valid for 12 months
Dubai
United Arab Emirates
Dubai Hop-on Hop-Off Sightseeing Tours
Valid for 12 months
Tickets valid any day
Free cancellation
Mobile voucher accepted
24/48/72hr hop-on hop-off bus tour
Stops near all the major sights
Audio guide in 11 languages
1/2/3-day hop-on hop-off bus tour
Stops near all the major sights
Audio guide in 11 languages
Complete hygiene measures
Lost Chambers Aquarium (with 2 and 3-day tickets)
24hr hop-on hop-off bus tour
Stops near all the major sights
Audio guide in 11 languages
Admission to At The Top - Burj Khalifa
3-day hop-on hop-off bus tour
Stops near all the major sights
Audio guide in 11 languages
Complete hygiene measures
Satisfied Customers
Bus was clean with cool water and the personnel were helpful and accommodating
If you buy the 3 day pass you will get free entrance on the Lost Chambers Aquarium wich is very nice, and also a cruise on the deek which is nothing special.
Great way to see the city on a short trip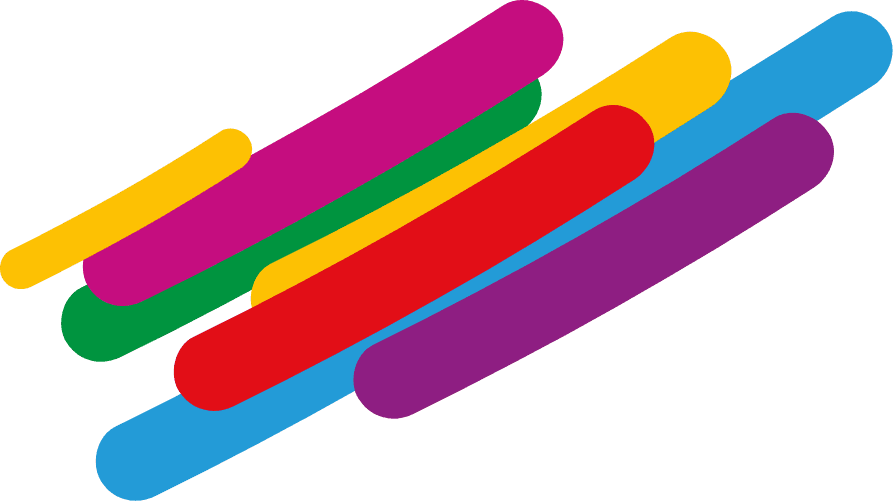 3 Must-See Hop-off Dubai Attractions
City Sightseeing Dubai will take you on the most amazing bus route across this incredible city. Take our red, open-top bus and hop on and hop off at various stops throughout one of the most cosmopolitan cities in the world and experience all Dubai's must-see attractions. Visit Dubai Mall, the world's largest shopping mall, where you'll find the latest trends in electronics and fashion. From here you can access the Burj Khalifa, the tallest building in the world, and the spectacular Dubai Aquarium. And don't miss Atlantis Aquaventure, where you'll be able to unwind in one of the world's most amazing waterparks. We've got packages that let you visit the Burj and Aquaventure at money-saving prices! Our last recommendation is the fascinating Dubai Museum, where you can learn all about the history of the city. And what's more, it's housed in the city's oldest building, the impressive Al Fahidi Fort. Hop on our Dubai tour to discover all the city's top attractions!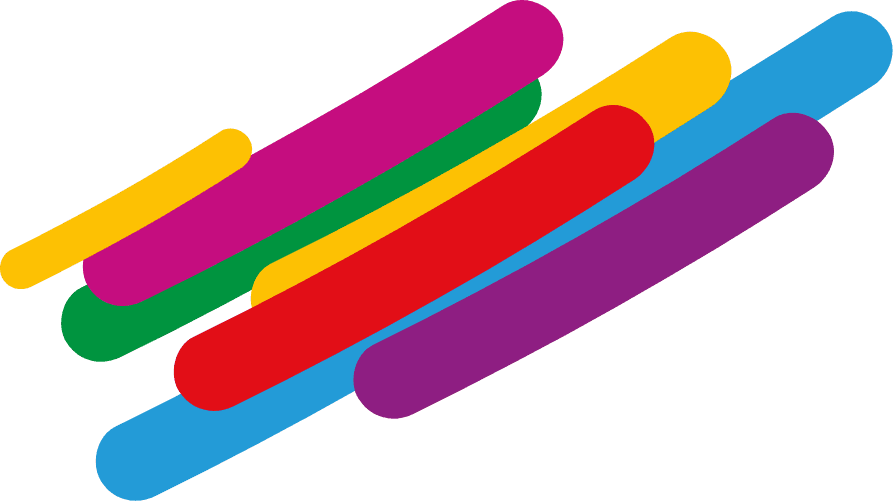 Did you know?
Dubai's rapid growth and expansion are mind-boggling. Sixty years ago, it was home to just 25,000 people. Nowadays Dubai has a population of 3.1 million people, more than 190 skyscrapers taller than 150 metres, 100,000 hotel rooms (up from 4,764 in 1988) and the world's busiest international airport, handling almost 90 million passengers in 2018!! Dubai truly is a remarkable place that needs to be seen to be believed. It's home to the world's largest shopping mall, the tallest building in the world (the Burj Khalifa) and the world's largest flower garden – the Miracle Garden with more than 50 million flowers and 250 million plants. So rapid is Dubai's expansion, that 1 in 4 cranes in the world are located in the city and a standard address system wasn't introduced until 2015, when each building was assigned a unique 10-digit code. Finally, if all of that doesn't impress you, there are ATMs that dispense gold bars instead of cash in Dubai! The best way to discover the city is on board the official Dubai hop-on hop-off tour!