New York
Stati Uniti d'America
Scopri New York
con il miglior bus turistico
Valido per 12 mesi
Biglietti validi tutti i giorni
Cancellazione gratuita
Voucher mobile accettato
City Sightseeing New York tornerà il 1 settembre 2021.
close
Bus turistico: biglietto di 1 giorno
Scegli 3, 5 o 7 attrazioni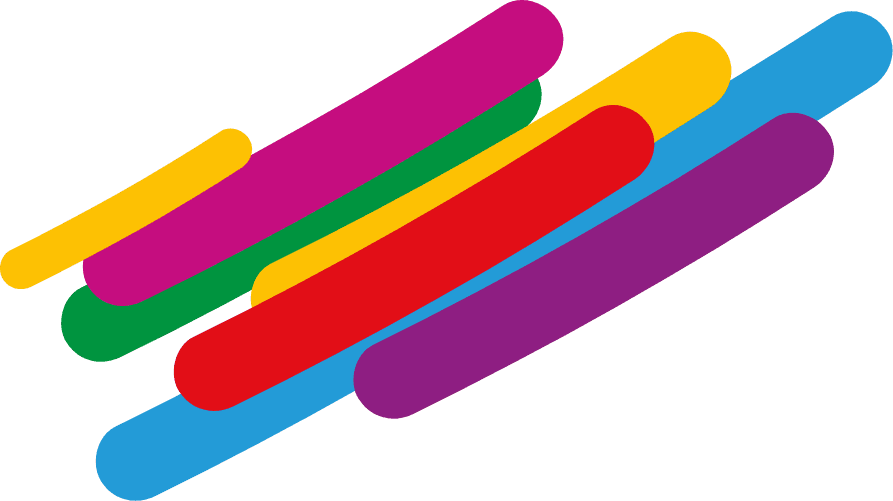 All Around Town Tour: l'esperienza suprema a New York City
Andare in giro a New York potrebbe sembrare un'impresa quasi impossibile, ma City Sightseeing la rende facile per voi! Il 'All Around Town Tour' include 3 percorsi organizzati strategicamente per visitare il meglio di New York City: Downtown, Uptown & Brooklyn, oltre a un Giro Notturno nella città, perfetto per rilassarsi e ammirare uno dei più iconici profili cittadini del mondo, a bordo dei nostri esclusivi bus panoramici rossi. E non finisce qui, il 'All Around Town Tour' include anche una gita in traghetto, per ammirare New York dall'acqua. Il pacchetto include i 4 percorsi a un prezzo imbattibile ed è il modo migliore per esplorare la città.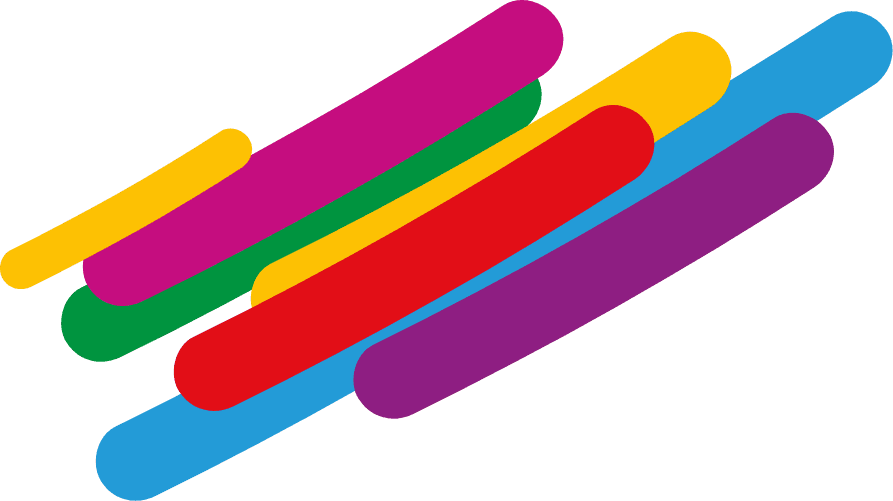 Scegli tra le nostre promozioni e risparmia il 20%!
A New York vi attendono innumerevoli attività e cose da fare, e City Sightseeing non ve ne farà perdere nemmeno una! Combinate il vostro biglietto del Bus Turistico con una visita al Museum of the City of New York, alla New York Historical Society, allo One World Observatory o al 9/11 Tribute Centre, fra le tantissime attrazioni culturali e di intrattenimento presenti. Personalizzate la vostra visita aggiungendo 3 o 5 opzioni aggiuntive e vivete pienamente il vostro viaggio a New York!