call_split add
1
Percorsi
schedule add
dalle
09:30
alle
16:15
location_on add
13
Fermate
add
Voucher mobile
o
Cartaceo
Accettato
Aspetti salienti
48h unlimited Hop-on Hop-off bus tour with 360º panoramic views of Galway.
Create your itinerary and take your time in each stop. Go for as many full loops as you wish!
Fermate principali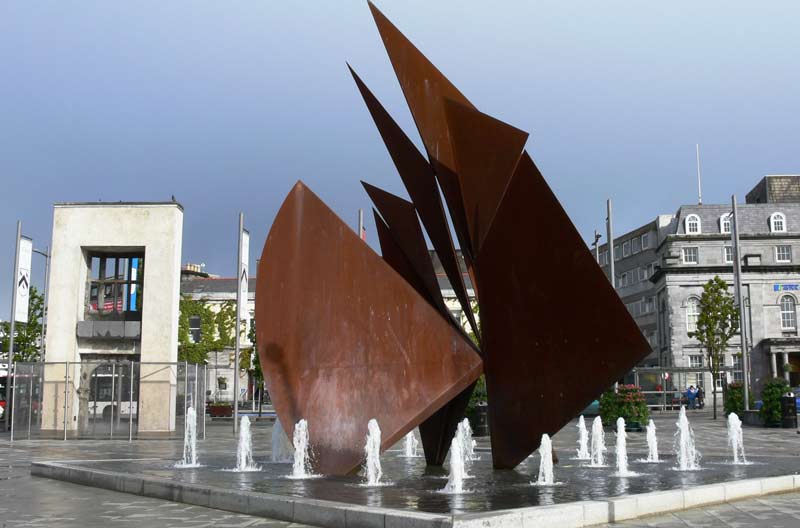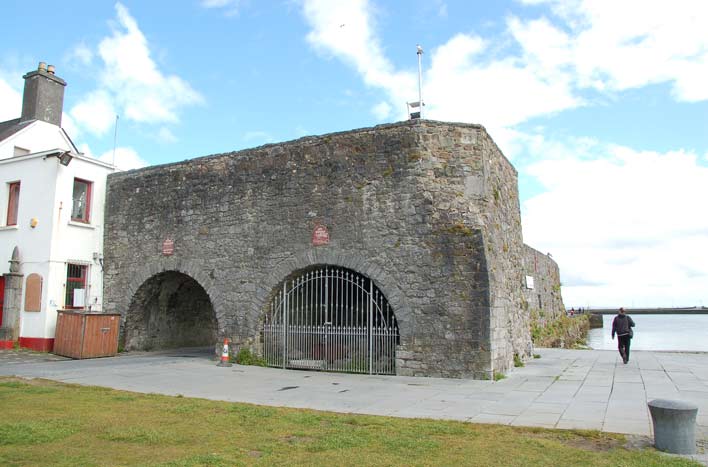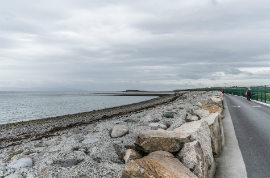 4
Wild Atlantic Way Midway Point
Linea Rossa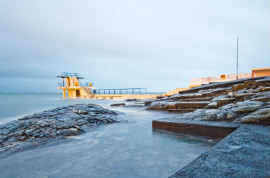 9
Galway Bay Sea View Apartments
Linea Rossa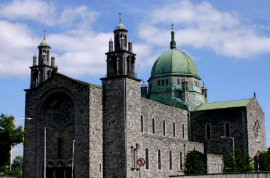 13
Galway Cathedral
Linea Rossa
Incluso
Bus turistico: biglietto di 48 ore
1 itinerario con 8 fermate
Descrizione
Learn about the history and culture of the beautiful City of Tribes. Listen to our informative audio guides while we spin you around the most important sights aboard our stylish red double deckers! The City Sightseeing route covers 8 fascinating attractions. We departure from Eyre Square, so take a while before hopping on the bus to take in the atmosphere of this lively public park. And don't miss the Browne Doorway! The Browne's are known as one of the Tribes of Galway, families who were prosperous, wealthy merchants, well politically connected in Galway in 1130 AD.

Once you are done here and ready to get started, hop on the Bus Tour and head towards bus stop 3, the Spanish Arch: Two remaining arches that were part of the extension of the city wall, built in the 16th century. Truth is, it is not clear where the name comes from, as there is not know relationship between the Spanish and the building of these arches. Today, the area is home to the Galway City Museum, with a collection of artefacts related mainly to the fishing industry -consistent with the city traditions- and a dedicated medieval section.

Bus stops 4 and 5 await you for a nice stroll around Salthill Village and Promenade. This village by the sea went from a small fishing village into a thriving, busy modern resort, and it continues to grow and develop. Take in the marine breeze and enjoy the view of the Aran Islands to the right and Galway City to the left. Don't forget to have your camera ready! We will then drive you through Newcastle quarter as you enjoy the 360° panoramic views from our open top bus, taking in the historical heritage of this beautiful medieval city. Bus stop 9 is a must-visit: Galway Cathedral. Entrance is free, so hop off and be amazed at its stunning architecture and colourful inside. Go ahead and book your City Sightseeing Bus Tour online today!
Prima di Partire
Hop-On Hop-Off Tour
Operational season 2022:
February 26th to March 11th: Saturdays and Sundays only
March 12th to December 31st: Daily (excluding March 17th, December 24th, 25th and 26th)
Mappa
Termini di Cancellazione
Cancellazione gratuita fino a 24 ore prima della data di viaggio scelta.
Supplied by
Lallytours, 4 Forster Street