workspace_premium Le premier Hop-On Hop-Off au monde
local_activity Annulation gratuite
calendar_month Bons flexibles : Valable 12 mois
Hollywood - Los Angeles
États-Unis
À propos Hollywood - Los Angeles
Découvrez Hollywood - Los Angeles
avec le meilleur bus touristique
Validité de 12 mois
Billets valables tous les jours
Annulation gratuite
Chèque mobile accepté
Bus Touristique: billet 24/48/72 heures
Arrêts près des principaux sites touristiques
Clients satisfaits
I loved my tours. Bus could be upgraded mainly sound system
Bus on the red line was 30 minutes late and that you can't load the ticket into the wallet.
Absolutely brilliant. I can't fault it. It was a fabulous tour to the Downtown area of LA. We were a little surprised however that we came back in the open top bus on the Freeway 101, which was a bit surreal, not to mention hair tangling, but fun nonetheless. Really worth the money. great service from the representatives on the ground and excellent driver. We will definitely go back and stay in Downtown next time we are in LA as a result. Thank you.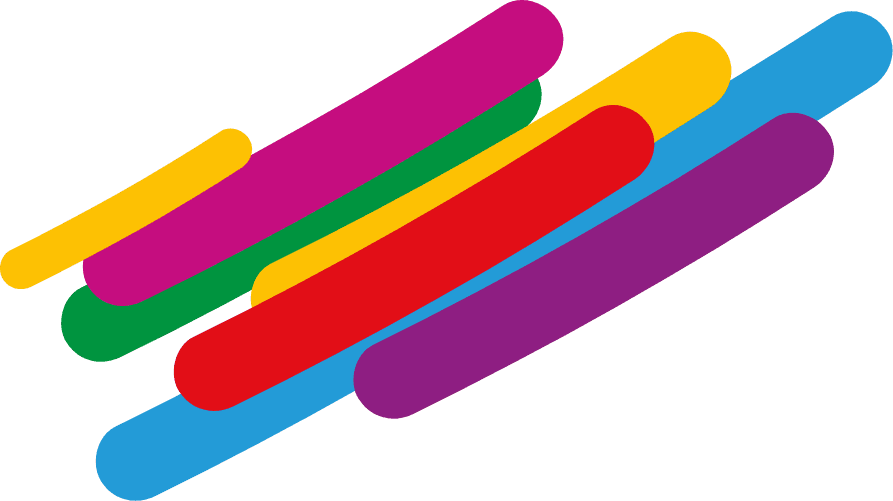 Bienvenue a Hollywood et Los Angeles
De Venice Beach à Westwood en passant par le Hollywood Walk of Fame, Los Angeles regorge de choses amusantes à voir et à faire. La ville regorge d'innombrables galeries d'art, de restaurants branchés et, bien sûr, des studios de cinéma les plus célèbres au monde. Commencez votre journée en visitant l'observatoire Griffith et profitez des vues panoramiques incroyables de la ville. L'observatoire Art déco vous dit quelque chose ? C'est parce qu'il a été utilisé comme toile de fond dans des superproductions comme La La Land et La Fureur de vivre. Vous ne savez pas quoi voir ensuite ? Montez simplement dans le bus à toit ouvert City Sightseeing et laissez-nous vous emmener vers les sites les plus populaires de la ville. Pour vous aider à faire vos plans, voici trois endroits que vous devez absolument visiter pendant votre séjour à Los Angeles et Hollywood.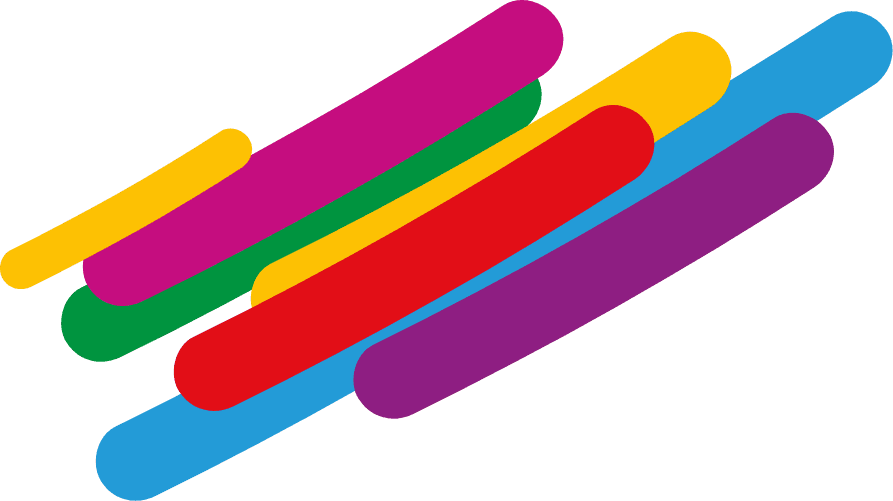 3 attractions incontournables
Voici trois endroits à Hollywood et Los Angeles que vous ne pouvez pas manquer. Le premier lieu à visiter est le TCL Chinese Theatre. Ce théâtre à l'allure incroyable a été construit dans les années 1920 et est aujourd'hui célèbre pour les empreintes de mains et de pieds en béton de générations de stars de cinéma qui l'entourent. De Douglas Fairbanks aux acteurs de The Avengers, ils sont tous là. Vous vous amuserez beaucoup à reconnaître tous ces noms ! Un autre endroit idéal pour descendre est la jetée de Santa Monica. La jetée a son propre lien avec Hollywood puisqu'elle a été utilisée dans de nombreux films et programmes télévisés. Pendant que vous êtes sur la jetée, pourquoi ne pas visiter Pacific Park, un parc d'attractions dont l'entrée est gratuite ? Enfin, descendez à l'hôtel Beverly Hills et retrouvez la Pretty Woman qui sommeille en vous en descendant Rodeo Drive, en passant devant des boutiques de créateurs et de charmants restaurants.
Le saviez-vous ?
Wussten Sie, dass das berühmte Hollywood-Schild ursprünglich eine Werbung einer örtlichen Immobilienfirma war und die Aufschrift Hollywoodland trug? Es sollte nur 18 Monate lang stehen bleiben, wurde aber so populär, dass es 1949 wieder aufgebaut wurde, wobei die letzten 4 Buchstaben entfernt wurden. Das Schild ist so wartungsintensiv, dass 1995 der Hollywood Sign Trust gegründet wurde. Der erste Film mit Ton, The Jazz Singer, wurde 1927 in Hollywood gedreht. Und schließlich kann man Hollywood nicht besuchen, ohne einen Spaziergang über den berühmten Hollywood Walk of Fame zu machen. Von den mehr als 2.600 Sternen auf dem Walk of Fame ist der Stern von Muhammad Ali der einzige, der nicht auf dem Bürgersteig angebracht ist, da er nicht wollte, dass sein Name "von Leuten, die keinen Respekt vor mir haben", übergangen wird.