Riga te está esperando.
Reserva ahora.
Discover Riga
with the best Hop-On Hop-Off Tour
Validez de 12 meses
Los billetes son válidos cualquier día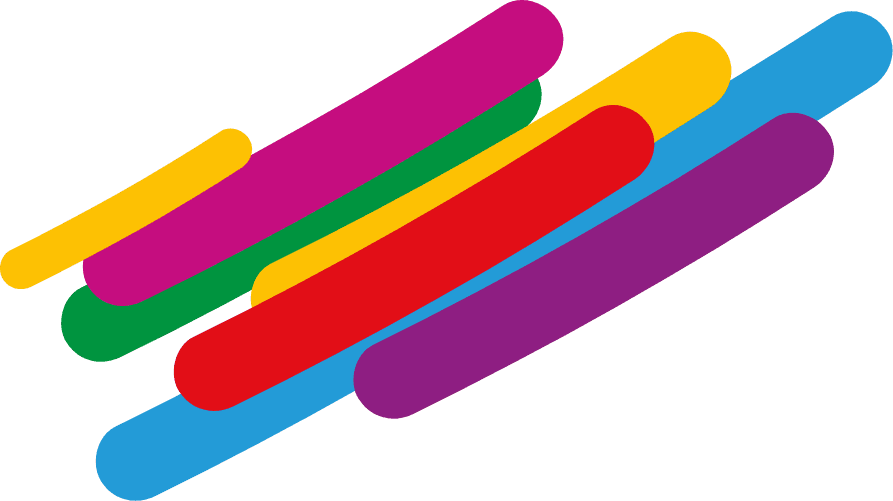 3 must-see hop-off attractions
When you come to Riga, you simply can't miss the chance to explore the Old Town, so make sure that's on your list of stops to hop off at. It's a delightful area that's full of charming cobblestone streets and architectural treasures, which is why it's a UNESCO World Heritage Site. While there, head for incredibly narrow Rozena Street and see if your arms are long enough to touch both walls at once. Another place you have to hop off at is the Academy of Sciences, an imposing communist-era building, which was the first skyscraper built in Latvia. Climb to the 17th-floor for unbeatable views over this hidden gem of a city. Finally, make sure you hop off to visit the Powder Tower, which was originally built as part of the city's (very much needed) defensive system. It takes its name from the fact that gunpowder was stored there in the 17th century. Today, it is home to the city's excellent War Museum, which tells the story of the country's political and military history.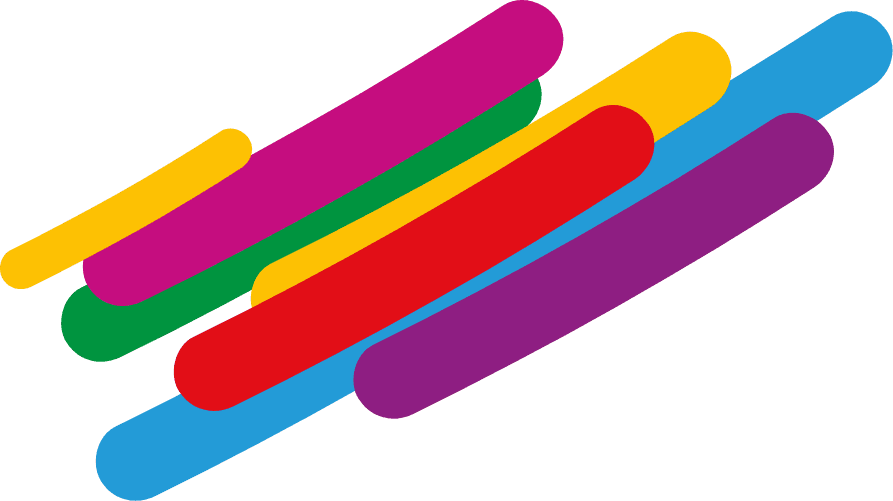 Did you know?
One of Riga's most interesting buildings is the Cat House, which has sculptures of two very angry cats on its turrets. According to legend, these cats were placed there by the building's first owner to show his anger at the local Great Guild which had refused him membership. Originally, their tails were facing the guild to show maximum displeasure, but they were later turned the other way. And we bet you didn't know that Riga lays claim to being home to the first Christmas tree. As long ago as 1510, a local merchants' guild, the Brotherhood of Blackheads, decorated a tree in the marketplace, danced around it and then set it on fire! If you're feeling shorter than normal while walking the streets of Riga, that might be because Latvia's women are the tallest in the world, averaging as much as 4 inches taller than the global average!