workspace_premium World's Leading Hop-On Hop-Off Company
local_activity Free Cancellation
calendar_month Flexible vouchers: Valid for 12 months



Hop-On Hop-Off Bus London
warning
Stop 4 (Bank) and Stop 10 (Horseferry Rd) are closed until further notice.
Stop 11 (Buckingham Palace) is closed every Sunday, Monday, Wednesday, and Friday from 11:00 - 12:00 due to the Changing of the Guards.
Due to ongoing roadworks in the Woburn Place area,  stop 22 is temporarily closed. The nearest pick-up point is at STOP B Southampton Row.
schedule add
from
08:30
to
18:30
Highlights
Experience London from the top of an open-topped bus
Hop on and hop off at any our carefully chosen stops
See the best of London and create memories that will last a lifetime
Main Stops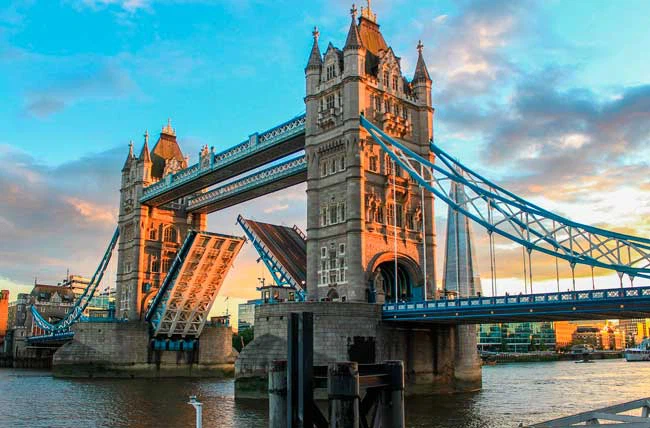 6
Tooley Street (Tower Bridge)
Red Route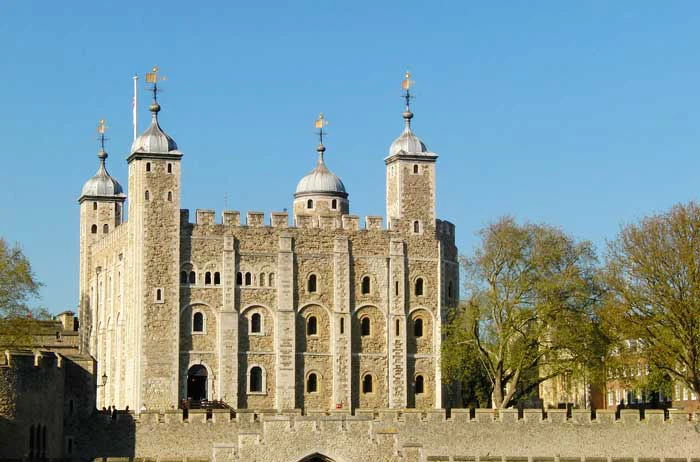 7
Tower Hill (Tower of London)
Red Route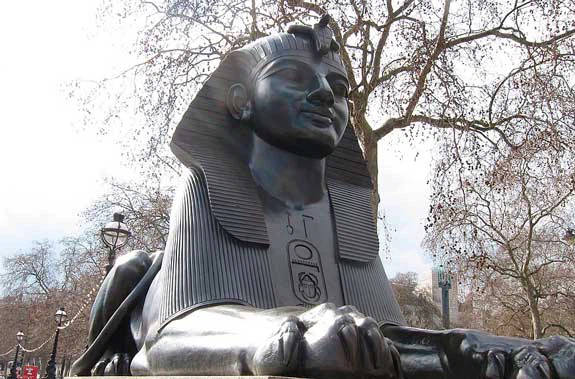 8
Victoria Embankment
Red Route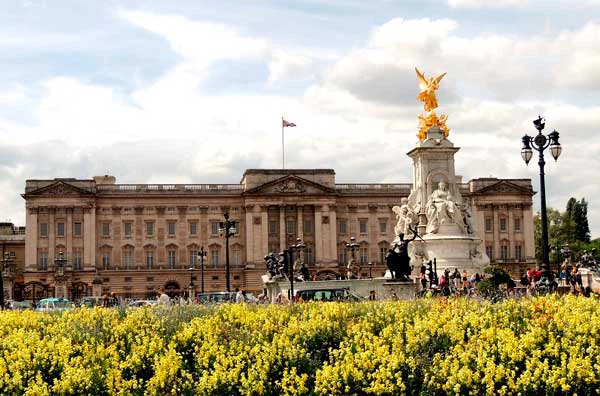 11
Buckingham Gate (Buckingham Palace)
Red Route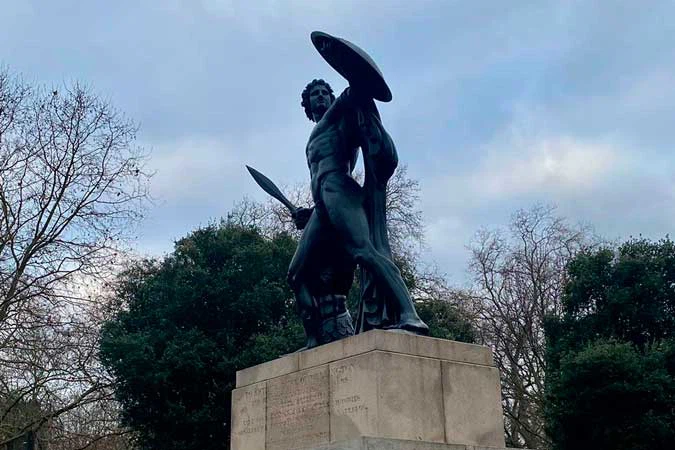 15
Queen Elizabeth Gate, Hyde Park
Red Route
Included
1-day hop-on hop-off bus tour
Stops near all the major sights
Audio guide in 11 languages
Vidi Guides Self-Guided Royal London Tour (in English - worth £9.99)
Description
See the very best that London has to offer with our great-value City Sampler ticket. It gives you full access to our unbeatable Red Route, which takes you to all the best parts of one of the very best cities there is. Feel the wind in your hair on the top deck of our open-topped bus as we drive through beautiful, expansive Hyde Park or as you drive along the city's famous Embankment on the bank of the mighty Thames.

Experience the magic of crossing the river on four of the city's famous bridges, including the emblematic Tower Bridge. There's no better way to get a sense of London than from the bridges that span the river that is the reason the city exists. From the sacred sights of St Paul's and Westminster Abbey to the more worldly pleasures of Piccadilly Circus and Leicester Square, you'll experience every side of London. And If you need to know the time, just check Big Ben!

From the top deck of our bus, you'll see all London's history. Both past and the history that's being made today. In a city whose story is told on its streets, there's no better way to travel.

We know we've got you covered when you hop on, but now we've got something extra for you in London when you hop off. The included Self-Guided Royal London tour is a fascinating podcast-style self-guided audio tour in English which tells the 100-year-old story of the British Royal Family and their London.
Before you Go
Hop-On Hop-Off Bus:
You can start your journey at any of our stops.
First buses: Westminster Bridge, 8:25; Tower Hill, 8:44; Buckingham Palace Gate, 8:58; Haymarket, 9:03.
Full route: 8:30 to 16:00 every ten minutes. 16:20 to 17:20 every 20 minutes.
Departures from stop 1 with Tower Hill as final stop: 16:10, 16:25, 16:30, 16:50, 17:05, 17:10, 17:30, 18:05 and 19:00
Departures from stop 1 with Haymarket as final stop :17:40, 18:00, 18:20
Departure from stop 1 with Grosvenor Gardens as final stop: 18:40.
Self-Guided Royal London Tour (in English):
After you purchase your ticket, you will receive an email from us titled with instructions in English on how to access your packs on your smartphone (one tour per passenger).
The best stops for the Royal London Tour are stops 9 and 10.
Green Shuttle Service
First and last shuttle from Stop 1
First and last shuttle from Stop 22
Shuttle Service Frequency
Satisfied Customers
My wife and I enjoyed seeing so much of London from the top of the bus while listening to the descriptions of the sites as we passed by them.
What a lovely day. The trip on our Hop On Hop Off Bus in London was amazing. Not too crowded and hitting the right spots in terms sight seeing popular areas of interest. Staff were courteous abs the buses were frequent. Couldn't recommend it high enough
Map
Cancellation Policy
Free cancellation up to 24 hours before the chosen travel date.
Supplied by
Crown Sightseeing Limited, 120 Southampton Row, London
WC1B 5AB,
London,
United Kingdom