close
warning
Sunday May 29th - there is no service due to the Ride London event.
Thursday 2nd June and Saturday 4th June - there is no service due to the Queen's Jubilee weekend. The bus is running on Friday June 3rd.
Stop 18 (Buckingham Gate) is suspended until further notice due to roadworks. We apologise for the inconvenience.
schedule add
from
08:40
to
17:10
Highlights
Experience London from the top of an open-topped bus
Hop on and hop off at any our carefully chosen stops
See the best of London and create memories that will last a lifetime
Main Stops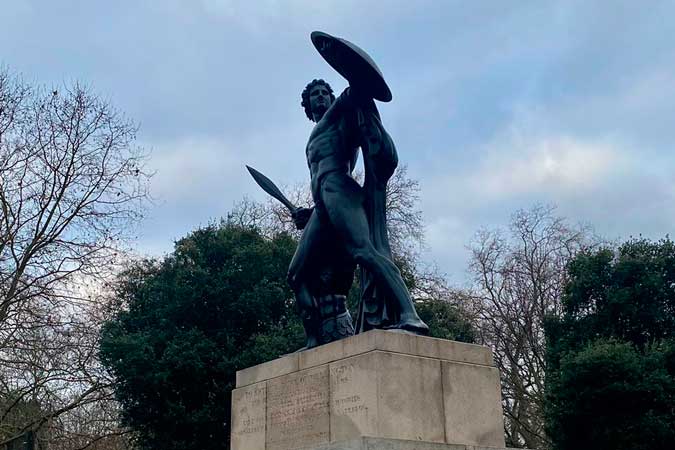 2
Queen Elizabeth Gate, Hyde Park
Red Route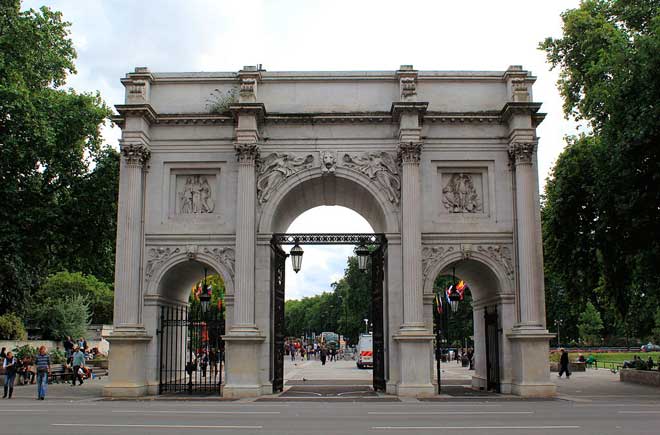 3
Marble Arch (Speakers Corner)
Red Route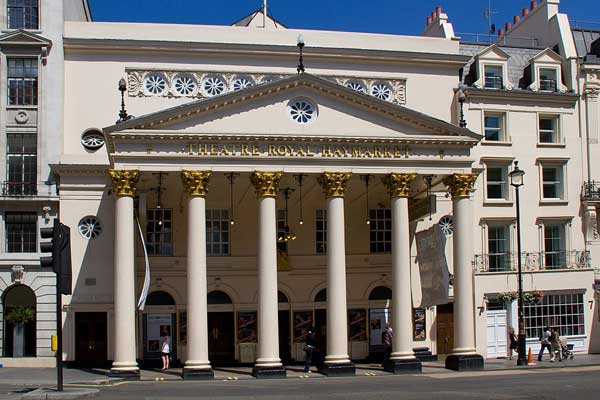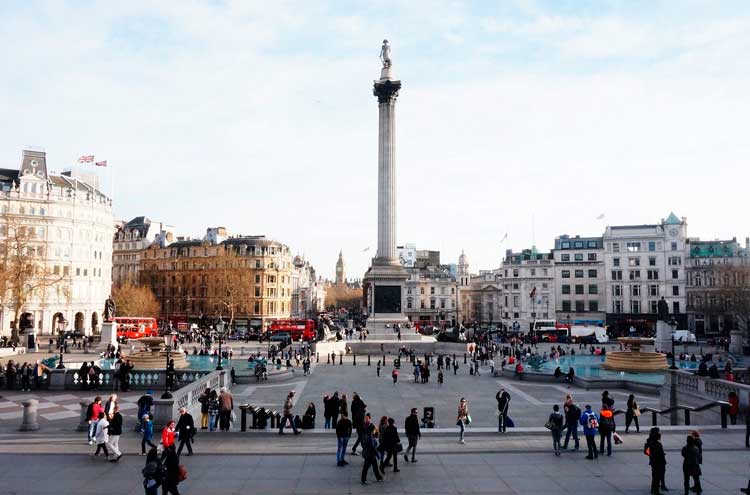 6
Pall Mall East (Trafalgar Square)
Red Route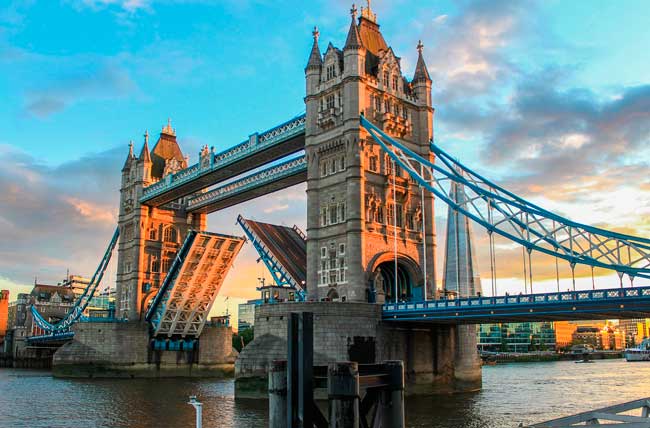 13
Tooley Street (Tower Bridge)
Red Route
Included
24-hour hop-on hop-off bus tour
Stops near all the major sights
Audio guide in 11 languages
Full hygiene measures
Vidi Guides Royal London Tour (in English - worth £9.99)
Description
See the very best that London has to offer with our great-value City Sampler ticket. It gives you full access to our unbeatable Red Route, which takes you to all the best parts of one of the very best cities there is. Feel the wind in your hair on the top deck of our open-topped bus as we drive through beautiful, expansive Hyde Park or as you drive along the city's famous Embankment on the bank of the mighty Thames.

Experience the magic of crossing the river on four of the city's famous bridges, including the emblematic Tower Bridge. There's no better way to get a sense of London than from the bridges that span the river that is the reason the city exists. From the sacred sights of St Paul's and Westminster Abbey to the more worldly pleasures of Piccadilly Circus and Leicester Square, you'll experience every side of London. And If you need to know the time, just check Big Ben!

From the top deck of our bus, you'll see all London's history. Both past and the history that's being made today. In a city whose story is told on its streets, there's no better way to travel.

We know we've got you covered when you hop on, but now we've got something extra for you in London when you hop off. The included Vidi Guides Royal London tour is a fascinating podcast-style self-guided audio tour which tells the 100-year-old story of the British Royal Family and their London.
Before you Go
Hop-On Hop-Off Bus:
You can start your journey at any of our stops.
The last two departures from Stop 1 each day (16:40 and 17:10) end the route at Westminster Pier.

Vidi Guides Royal London Tour (in English):
After you purchase your ticket, you will receive an email from us titled "How to access your self-guided audio tours with Vidi Guides" with instructions on how to access your packs on your smartphone (one tour per passenger).
The best stops for the Royal London Tour are stops 16 and 17.
Map
Cancellation Policy
Your ticket can be cancelled within three months of its purchase date.
Supplied by
Crown Sightseeing Limited, 120 Southampton Row, London
WC1B 5AB,
London,
United Kingdom