London Hop-On Hop-Off Bus Tours with City Sightseeing
Valid for 12 months
Tickets valid any day
Free cancellation
Mobile voucher accepted
24-hour hop-on hop-off bus tour
Stops near all the major sights
Audio guide in 11 languages
Vidi Guides Self-Guided Royal London Tour (in English - worth £9.99)
24 or 48-hour hop-on hop-off bus tour
Stops near all the major sights
Audio guide in 11 languages
Vidi Guides self-guided Royal London Tour (in English - worth £9.99) with 24-hour ticket
5 award-winning self-guided walking tours of London (worth £19.99) with 48hr ticket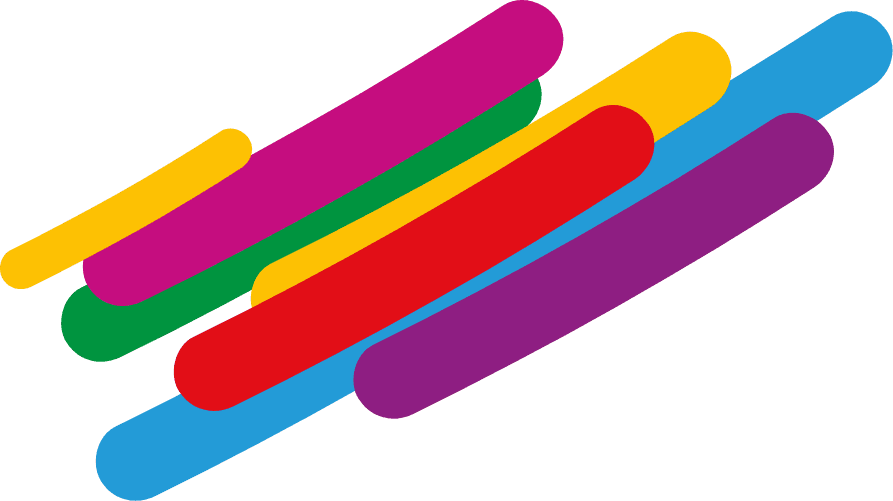 Welcome to London!
London doesn't really need an introduction, does it? It's obviously one of the most important cities in the world, but we'll let you into a little secret. Even the locals discover something new about this incredible city every day, so if you've been here before or not, join us on the road or river for the perfect introduction to the city. And don't worry if you've been here before, we're sure you'll still see something new. Hop off where you choose and get ready to explore. To make your stay even more complete, book one of the fantastic London attractions we offer.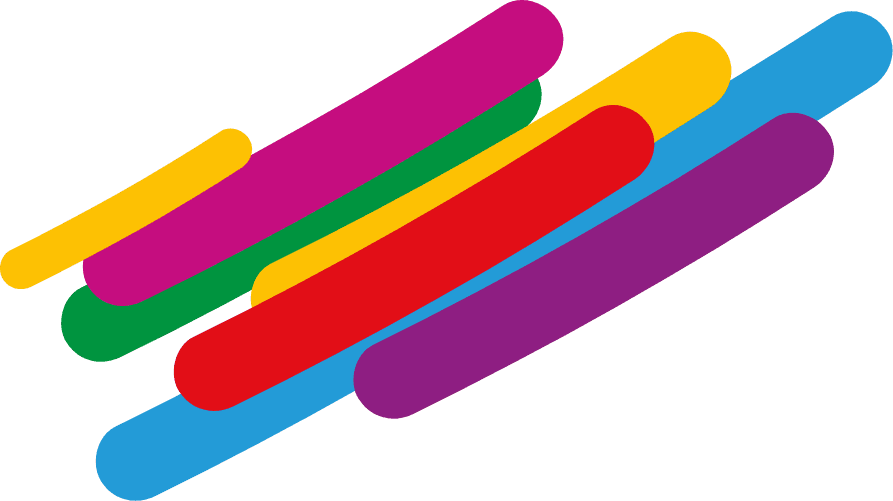 Top 3 hop-on hop-off London attractions
We don't need to tell you that London has an incredible amount to see and do. It's hard to choose just three places to go, and if you asked us again tomorrow, we might suggest a different three, but today, our tips are these three. Trafalgar Square is one of the city's most emblematic places, it's a thoroughfare, a monument, an open-air art gallery and the perfect place to watch the world go by. The square is dominated by Nelson's Column, a memorial to one of the country's greatest naval heroes. London Bridge is another must-visit destination. The modern bridge is only 50 years old, but there's been a bridge in this spot since the Romans were in town. It has some of the best views around, too. If there's one sight that symbolises the city, we suppose it has to be Big Ben, which is as impressive whether seen from up close or from the deck of a boat on the river.
Did you know?
Did you know that the actual City of London is one of the smallest cities in the UK? It has an area of just over one square mile and a resident population of around 9,000 people. The name 'London' is now widely used to refer to the administrative district of Greater London, which is technically not a city, but is home to around 8.5 million residents. Another fact to impress (or bore) your travel companions is that Big Ben is actually the name of the bell located on the tower, which is actually in the City of Westminster – the tower itself is called 'The Clock Tower'. Visit Philpot Lane to see London's smallest public statue. The statue depicts two mice eating cheese and is dedicated to two builders who fell during the construction of The Monument after a fight over a missing sandwich… it turns out a mouse infestation was to blame for the missing sandwich.