Llandudno Blue Route Bus Tour
schedule add
from
10:40
to
15:40
Highlights
Explore the stunning Great Orme on our hop-on hop-off bus
Flexible 12-month ticket
Enjoy spectacular views from the top of the Great Orme
Main Stops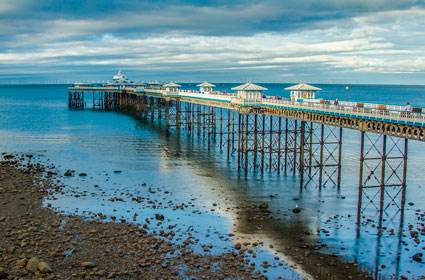 1
Llandudno Pier
Great Orme Explorer (02/04 - 30/10)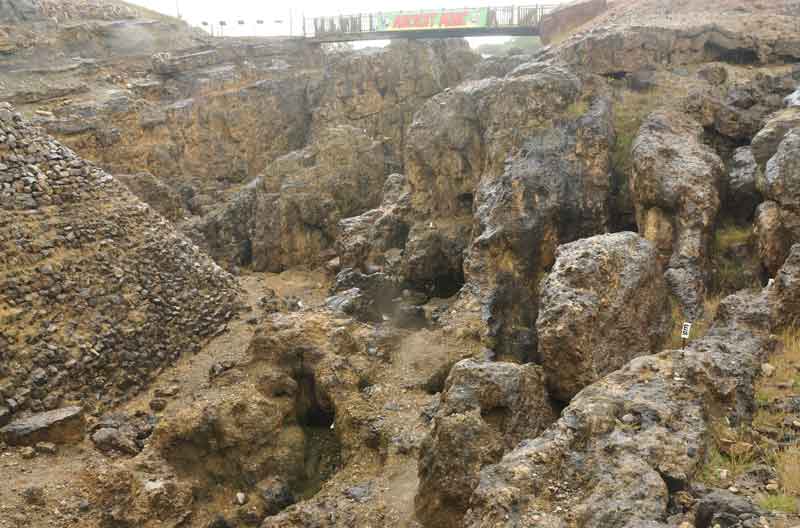 2
Great Orme Mines
Great Orme Explorer (02/04 - 30/10)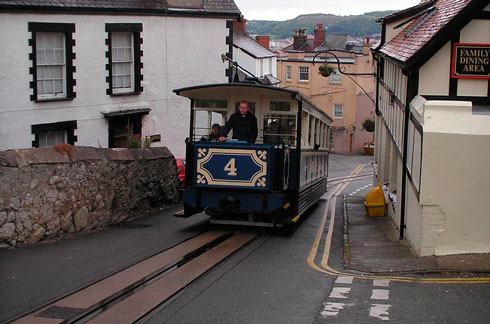 3
Great Orme Summit
Great Orme Explorer (02/04 - 30/10)
Included
24hr hop-on hop-off bus tour: Blue Route
Stops near the major sights
Audio guide in English
Full hygiene measures
Description
Today, the town of Llandudno lies in the shadow of the Great Orme, but it was borne on the slopes of this stunning mass of limestone that juts out into the Irish Sea. Its name comes from the old Norse word for sea serpent, because it looks like a giant beast rising from the sea.

Come with us and we'll take you from the centre of Llandudno to the **summit **of the Great Orme, where the views along the coat really are unbeatable. We also stop at the Great Orme mines, an amazing network of Bronze Age tunnels that were used to mine copper.
Before you Go
Great Orme Explorer (blue route)
Operational season: April 2nd - October 30th

The bus runs up to every half hour
Map
Cancellation Policy
Free cancellation up to 24 hours before the chosen travel date.
Supplied by
City Sightseeing Llandudno
Alpine Travel, Builder Street West
LL30 1HH,
Llandudno,
United Kingdom