workspace_premium World's Leading Hop-On Hop-Off Company
local_activity Free Cancellation
calendar_month Flexible vouchers: Valid for 12 months
Llandudno Hop-on Hop-Off Bus Tours
Valid for 12 months
Tickets valid any day
Free cancellation
24hr hop-on hop-off bus tour: Blue Route
Stops near the major sights
24hr hop-on hop-off bus tour: Red Route
Stops near all the major sights
24hr hop-on hop-off bus tour: 2 routes
Stops near all the major sights
Satisfied Customers
Great value for money. Tour guides were very pleasant and informative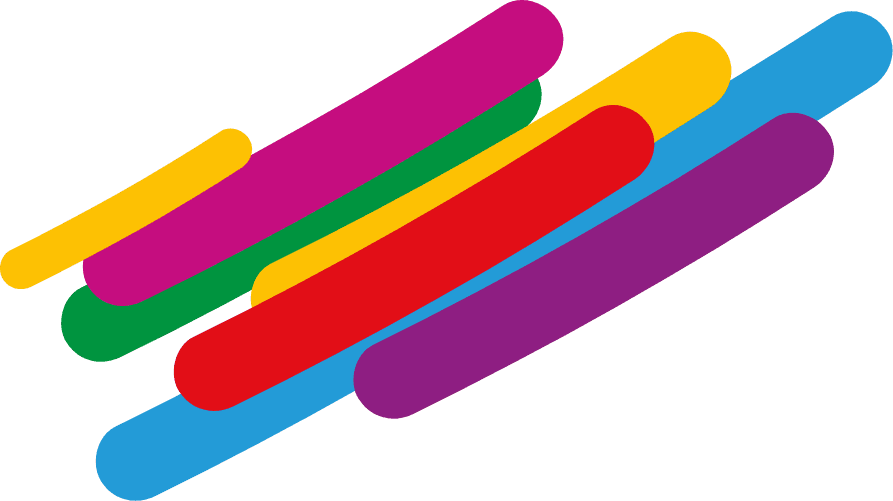 3 must-see hop-off attractions
Make sure you discover North Parade before you hop on the bus as this is the starting point! Here you can take in the picturesque views of all the pastel-coloured buildings and breathe in the fresh sea air! Another must-see attraction is Conwy Road, and if you like walking, you can do the Conway mountain walk and overlook the magnificent views of Conwy Bay. Hop off at Rose Hill Street to explore the picturesque seaside town of Conwy.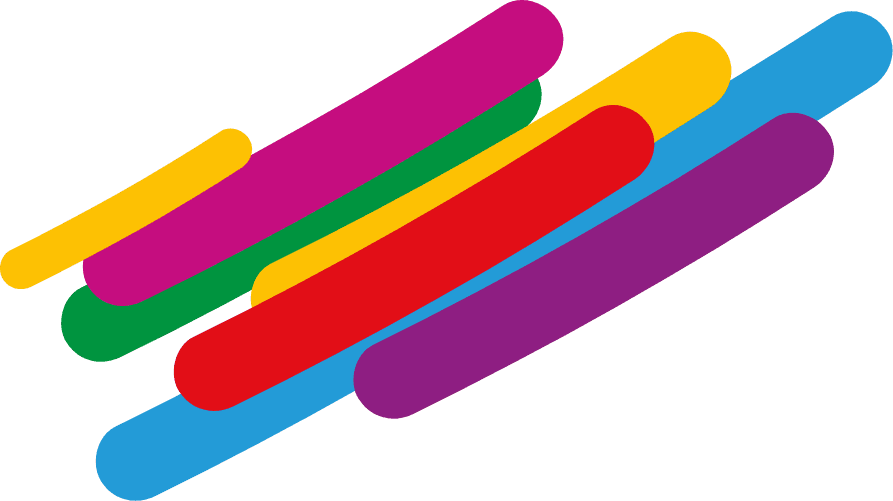 Create your perfect combo
Buy your Hop-On Hop-Off Bus Tour Ticket and combine it with other exciting activities and tours! You'll see a whole list of options when you are directed to the check-out page online. One of the main tours that we offer along with our Hop-On Hop-Off Tour is the Great Orme Tour, which has been delighting visitors ever since it opened in 1902. Travel down the scenic route to Llandudno's West Shore in vintage coaches. You'll see some of Llandudno's most treasured destinations along the way, including St Tudno's Church and also the fantastic Great Orme Lighthouse. Combine tours to make your perfect combo, to spice up your trip and get yourself a discount!
Visit Chester
Chester is so close: why end your trip in Llandudno? Carry on exploring the land of the Welsh and head to Chester for even more fun! We've got a Hop-On Hop-Off Tour that will be waiting for you upon your arrival. Purchase the two together and you'll receive 10% off your Chester City Sightseeing bus tour. Go ahead and book online today!