Inverness is waiting.
Reserve now.
Top Tours & Attractions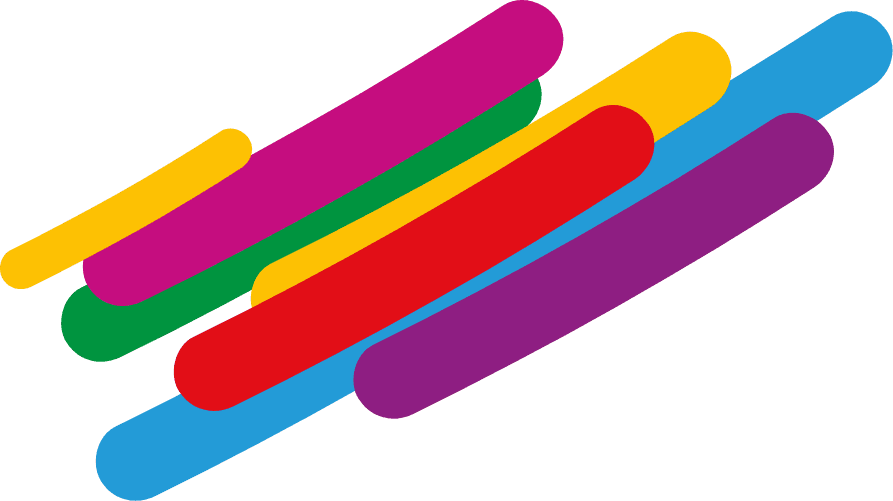 3 must-see hop-off attractions
Inverness is a city jam-packed full of things to do, but there are 3 bus stops we think you should hop off at: Castle Street, Bishop's Road and Dochgaroch Lock. Be sure to hop off at the spectacular Inverness Castle, located on top of a cliff, overlooking the River Ness. The Town House and the Museum & Art Gallery are also nearby. Bishop's Road is also a great place to hop off at. Take a stroll by the River Ness and around St Andrew's Cathedral, the northernmost cathedral in mainland Britain. Further along the route is Dochgaroch Lock, the perfect gateway to Loch Ness. From here, you can take a boat and explore this popular lake.