Glasgow is waiting.
Reserve now.
Top Tours & Attractions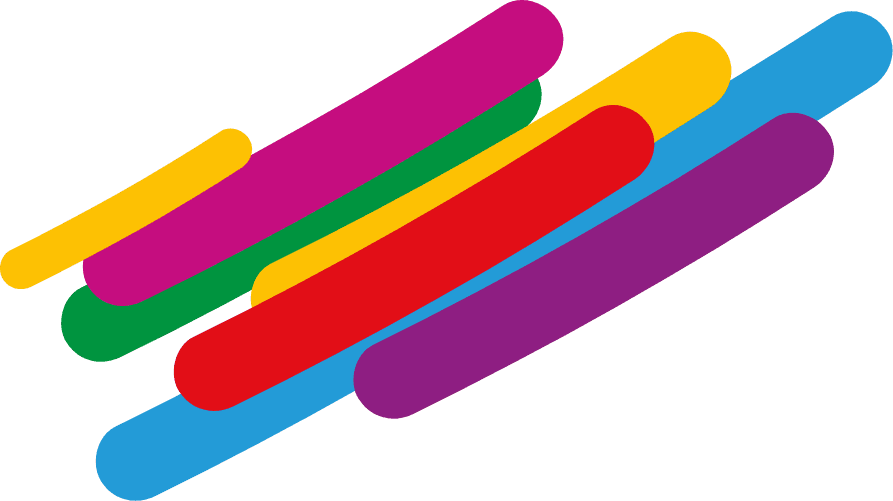 3 Must-See Hop-Off Attractions
Glasgow is a city that's jampacked with culture, which is why our first must-hop-off destination is Kelvingrove Art Gallery and Museum. Housed in a stunning 19th-century building that was built for the city's 1888 International Exhibition of Science, Art and Industry, it contains 22 separate galleries with an enormous range of different types of exhibits, from an excellent natural history collection, one of the world's best collections of armour and some incredible paintings, including works by Van Gogh and Monet. Once back on the bus, hop off again at the Hilton Garden Inn and walk across the river to visit the Glasgow Science Centre, which is a brilliant modern interactive museum that will entertain both young and old. You can also climb the rotating Glasgow tower for unbeatable views of the city. Our last recommendation is to hop off at Glasgow Cathedral. This magnificent medieval cathedral is the oldest building in the city and one of the very finest examples of Scottish Gothic architecture.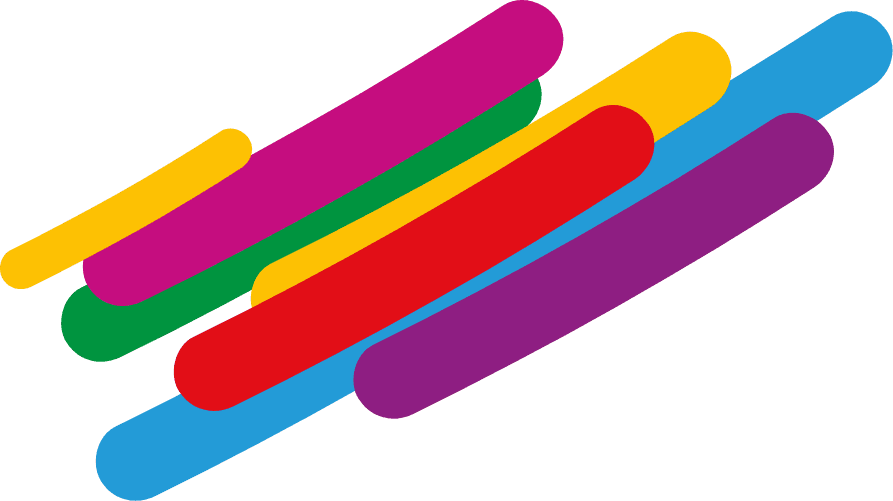 Extend your stay
Don't try and cram too much into your day! Travelling shouldn't be stressful. If you want to fully explore all the beauties that Glasgow has to offer, then we suggest purchasing the 2-day ticket. You'll have enough time to stop at all the best attractions and travel at a pace that suits you! Purchase your 2-day ticket now and get 40% off the price!