Three Bridges Bus and Boat Tour
schedule add
from
10:05
to
17:50
Highlights
See seals on the shores of Inchcolm Island
Enjoy a relaxing cruise on the Firth of Forth
Enjoy views of Edinburgh city centre & the coastline on your way to Queensferry
Explore the town of Queensferry at your leisure
See the iconic Three Bridges: the Forth Road Bridge, the Forth Bridge & the Queensferry Crossing
Main Stops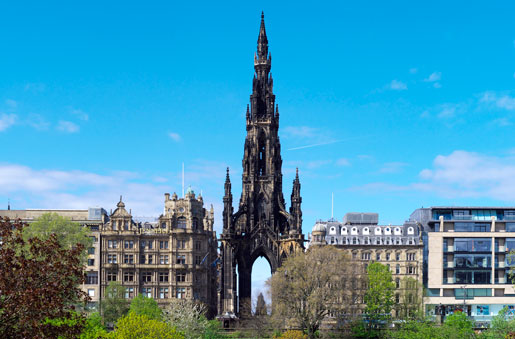 1
Waverley Bridge
Three Bridges Bus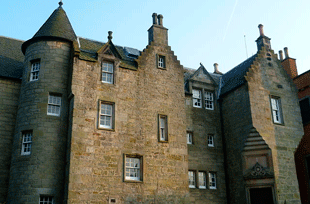 2
Blackhall
Three Bridges Bus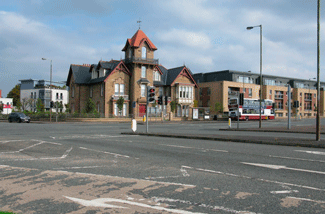 3
Barnton Junction
Three Bridges Bus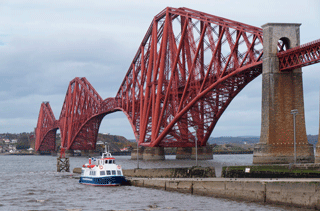 4
Hawes Pier
Three Bridges Bus
Description
Queensferry gets its name from the fact that, in the 11th century, Queen Margaret of Scotland supposedly established a ferry service here to enable pilgrims to cross the Firth of Forth on their way north to St Andrew's. The ferry ran for nearly 900 years until the first road bridge was opened in 1964.
Before the first road bridge though, the railway bridge was built. The Forth Bridge was opened in 1890 and when it opened, it was the longest single cantilever bridge in the world, a record it held for some 30 years. Today, the bridge is seen as a symbol of Scotland and in 2016, it was voted the country's greatest man-made wonder by the Scottish people.
For more than 70 years, the bridge stood alone while the ferry crossed the firth below it. Then, in 1964, the first road bridge was opened. The Forth Road Bridge was another record breaker. At the time of its inauguration, it was the longest suspension bridge in the world outside the United States. Over the years, the bridge started to suffer structural issues and it had to be closed for repairs. When it opened again, it was only for public transport, such as buses and taxis, as well as cyclists and pedestrians.
To take the load that the Road Bridge could no longer take, the Queensferry Crossing was built. This bridge opened in 2017, breaking yet another record as it's the longest triple tower cable-stayed bridge in the world. Now, the three bridges stand beside each other, each with their different role. You will also have time to explore the delightful town of Queensferry itself.
The tour also includes a cruise on the Firth of Forth itself and a chance to see the bridges from the water. You will also have the chance to visit the island of Inchcolm (the island is not visited during the winter season) and explore its ancient abbey, which has stood since the 12th century. Keep an eye out for seals, the many seabirds and maybe even porpoises!
Before you Go
The 3 Bridges Tour
Meeting point: Waverley Bridge

Buses depart at 10:05 and 12:05 Monday to Friday

And also at 14:05 on Saturdays and Sundays

Between Nov 1st 2021 and Paril 2nd 2022, the tour only operates on Saturdays and Sundays with departures at 10:05 and 12:05. It will run at the same times from Monday 7th February 2022 to Thursday 10th February.

Please note that boat tours are weather permitting and the schedule may be subject to change; please check before you depart what time the boat is running on your day of travel

You can buy a landing pass on board the boat to explore Inchcolm

Please note the island is not visited during the winter season
Map
Cancellation Policy
All sales are final: tickets cannot be exchanged or money refunded by City Sightseeing.
Supplied by
City Sightseeing Edinburgh
Lothian Buses, 55 Annandale Street
EH7 4BF,
Edinburgh,
United Kingdom