Discover Edinburgh
with the best Hop-On Hop-Off Tour
Valid for 12 months
Tickets valid any day
Free cancellation
Mobile voucher accepted
close
24hr hop-on hop-off bus tour
Stops near all the major sights
Audio guide in 9 languages plus kids' commentary
Three Bridges Bus and Boat Tour
Entrance to Edinburgh Castle, Holyroodhouse, Royal Yacht Britannia
close
24-hour Edinburgh hop-on hop-off bus tour
1-day Glasgow hop-on hop-off bus tour
Stops near all the major sights in Edinburgh and Glasgow
Audio guides in multiple languages
Three Bridges Bus and Boat Tour
Entrance to Edinburgh Castle, Holyroodhouse, Royal Yacht Britannia
close
48-hour hop-on hop-off bus tour
Stops near all the major sights
Audio guide in 9 languages plus kids' commentary
Three Bridges Bus and Boat Tour
Entrance to Edinburgh Castle, Holyroodhouse, Royal Yacht Britannia
close
24hr hop-on hop-off bus tour
Stops near all the major sights
Audio guide in 9 languages plus kids' commentary
Loch Ness and the Highlands Tour
Three Bridges Bus and Boat Tour
Entrance to Edinburgh Castle, Holyroodhouse, Royal Yacht Britannia
close
48-hour hop-on hop-off bus tour
Stops near all the major sights
Audio guide in 9 languages plus kids' commentary
Entrance to Edinburgh Castle, Holyroodhouse, Royal Yacht Britannia
Three Bridges Bus and Boat Tour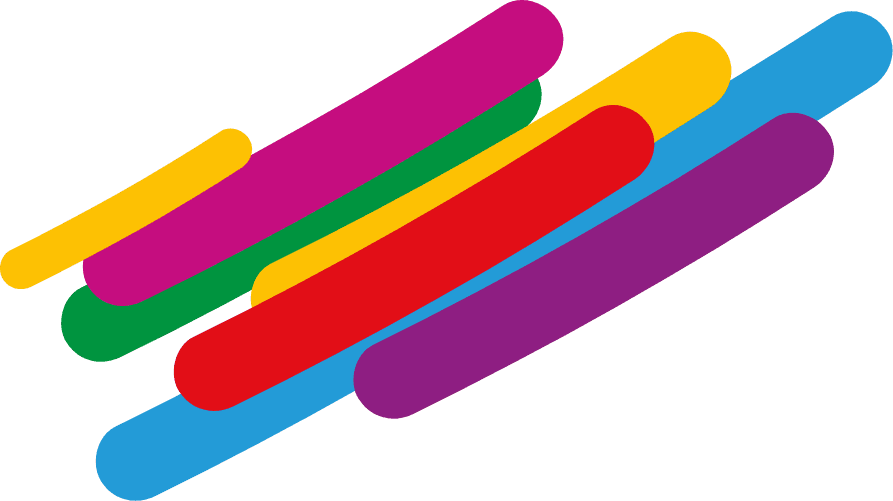 3 must-see hop-off attractions
You can't come to Edinburgh without visiting the city's royal attractions. Buy the Royal Edinburgh Ticket and discover both Edinburgh Castle and the Palace of Holyroodhouse. To visit Edinburgh Castle, hop off at Johnston Terrace to climb Castlehill and explore its many delights. There are two separate museums, the famous One O'Clock Gun, the Great Hall, the Royal Palace, the Stone of Destiny and more! Rejoin the City Sightseeing tour and stay on the bus until you reach the Palace of Holyroodhouse, which has been the main residence of the Kings and Queens of Scotland for nearly five hundred years. The current Queen spends one week there every summer and the Palace is open to the public, though don't expect to see the Queen wandering about as it closes when she's there! For something a little different, our last recommendation is that you hop off at Lawnmarket to visit the Camera Obscura, which has been enthralling both locals and visitors since Queen Victoria was on the throne. Here you'll get a completely unique view of the city and get to enjoy five floors of optical illusions!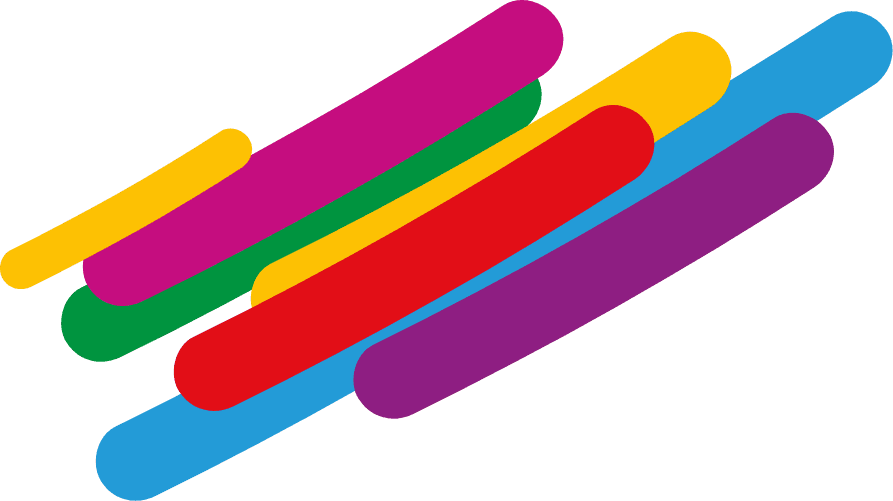 Plan your Edinburgh Tour & don't miss our audio guide
Our clients have described our Scottish audio guide as one of the best in the world. The word out there is that the narrator was funny, clever, and informative, all at the same time! Giggle your way around Edinburgh and stay entertained thanks to our audio guide, and if you've got kids, there's a special Horrible Histories narration (for adults too, if you're a big kid at heart) that is guaranteed to entertain!