workspace_premium World's Leading Hop-On Hop-Off Company
local_activity Free Cancellation
calendar_month Flexible vouchers: Valid for 12 months
Edinburgh Hop-on Hop-Off Bus Tours with City Sightseeing
Valid for 12 months
Tickets valid any day
Free cancellation
Mobile voucher accepted
24hr hop-on hop-off bus tour
Stops near all the major sights
Audio guide in 9 languages plus kids' commentary
24-hour Edinburgh hop-on hop-off bus tour
1-day Glasgow hop-on hop-off bus tour
Stops near all the major sights in Edinburgh and Glasgow
Audio guides in multiple languages
48-hour hop-on hop-off bus tour
Stops near all the major sights
Audio guide in 9 languages plus kids' commentary
Three Bridges Bus and Boat Tour
Entrance to Edinburgh Castle, Holyroodhouse, Royal Yacht Britannia
24hr hop-on hop-off bus tour
Stops near all the major sights
Audio guide in 9 languages plus kids' commentary
Loch Ness and the Highlands Tour
48-hour hop-on hop-off bus tour
Stops near all the major sights
Audio guide in 9 languages plus kids' commentary
Entrance to Edinburgh Castle, Holyroodhouse, Royal Yacht Britannia
Satisfied Customers
Great way to see the city and learn about the popular attractions. Essential first day activity.
I enjoyed the City Sightseeing Bus in Edinburgh. It was easy to purchase our tickets online but I did have trouble accessing a map to find a stop near where I was. The City Sightseeing Bus in London had an app you could use, and I think this would be a great tool to add for those touring In Edinburgh. I found the stops to be worthwhile, taking in all the key places and areas of the city, and the commentary was engaging and informative. I would definitely look to do other City Sightseeing tours in other cities I journey to.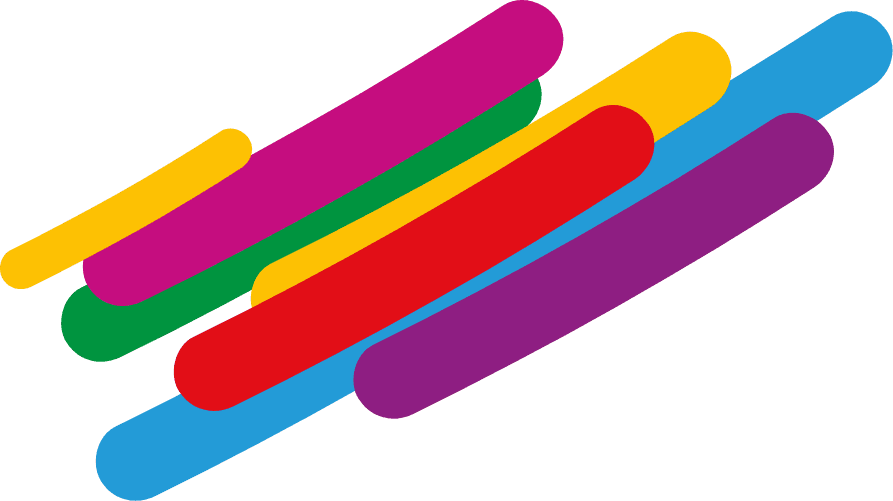 Welcome to Edinburgh!
Buy tickets for our Edinburgh city tour and let us show you Scotland's bonnie capital. Take in the sights from the top deck of the bus before hopping off at any of our stops dotted all around the city. Wander down the Royal Mile and hear bagpipe players in kilts, try haggis, neeps and tatties, pay a visit to Greyfriars Bobby, see the places that inspired the wizarding world of Harry Potter. Och aye, Edinburgh won't disappoint! Then, when you've finished exploring, hop back on the City Sightseeing Edinburgh bus tour at the nearest stop to continue your tour. Not sure what to visit? Check out our favourite must-see attractions: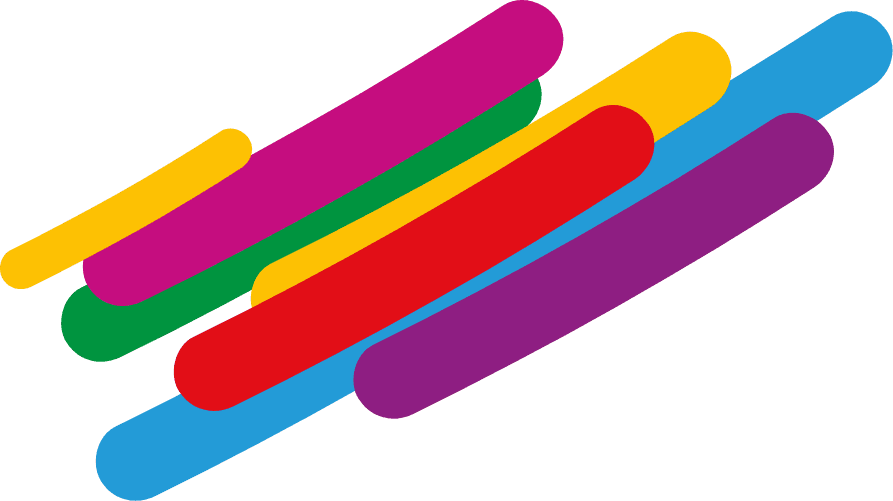 Top 3 hop-on hop-off Edinburgh attractions
You can't come to Edinburgh without visiting the incredible Edinburgh Castle, so hop off at Johnston Terrace to climb Castlehill and explore its many delights. There are two separate museums, the famous One O'Clock Gun, the Great Hall, the Royal Palace, the Stone of Destiny and more! Once back on the Edinburgh tourist bus, the next place you can't not hop off is the Palace of Holyroodhouse, which has been the main residence of the Kings and Queens of Scotland for nearly five hundred years. The current Queen spends one week there every summer and the Palace is open to the public, though don't expect to see the Queen wandering about as it closes when she's there! For something a little different, our last recommendation is that you hop off at Lawnmarket to visit the Camera Obscura, which has been enthralling both locals and visitors since Queen Victoria was on the throne. Here you'll get a completely unique view of the city and get to enjoy five floors of optical illusions! If you hop on Edinburgh hop-on hop-off tour, you'll discover the top attractions in Edinburgh!
Did you know?
Did you know Scotland's capital is the greenest city in the UK with 112 parks and more trees per head of population than any other UK city? It also has more listed buildings than any other city in Britain. Other quirky facts are that the famous Edinburgh Castle is built on an extinct volcano and the Royal Mile isn't actually a mile long – its one mile and 107 yards to be exact! After a long day of sightseeing Edinburgh bus tour, enjoy an Irn Bru (the best-selling soft drink in Scotland) and some haggis, a combination of sheep heart, lungs and liver mixed with oats and onions, and served with neeps (turnips) and tatties (mashed potatoes) – it tastes better than it sounds! Wash it all down with a dram of Scotch Whisky, Scotland's national drink. The best way to discover the city is on board the official hop-on hop-off Edinburgh bus tour!