Bath Hop-on Hop-Off Bus Tours with City Sightseeing
Valid for 12 months
Tickets valid any day
Free cancellation
Mobile voucher accepted
24hr hop-on hop-off bus tour
Stops near the major sights
Audio guide in 10 languages
Free booklet with discount coupons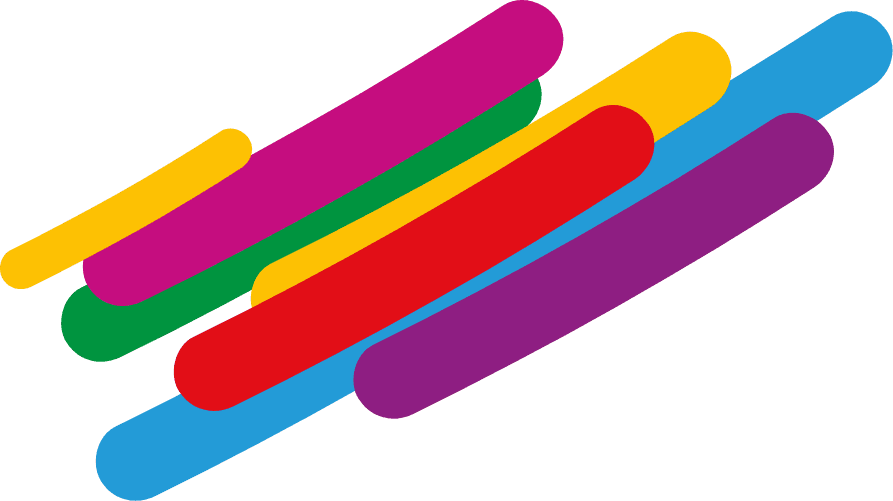 Welcome to Bath!
Who'd have thought that a city named after a place where you wash could be quite so amazing? Well, Bath is packed with surprises and delights. Hop on board one of our open-top buses and we'll show you all the city's treasures. You can hop off at any stop you want so you get to choose what you see and when you see it. You'll find there's a lot you're going to want to see, from the Roman baths themselves to the wonderful countryside outside the city itself. If you need any help getting started, we've come up with three places we think, you can't miss…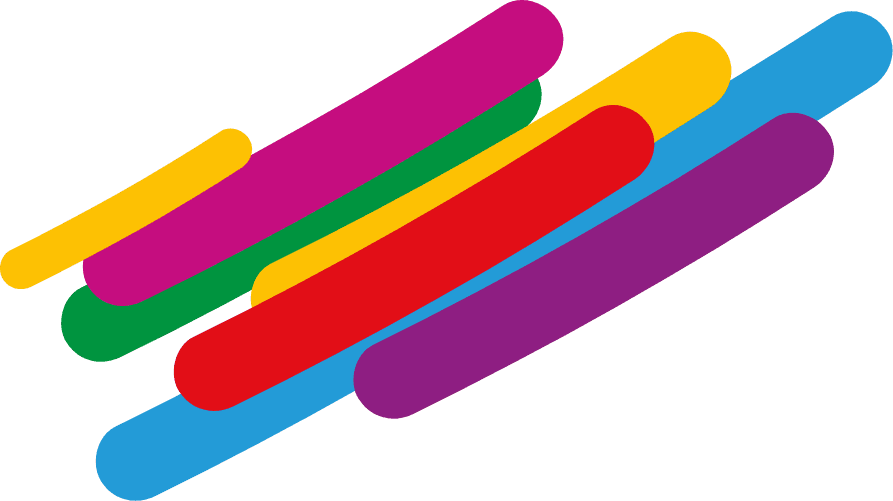 3 must-see hop-off attractions
You can't come to Bath without visiting the Roman Baths, so make sure you hop off at the High Street. First built nearly two thousand years ago, the baths are a fascinating insight into life in Roman Britain. Built upon a geological fault, through which hot water rises up from deep below the ground, the water that reaches the surface is an impressive 46°C, which has to save on water-heating bills! The next place to hop off is the Royal Crescent, perhaps the finest example of Georgian architecture in the country. A house on the street costs millions, but you can look for free! The houses were designed with matching facades, but behind that each is different. For our final destination, hop off at Great Pulteney Street to see Pulteney Bridge, which was inspired by the Ponte Vecchio in Florence. There are only four bridges in the world with shops either side from one end to the other and Pulteney Bridge is one of them.
Did you know?
Bath has been a UNESCO World Heritage Site since 1987, and it's no wonder, with its stunning honey-coloured Georgian architecture and famous buildings like the Royal Crescent and the Circus. But Bath's history goes much farther back – founded by the Romans, it's home to Britain's only natural thermal baths! Did you know that Uranus was discovered from Bath by William Herschel? He discovered the planet from the rear of his house (pun intended) using a telescope of his own design. Also, the world's first postage-stamped letter was sent from Bath in 1840. Finally, be sure to visit Pulteney Bridge, one of only a handful of bridges in the world to have shops on both sides. Whilst out and about in Bath be sure to try some of its traditional food. Try the Bath Bun, made from sweet dough and topped with sugar and caraway seeds, it's a great accompaniment to afternoon tea. Another food to try is the Bath Oliver, a savoury biscuit that goes great with Bath Soft Cheese.