Bath is waiting.
Reserve now.
Top Tours & Attractions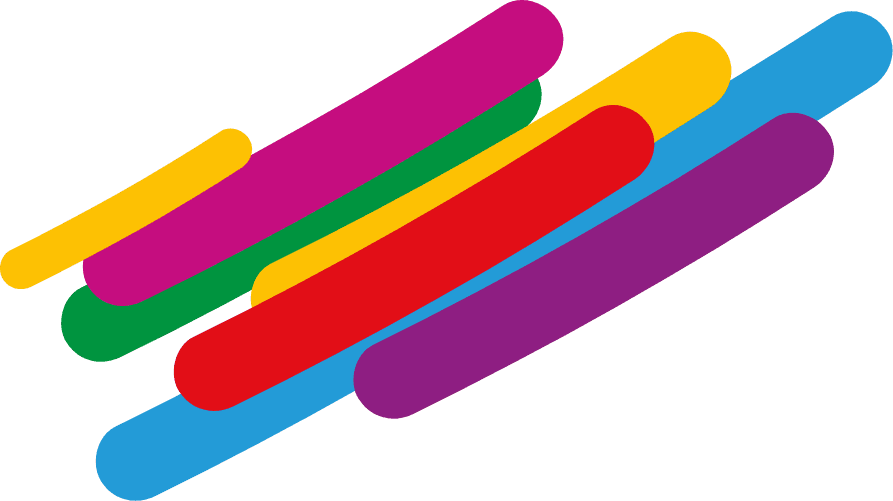 3 must-see hop-off attractions
You can't come to Bath without visiting the Roman Baths, so make sure you hop off at the High Street. First built nearly two thousand years ago, the baths are a fascinating insight into life in Roman Britain. Built upon a geological fault, through which hot water rises up from deep below the ground, the water that reaches the surface is an impressive 46°C, which has to save on water-heating bills! The next place to hop off is the Royal Crescent, perhaps the finest example of Georgian architecture in the country. A house on the street costs millions, but you can look for free! The houses were designed with matching facades, but behind that each is different. For our final destination, hop off at Great Pulteney Street to see Pulteney Bridge, which was inspired by the Ponte Vecchio in Florence. There are only four bridges in the world with shops either side from one end to the other and Pulteney Bridge is one of them.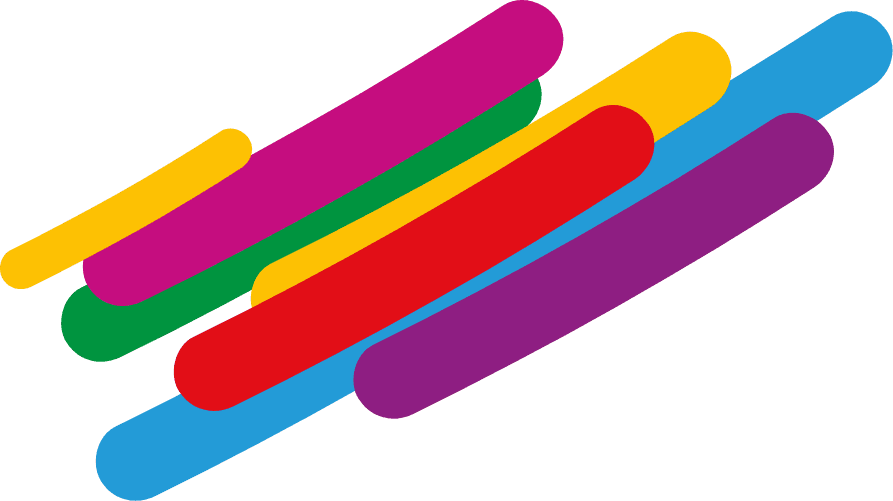 So much to do!
The whole city of Bath is deemed a world heritage site. It lies in the valley of the River Avon and holds some of the richest history and some of the finest architectural sights in Europe, such as The Royal Crescent, The Circus, Pulteney Bridge, Bath Abbey, and one of the UK's top attractions, The Roman Baths. The City Sightseeing Bath Bus Tour is the best way to discover the city for the first time. Enjoy the panoramic view from our double-decker buses and, whenever you spot something you would like to explore further, hop off and go for it! You can catch the next red bus when you are done. And that is not all! Your Hop-On Hop-Off Bath Tour Ticket includes a booklet of discount coupons to access the main monuments in the city, including the Roman Baths, the Jane Austen Centre, the Thermae Bath Spa, the Royal Crescent, the Bath Preservation Trust Museums, the Fashion Museum, and the Museum of Bath Architecture.