Hop-On Hop-Off Bus Potsdam
schedule add
from
10:25
to
15:25
Highlights
Flexible 12-month ticket.
Audio guide commentaries to learn about the city's history and culture.
Create your own itinerary to explore the city and its popular monuments.
1-day unlimited Hop-On Hop-Off Bus Tour with 360º panoramic views of Potsdam.
Access to 1 bus tour route covering the entire city & main sights.
Main Stops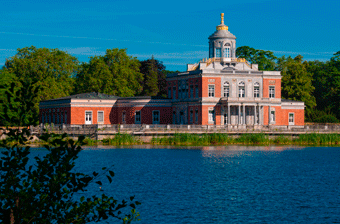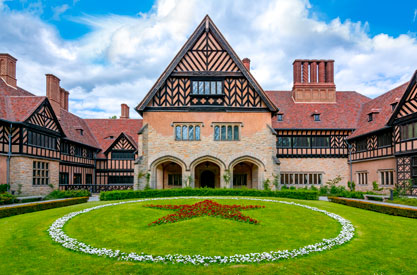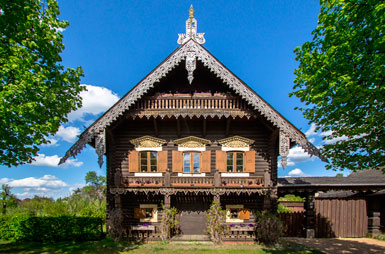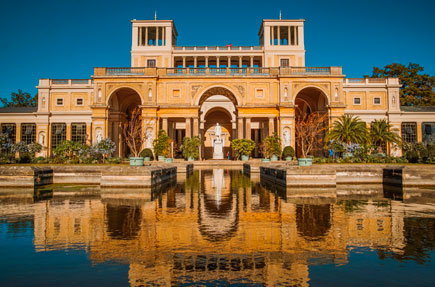 11
Orangeriescholss (Sanssouci)
Bus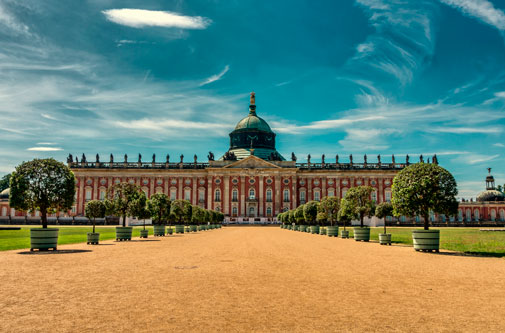 Included
1-day hop-on hop-off bus tour
1 route with 15 stops
Audio guide in 7 languages
Description
Hop on the bus at Luisenplatz and take in the views of the water feature and the spectacular cream coloured Brandenburg Gate, built in the 18th century.

From way up high on the open-top bus, you'll be able to compare both sides of the bridge and see how the architecture differs, as both sides were designed by two different architects. Do you have a passion for great movies? Hop off at the Film Museum to learn all about the history and culture of the Germany cinema. To really immerse yourself into the culture here in Potsdam, make sure you hop-off at The Dutch Quarter where Potsdam meets the Holland atmosphere.

Walk down this pretty street with old brick houses each side of you and soak up the vibrant energy as you pass all the little shops and cafés! You'll find the Marmorpalais, also known as the Marble Palace, located right on the magnificent New Gardens and the Holy Lake. If you want to learn about the Russian influence then take a trip to Alexandrowka, the Russian colony of the city where you'll see the Russian-style architecture and be able to visit the Museum close by. Go ahead and buy you ticket to our bus tour today!
Before you Go
Operational season: 1st April - 31st October
Map
Cancellation Policy
Free cancellation up to 24 hours before the chosen travel date.
Supplied by
Agentur für Stadttourismus GmbH & Co. KG Luisenplatz 2