workspace_premium World's Leading Hop-On Hop-Off
local_activity Free Cancelation
calendar_month Flexible vouchers: Valid for 12 months
star star star star star_half 4.4/5 Verified Reviews
workspace_premium World's Leading Hop-On Hop-Off
local_activity Free Cancelation
calendar_month Flexible vouchers: Valid for 12 months
star star star star star_half 4.4/5 Verified Reviews
Potsdam Hop-on Hop-Off Sightseeing Tours
Valid for 12 months
Tickets valid any day
Free cancellation
Mobile voucher accepted
1-day hop-on hop-off bus tour
Audio guide in 7 languages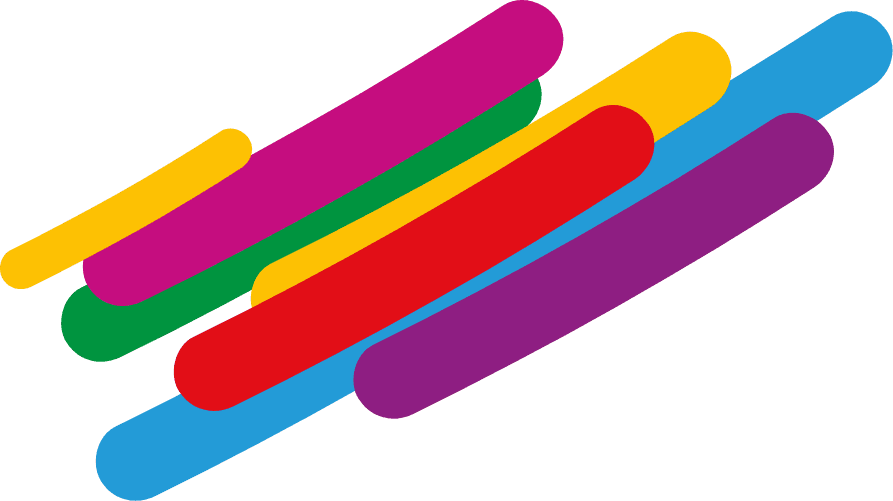 3 must-see hop-off attractions
Don't know which attractions are worth viewing up close? Well, definitely hop off at bus stop 7 and take in the wonders of Cecilienhof Palace. This glorious building was built in the early 20th century and is surrounded by the picturesque greenery of Neuer Garten park. Make sure you have your camera ready when you hop off at bus stop 9 at Neues Palais. Also known as the New Palace, this is one of the best attractions in Potsdam where you can walk and take in the marvellous pink colour of the building. At bus stop 11, you can visit Sanssouci. Take a walk around the Sanssouci Park and visit Frederick the Great's summer palace, a beautiful yellow-coloured building with grand architecture.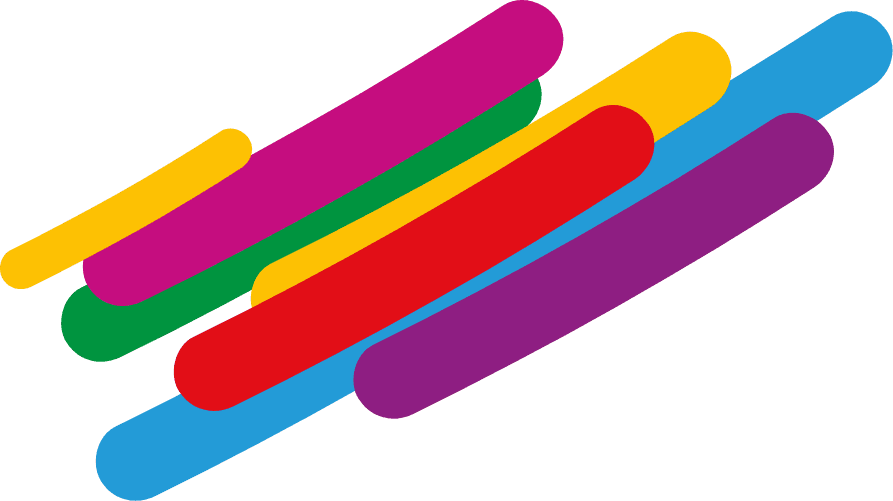 Create your perfect combo
Personalise your trip and give it an extra special touch by combining your Hop-On Hop-Off Bus Tour with exciting extra activities! You'll see a range of different attraction entrance tickets and tour tickets when you get to the check-out page during your Hop-On Hop-Off purchase, combine two together and you'll get a 20% discount! Why stop your adventure at Potsdam? Use your combined Potsdam and Berlin Hop-On Hop-Off Ticket to continue exploring all of Germany's treasures.
Plenty to see in Potsdam
The city of Potsdam is filled with interesting tourist attractions! One of the top things to do is take a walk around the beautiful grounds of the Sanssouci Park. Here you'll be surrounded by big green trees, taking in the views of the water feature situated in the middle of the park. Make sure you check out the Sanssouci Palace nearby, you can't miss it! Another top historic landmark is the Schloss Cecilienhof, a Tudor-style mansion surrounded by beautiful plants and gardens. You can even go and visit the historic windmill, located right by Sanssouci. Go inside, learn where it came from and how it works nowadays.