Discover Porto
with the best Hop-On Hop-Off Tour
Use any day within 12 months
Tickets valid any day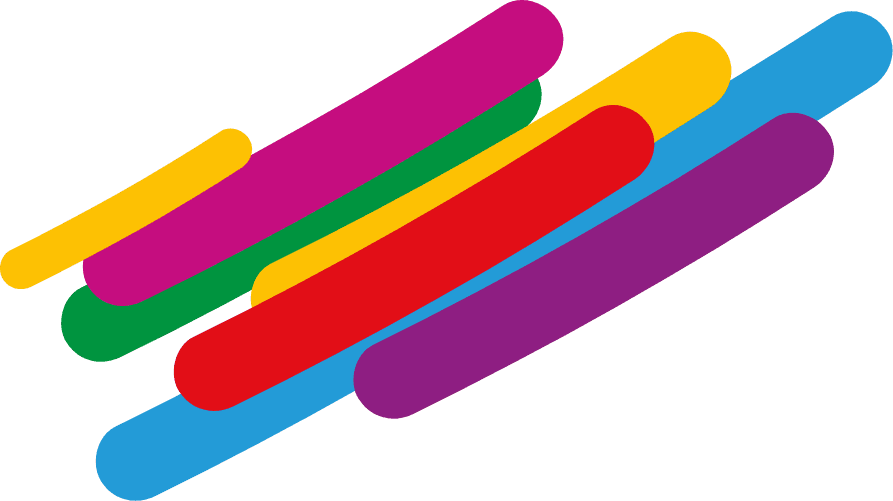 3 must-see hop-off attractions
We don't think your visit to Porto will be complete without hopping off the bus to see these three destinations. The first is the city's stunning cathedral, Sé do Porto, which stands high above the River Douro. Built near the old city walls, some say the cathedral looks as much like a fort as a religious building. One thing everyone agrees in is that the views from its location are spectacular. The next place that you have to hop off at is the Torre dos Clérigos. This impressive tower is 75 metres tall and the views from the top over the city and the river are more than worth the climb up the 240 steps. Our final recommendation is also all about the view. Hop off at the Teleférico de Gaia to ride the modern cable car that takes you over the rooftops of Gaia and offers you some of the very best views of the city.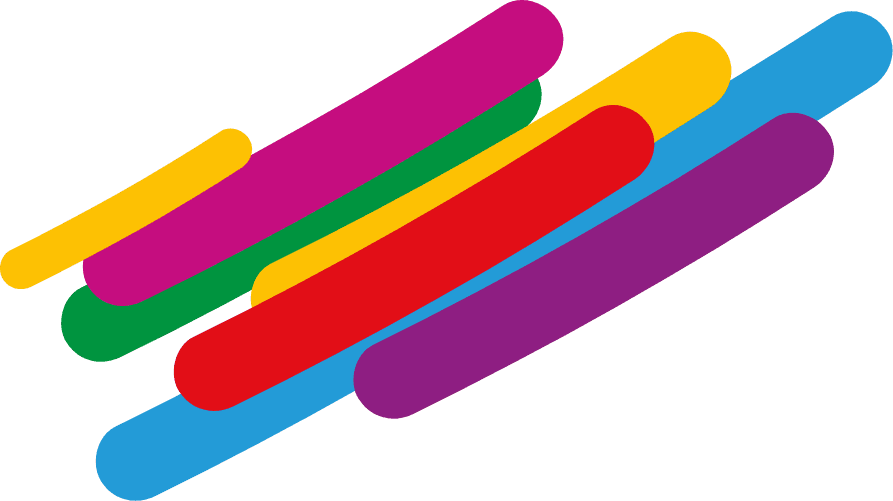 Our Porto tip
24 hours may not be enough to discover all Porto has to offer. Buy your 48-hour ticket to explore the city in more depth! Plus, you'll have time to hop off at each bus stop and continue your trip at the pace that suits you. If you purchase your 48-hour Hop-On Hop-Off Ticket you'll receive a 40% discount!
Taste Porto
Porto is famous for its tasty wine. Buy your Hop-On Hop-Off Ticket now and you'll get to visit one of the wine cellars for free! Choose between Cockburns, Quevedo or Porto Cruz. You're in for an unforgettable experience as you will learn how the wine is made, witness the beautiful views, and maybe even treat yourself to a glass of one of their finest wines!