Discover Funchal
with the best Hop-On Hop-Off Tour
Use any day within 12 months
Tickets valid any day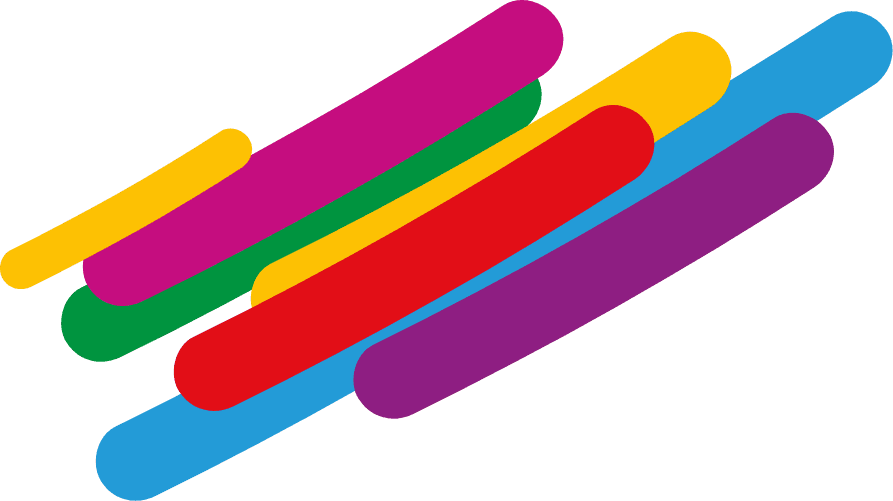 3 must-see hop-off attractions
If you can't hop off at every bus stop along the way don't worry too much! Here are our 3 recommendations. First is the Praça da Autonomia located at bus stop 5. Here you can take in the wonderful views of the square, with the Autonomy Monument located right in the centre. Lido at bus stop 16 is another fabulous attraction. Go for a walk around the promenade or spend some time relaxing at the public swimming pools. At bus stop 11 you'll find the Pico dos Barcelos, one of the best viewpoints in Funchal. You'll be able to see for miles, so make sure you have your camera ready!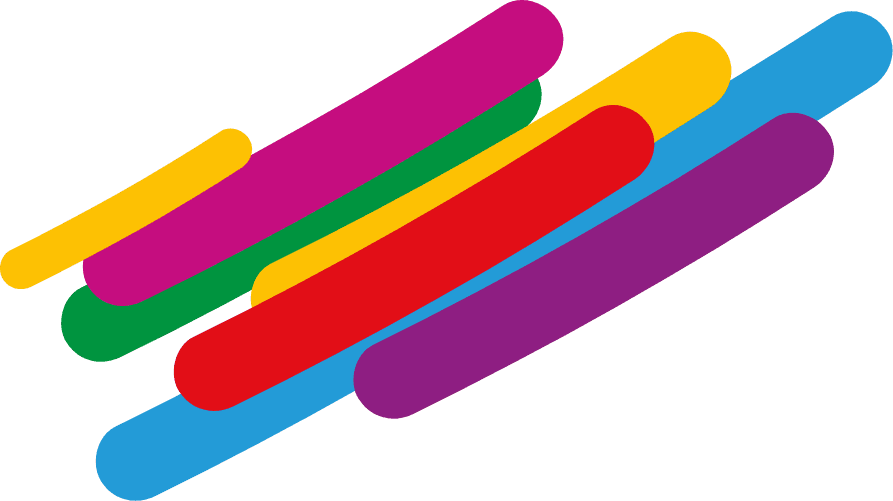 Ideal for cruisers
Is Funchal one of your cruise destinations? Just hop on to one of our open-top buses and you'll be able to discover all of the city's gems while you're here! We recommend that you hop off your cruise, exit the cruise terminal and make your way to the closest City Sightseeing bus stop, which is bus stop 1, located on Avenida Do Mar on the Marina. We've planned the bus timetable around the cruise schedules so as soon as your cruise ship arrives in the city, a bus will be waiting to pick you up at bus stop 1.
Special discounts
Have a look at our discount booklet for Funchal & Madeira. You'll be able to choose from a range of different opportunities that will make your trip to Funchal that extra bit more special. We've got everything from discounts in the local wineries, to whale and dolphin watching trips, and even discounts for the local products, typical of Maderia! There are so many attractions and things to do in Funchal during your trip so why not purchase activity tickets. Take a look at all the available options on our check-out page as you purchase your Hop-On Hop-Off Ticket online. When you purchase your Hop-On Hop-Off Ticket along with another activity or entrance ticket you'll save yourself up to 20%!