Discover Albufeira
with the best Hop-On Hop-Off Tour
Use any day within 12 months
Tickets valid any day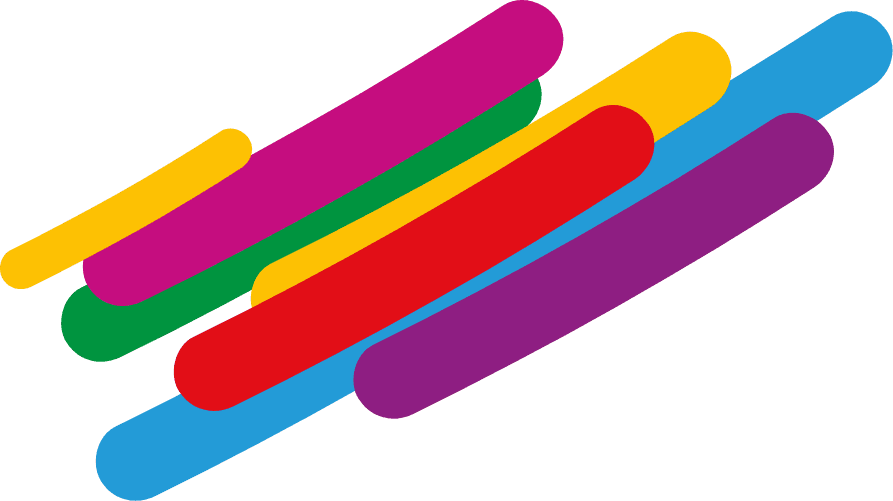 3 must-see hop-off attractions
For those of you enjoying a short stay in Albufeira & the Algarve, be sure to hop off the City Sightseeing bus at these 3 bus stops. Hop off at bus stop 13 (red route) or bus stop 19 (blue route) to witness the incredible view from Pau da Bandeira, where you'll be able to see both the beach and the Old Town. Praia dos Salgados is one of the most popular beaches in Albufeira. If you want a relaxing break, soaking up the sunshine and reading your favourite book then hop off at stop 18 (red route) for some beach fun! Take a wander around the surroundings of the Marina de Albufeira at stop 23 (red route). There are lots of things to do here, whether you want to dine outside or maybe even go jet skiing!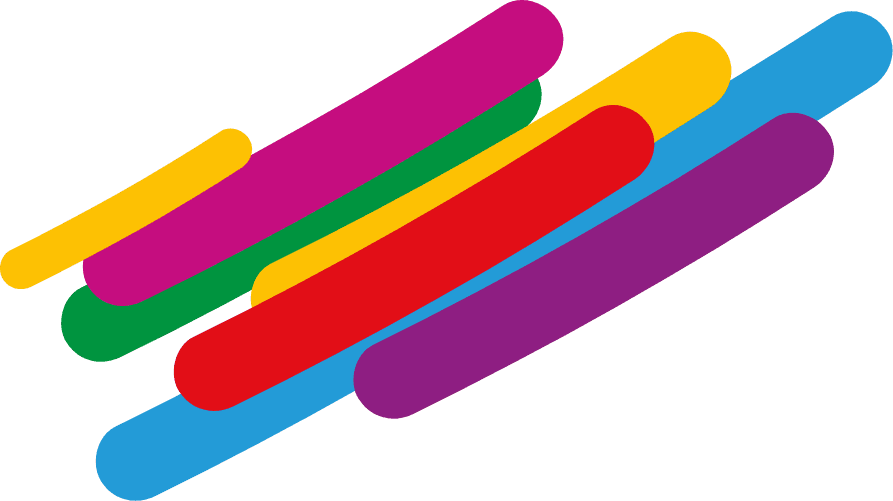 Extend your stay
There are so many things to see and attractions to visit in Albufeira that a 24-hour ticket just doesn't give you enough time! Extend your stay and purchase a 4-day Hop-On Hop-Off Ticket. That way, you'll be able to hop off at every wonderful attraction on the Algarve route, explore at your own pace and even spend the day at one of the most popular beaches en route, the Praia dos Salgados beach. Buy your 4-day Hop-On Hop-Off Ticket now and save!
It's beach time!
This bus tour will take you around some of the best beaches in Albufeira and Vilamoura. Sit back, unwind and enjoy the sea views from up high in our open-top buses. You'll be able to see the sea view clearly as we approach Santa Eulália beach, Praia dos Salgados, and even the Marina de Albufeira. If you want a more relaxing trip, then this bus tour is the one for you!