There are no options available to match the selected date and number of passengers
Overview
Take advantage of this 2 cities ticket and let City Sightseeing take you all around Krakow, Warsaw or Gdansk and Hop-on and off at your own leisure! If you're not ready to end your adventure in Poland then we have combined tickets available so that you can Hop-on Hop-off in 2 of these 3 cities and enjoy a 15% discount.
Highlights
Unlimited Hop-on Hop-off bus tour with 360-degree panoramic views of Krakow, Warsaw or Gdansk.
Flexible 3 months ticket
Access to 5 bus tour routes & 40 stops around the 3 cities & its main sights.
Create your own itinerary to explore Poland's most important cities
Pick 2 of the 3 cities to discover
Audio guide in 10 languages. Kid's commentaries in Polish to entertain the little ones!
Map, Routes & Stops
All Routes
Krakow Tour
Warsaw Blue
Warsaw Red
Gdansk Blue
Gdansk Red
Schedule: - Loop: Minutes Frequency: Minutes
Main Stops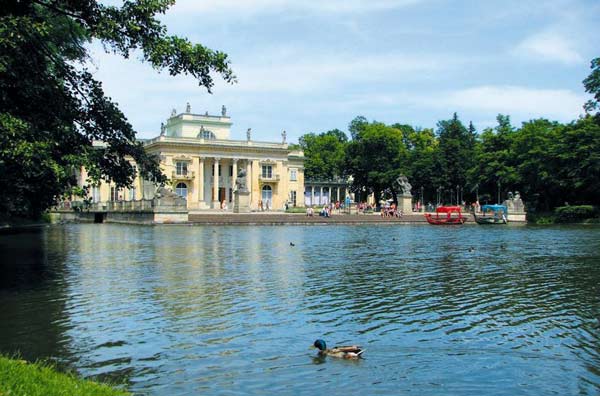 Lazienki Palaces & Gardens
BUS STOP 8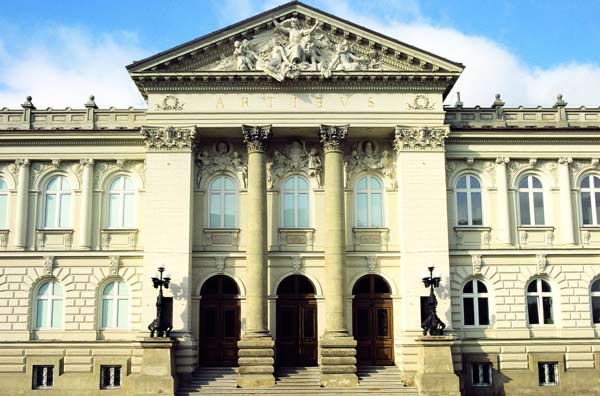 Zachęta Museum
BUS STOP 4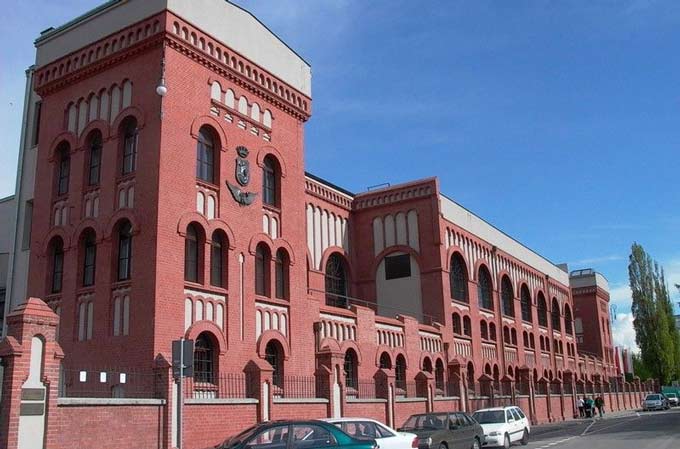 Uprising Museum
BUS STOP 2
The Palace of Culture and Science
BUS STOP 1
The Palace of Culture and Science
BUS STOP 1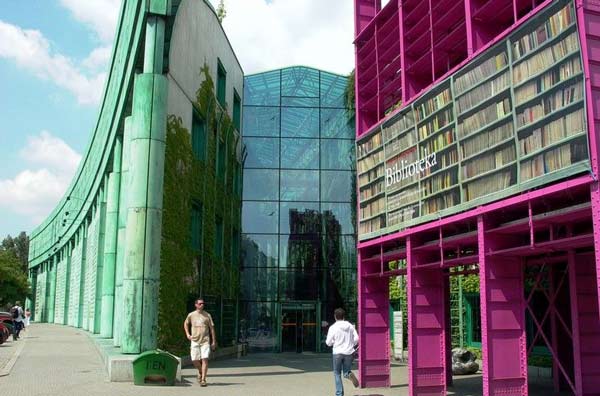 B - Warsaw University Library
BUS STOP 5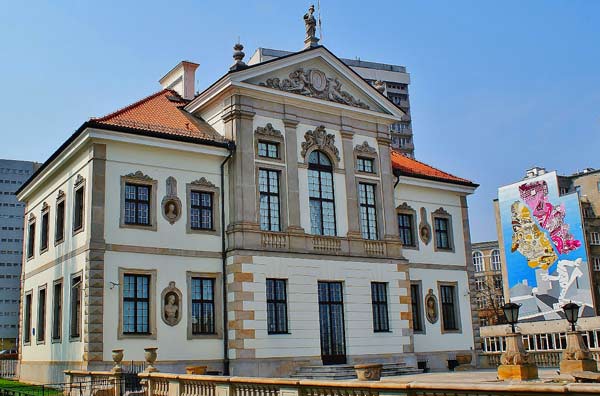 A - Chopin Museum
BUS STOP 4
Additional Information
Discover Poland's main cities with City Sightseeing!

Krakow is one of the most visited cities in Poland and Europe. It is the ancient seat of kings and intelligentsia - miraculously preserved and majestically restored, today the city's architectural monuments house countless museums, collections of priceless art and artefacts and in contrast the highest density of bars and clubs in the world.

Warsaw, the capital of Poland, is a unique city located in the centre of Europe. You will be truly fascinated by the history and atmosphere of this magnificent city, which combines the influences of Western and Eastern Europe, where tradition meets modernity.

Discover these cities where historical monuments and modern architecture coexist in every street with City Sightseeing!

Bear in mind that if you buy your 7 day combo you'll get a 15% discount.
Know before you go
Tickets must be used within 7 days.

Krakow
Operational Season: March - December
Except on: Easter Sunday, 24, 25, 26 December
First Tour: 09:30 a.m.
Last Tour: 05:00 p.m.
Duration: 90 minutes
Frequency: every 30 minutes

Warsaw
Operational Season: All Year Round
January and February - Weekends Only
Except on: 01 January, 01 November, 11 November, 24 December, 25 December, 26 December
First Tour: 11:00 p.m. (Varies by week day)
Last Tour: 03:00 p.m. - 05:00 p.m. (Varies by week day and season)
March – October 10:00 a.m. – 05:00 p.m.
November – February 11:00 a.m. – 03:00/ 05:00 p.m.
Duration: 60 minutes
Frequency: Every 30 minutes (June – July). Every 60 minutes (August – May)

Gdansk
Operational Season: 1 May - 31 October
First Departure: 10:00 a.m.
Last Departure: 05:30 p.m.
Frequency: every 90-120 minutes
Duration: 90 minutes
Cancellation policy
All sales are final: tickets cannot be exchanged or money refunded by City Sightseeing.
Included
With Warsaw ticket: Discount Booklet and Free Old Town Walking Tour (July and August)
Not Included
Transport between the 3 cities
Supplied by
Driven sp. z o.o.
ul. Bitwy Warszawskiej 1920 r. nr 18/105
02-366, Warsaw, Poland
Tickets are valid for 3 months. Travelling later?
Click here