Lima Hop-on Hop-Off Sightseeing Bus Tours
Valid for 12 months
Tickets valid any day
Free cancellation
Audio guide in English and Spanish
Entrance to Lima Cathedral
Entrance to Santo Domingo Convent at weekends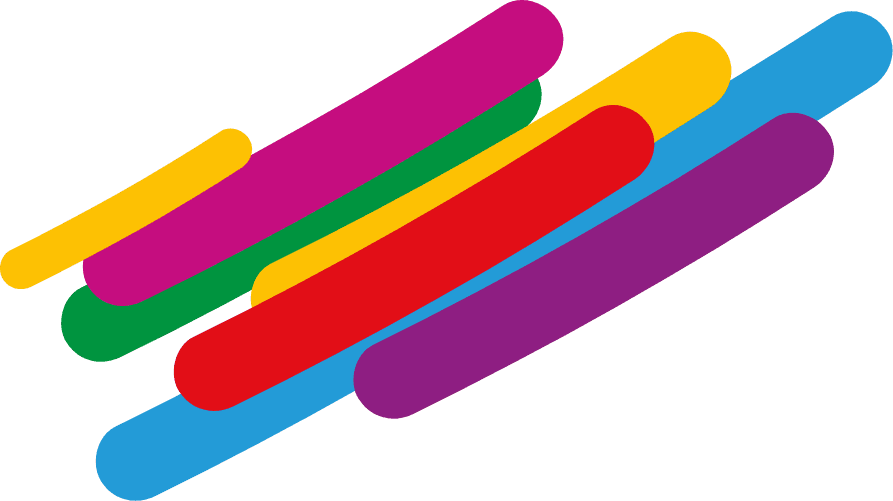 3 must-see hop-off attractions
Visit Plaza Mayor, also known as the Plaza de Armas of Lima, and take in its beautiful surroundings. Take a walk around the grounds and visit the grand government palace and also the eye-catching yellow building, the Municipal Palace of Lima. Make sure you visit the Basilica and Convent of San Agustín too, it's a short walk from Plaza Mayor. This elegant building, built in the 16th century is magnificent to look at as the entrance is surrounded by ornaments carved in stone. Lastly, you cannot miss the Historic Centre of Lima - it's considered one of the most popular destinations. Surrounded by palm trees, green grass and stunning buildings, you'll be able to truly engage with the Peruvian culture.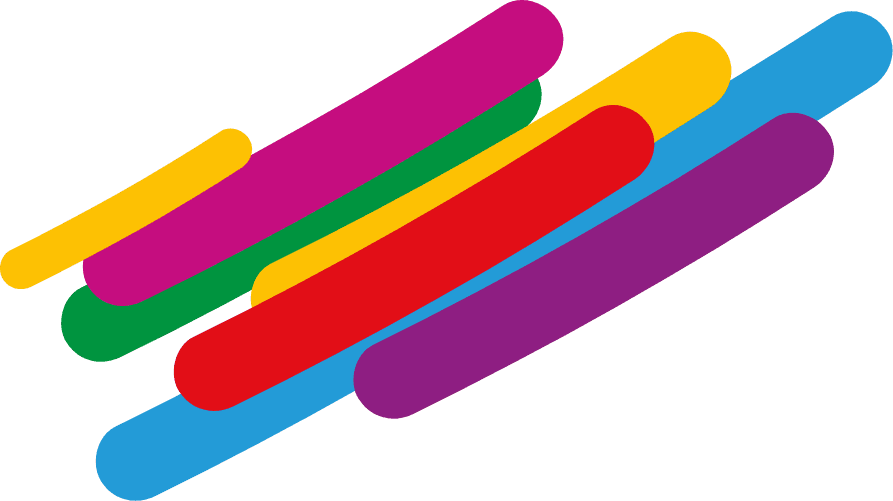 Explore Lima under the moonlight
Discover all of Lima's beauties from a different perspective with our City Sightseeing Lima Night & Fountains Excursion. Watch the Lima nightlife come alive as we take you through this vibrant city. This excursion includes admission to the Magic Circuit of Water, the greatest fountain complex in the world, certified by Guinness World Records. This circuit includes thirteen ornamental fountains, all of which are lit up with multi-coloured lights. Enjoy this experience as they play music, it really is an unforgettable evening!
Top museums to visit
Good news for those who love a bit of history, Lima is full of insightful and interesting museums to visit during your stay. First up is the Museum of the Nation where you can dive straight into Peruvian history and learn all about its culture and its past. Next is the famous Museum of Italian Art. The experience really begins outside the museum as you take in the stunning architecture and picturesque surroundings. It's the only European arts museum in the whole of Peru so go in and take a look around at some of the finest pieces whilst you're there.