workspace_premium World's Leading Hop-On Hop-Off Company
local_activity Free Cancellation
calendar_month Flexible vouchers: Valid for 12 months
Panama City Hop-on Hop-Off Tours
Valid for 12 months
Tickets valid any day
Free cancellation
Mobile voucher accepted
24hr/48hr hop-on hop-off bus tour
Stops near the major sights
Live commentary in English and Spanish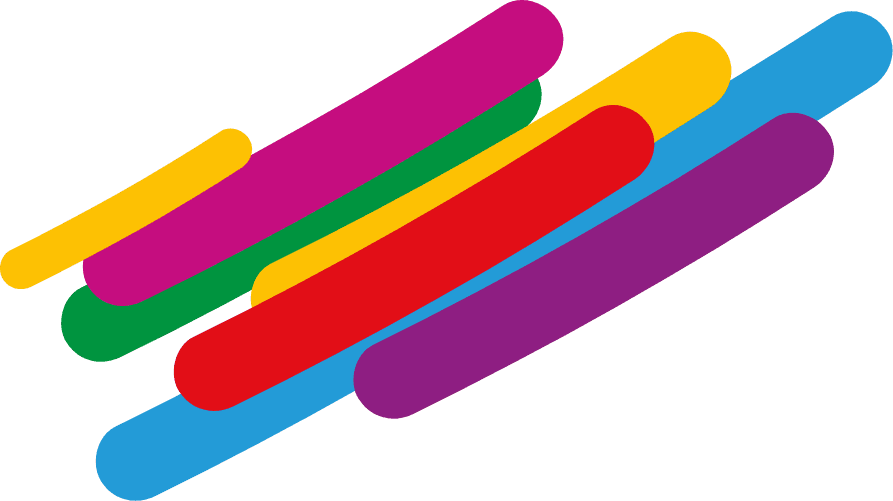 3 must-see hop-off attractions
If you really want to explore Panama then make sure you hop off at bus stop 2 and wander around Parque Urraca. Here the locals love practicing the American game of softball, so watch them in action! Bus stop 5 takes you to Miraflores Visitor Centre, a great place to grab some souvenirs and watch the ships come in. The last must-see attraction is the Casco Viejo at bus stop 12, located in the heart of the Old Town and full of vibrant energy.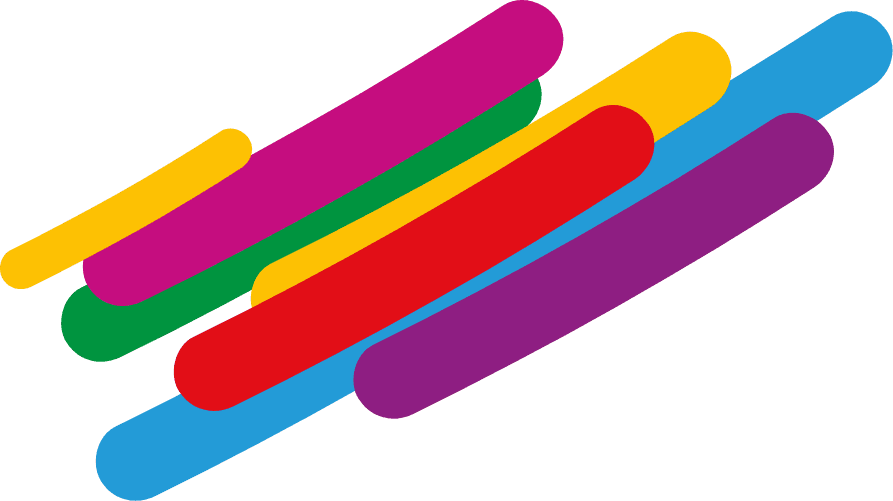 Extend your stay
Want to make sure you get to visit Panama to its full potential? Right on! You may have to squeeze in too many attractions in a really short time if you go for the 24-hour ticket. Choose between the 24-hour ticket and the 48-hour ticket. However, if you want to relax and travel at a slow, leisurely pace during your trip to Panama then we highly recommend purchasing the 48-hour Hop-On Hop-Off Ticket.
Ideal for cruisers
Are you arriving to Panama City on a cruise? Don't waste time planning your own route, just hop on to one of our bus tours and we'll take you to all of the fabulous attractions that Panama has to offer! If you're arriving at Flamenco then walk for 5 minutes to the Fort Amador gate where you'll see our bright red bus stop. It won't be long before we drive by, pick you up and get into exploration mode!