Create Your Perfect Combo
Personalise your trip to Kiel and make it the way you want it to be with our extra activities and tours! Just purchase your Hop-on Hop-off bus tour ticket and at the check-out page you'll be given the option to buy other attraction entrances to complete your trip. Purchase the two together and you'll even get a 20% discount with our combo savers!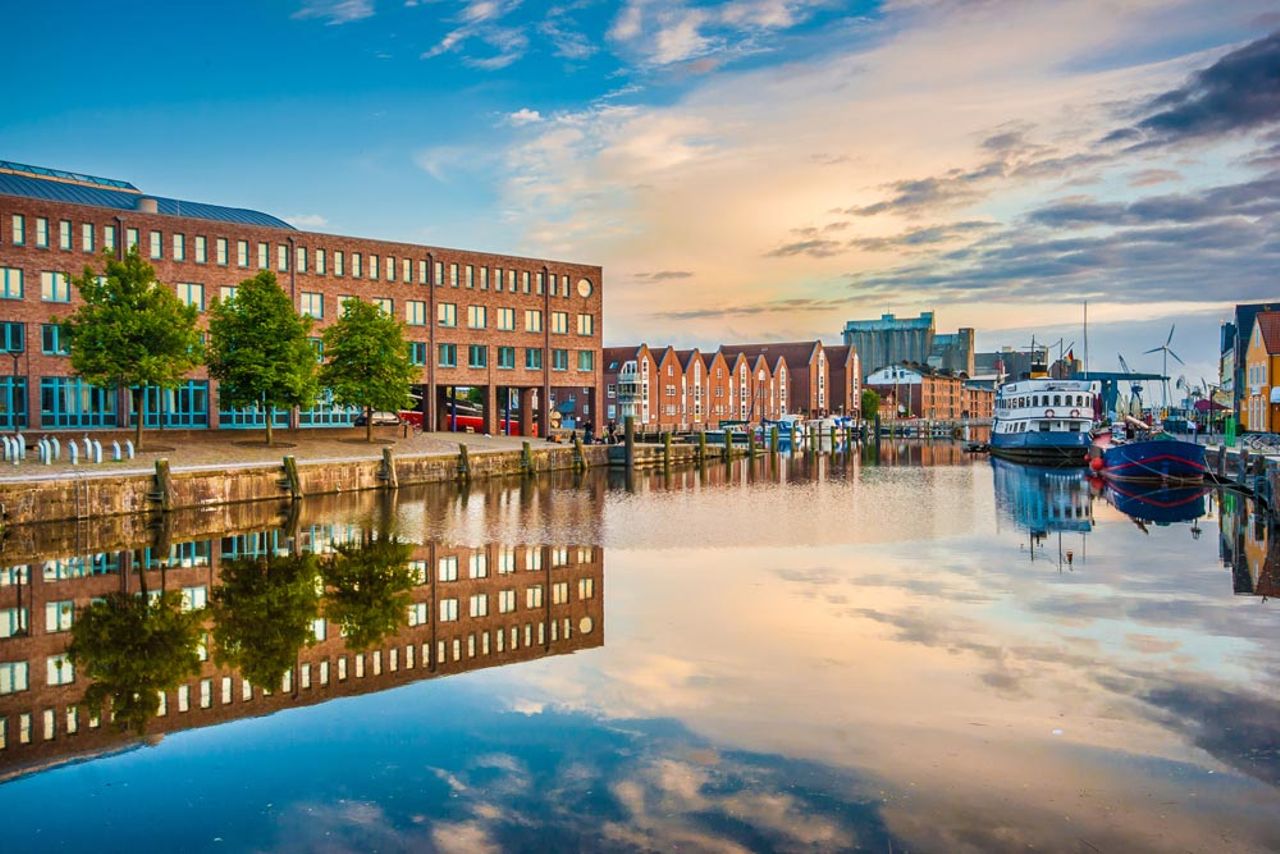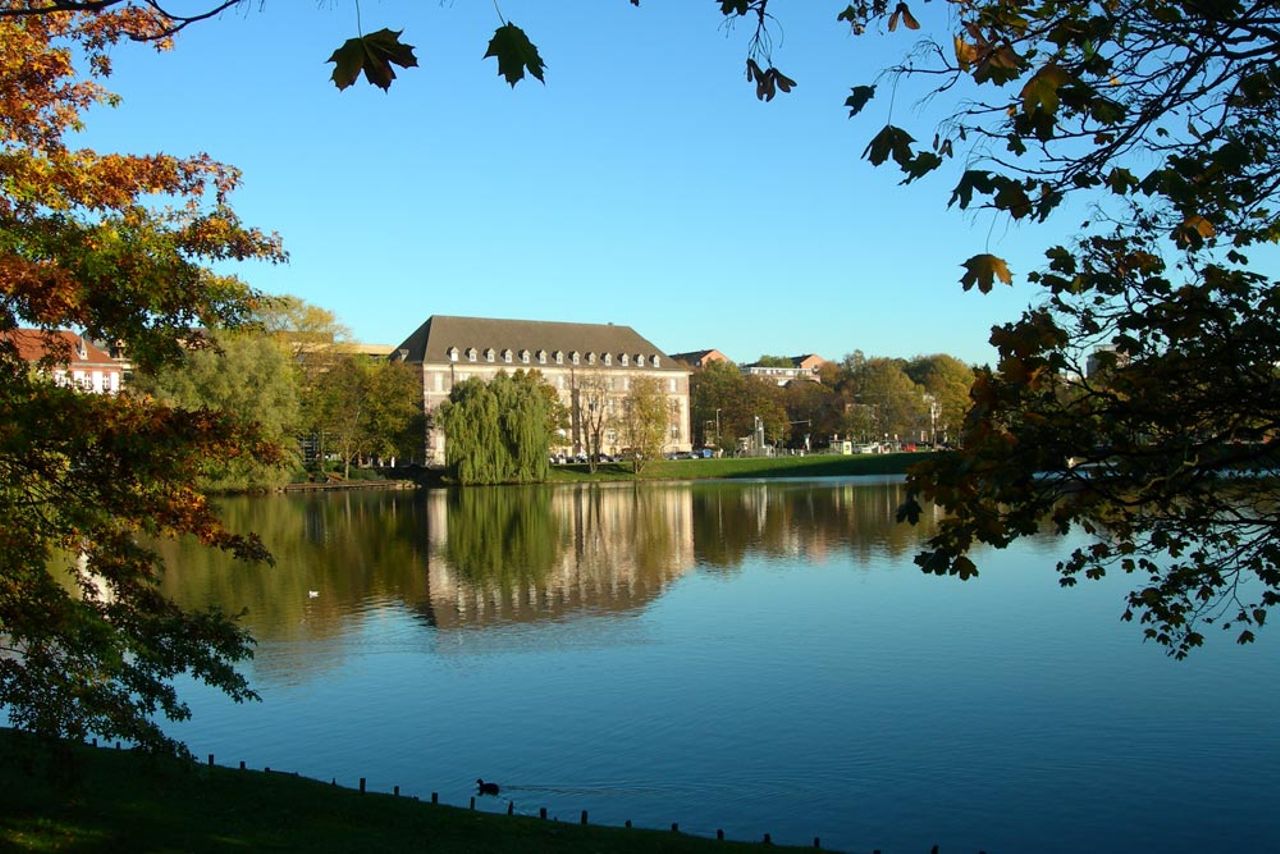 Plenty to see
There are so many attractions to see in this beautiful city. If you like sea views then you've certainly chosen the right place to come to! We'll take you to 11 great destinations, all of which are very close to the glorious Baltic Sea. So what are you waiting for? Hop-on, soak up the sunshine, feel the wind in your hair and smell the sea breeze as you travel around the maritime wonder, Kiel, in one of our open top buses.