Discover Oslo
with the best Hop-On Hop-Off Tour
12-month validity
Tickets valid any day
Free cancellation
City Sightseeing Oslo will return on August 1st 2021.
close
done
24/48hr hop-on hop-off bus tour
done
1 route with 14 stops
done
Audio guide in 8 languages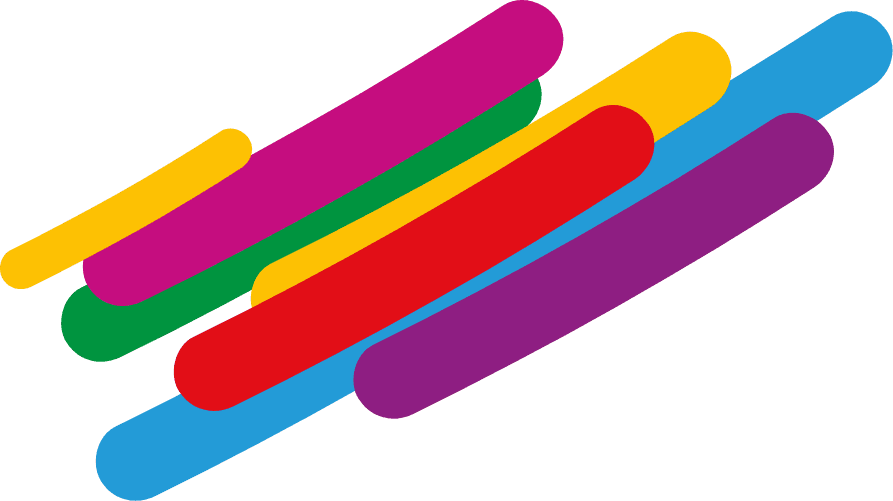 3 must-see hop-off attractions
Vikings, opera and peace. What do these three things have in common? They're our 3 must-see attractions in Oslo of course! The Viking Ship Museum has fascinating displays featuring objects excavated from Viking tombs located in the Oslo Fjord area. Its pride and joy is the Oseberg Ship - a beautifully preserved burial ship from the 9th century which is considered as one of the finest remaining relics from the Viking Era. Hop off the bus to see our next recommendation – the Oslo Opera House. Located right on the harbour, it's designed to look like an iceberg rising out of the water. Even if you don't fancy watching the Norwegian National Opera & Ballet perform, beautiful panoramic views can be had from the roof. The last place we recommend you hop off at is the Nobel Peace Centre. In addition to temporary exhibits, it features a permanent exhibit focusing on winners of the Nobel Peace Prize and looks at issues relating to war and peace.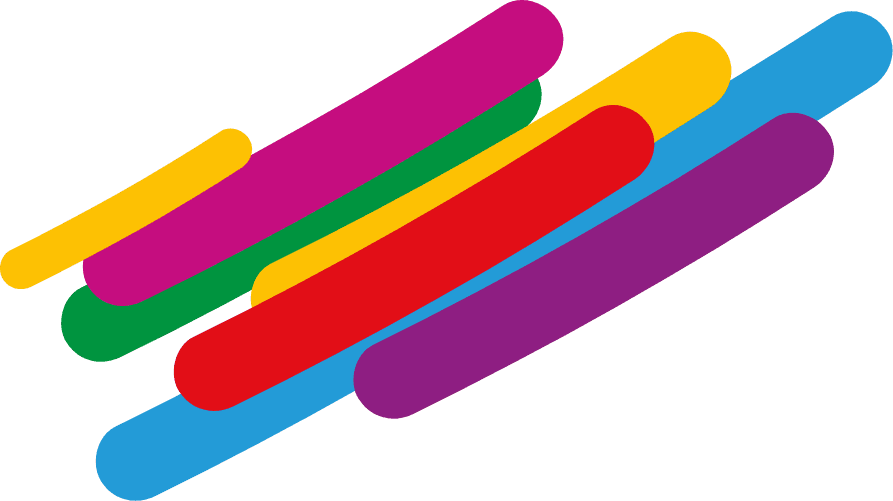 Ideal for cruisers
If you visit Oslo on a cruise, we will be there for you! The City Sightseeing Bus Tour runs in spring and summer, from April through September. Cruisers arriving in Oslo will be able to board our double-decker buses directly outside the cruise terminal, right after the port security gates. You will spot our iconic red buses after a short 5-minute walk! City Sightseeing double-deckers arrival times match cruise schedules. Get ready to explore Oslo as soon as you arrive!