Discover Malta
with the best Hop-On Hop-Off Tour
12-month validity
Tickets valid any day
Free cancellation
Mobile voucher accepted
City Sightseeing Malta will return on July 1st 2021.
close
done
1-day Hop-On Hop-Off Bus Tour & Boat Tour
done
2-day Hop-On Hop-Off Bus Tour & Boat Tour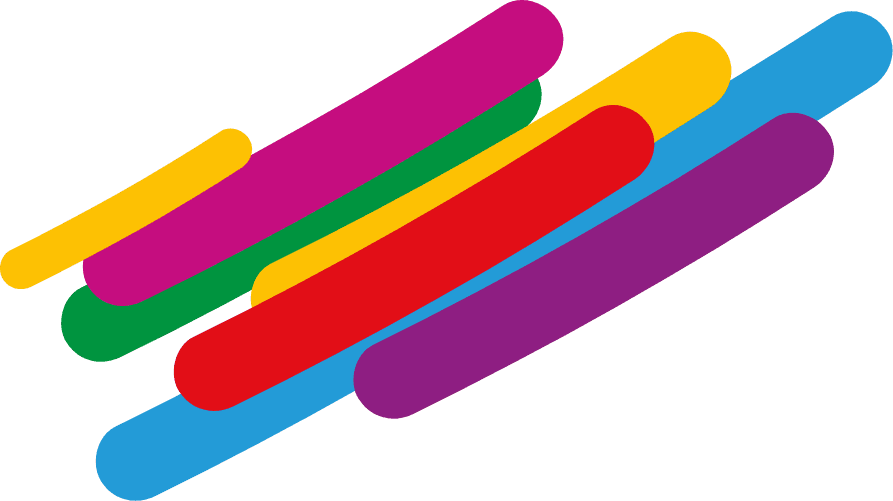 3 must-see hop-off attractions
Here are the 3 must-see attractions in the beautiful city of Malta! Hop off at bus stop 11 to take a walk along the Marina and see St George's Bay, the views are just breathtaking. At bus stop 7, you'll find the Hagar Qim & Mnajdra Temples, a UNESCO World Heritage Site that enriches the history and culture of this city. Last on the agenda at bus stop 26 is Golden Bay, one of the most popular beaches in Malta. Soak up the sunshine and enjoy a relaxing day at this beautiful destination!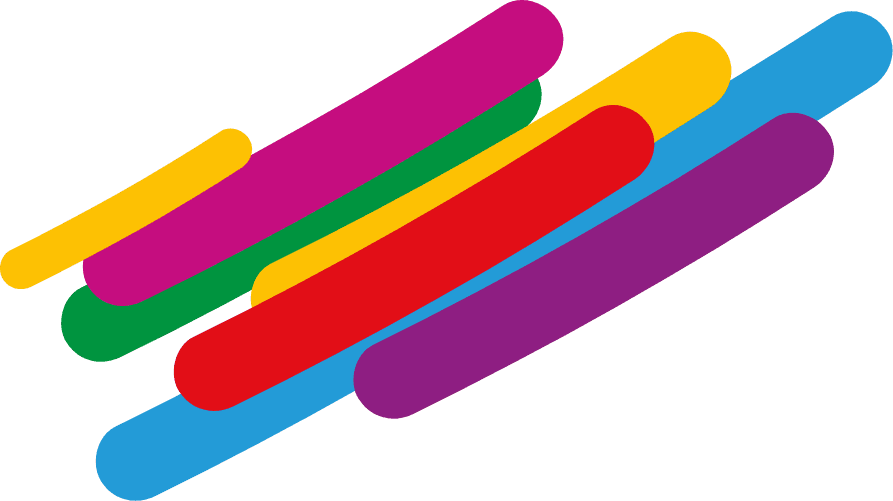 Ideal for cruisers
Are you arriving to Malta on a cruise ship? Well, if you are, then this bus tour is perfect for you! Don't waste any time planning your itinerary and travel route. Jump straight on to our City Sightseeing tour bus to begin your Maltese adventure. You'll find the City Sightseeing information kiosk right inside the Cruise Terminal. We'll have staff members there to answer any questions you may have and they'll direct you straight to the City Sightseeing bus stop, which is only a 5-10 minute walk away.