Discover Luxembourg
with the best Hop-On Hop-Off Tour
Use any day within 12 months
Tickets valid any day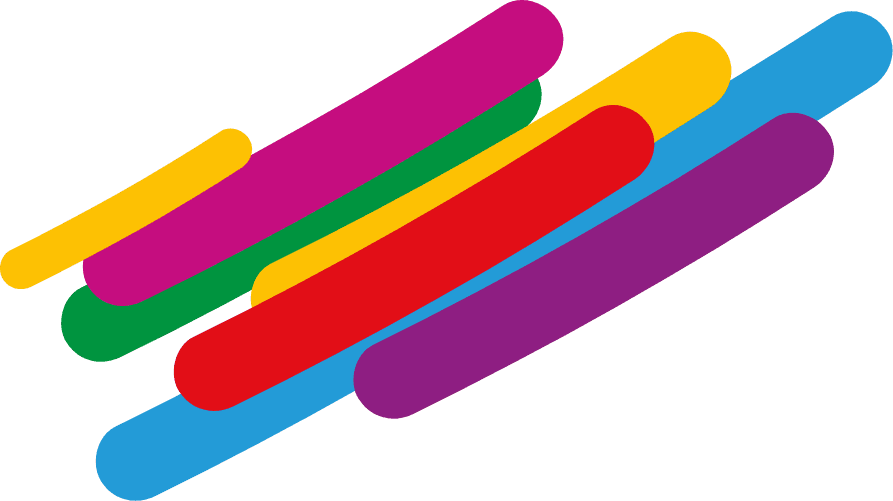 3 must-see hop-off attractions
Are you ready to dive into all of Luxembourg's greatest destinations? Don't miss these 3 highlights! At bus stop 1 - Constitution Square, you'll be able to see the war memorial, the Golden Lady. Hop off at bus stop 2 to see the Mudam, a marvellous museum full of contemporary art pieces. Last but not least, hop off at bus stop 5 where you can peacefully roam around the beautiful city gardens and be at one with nature.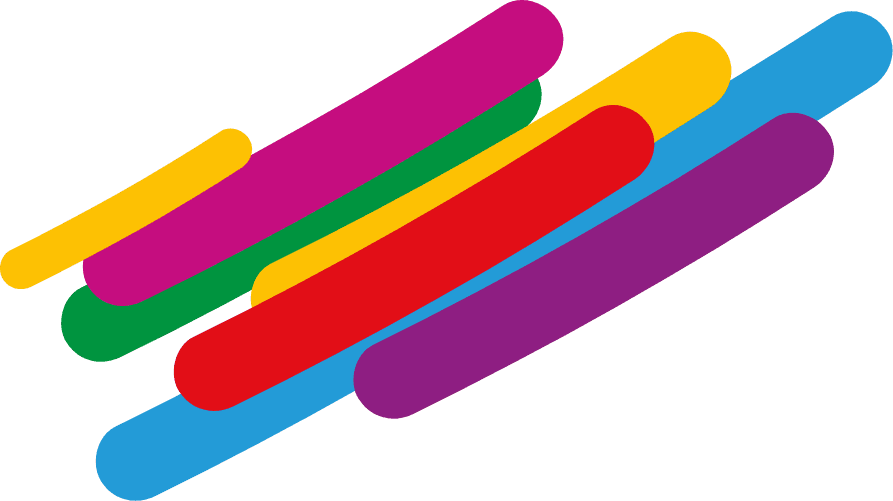 Our Luxembourg tour tip
Combine your bus tour with a ride on the train! The Pétrusse Express runs daily 23rd March-31st October and you'll be able to explore Luxembourg in more depth. Just get to Montée de Clausen which is located near the Bock Casemates. The first train ride starts at 10am and the last of the day is at 6pm so you have the whole day! Please note that unlike the bus tours, you won't be able to hop-on and hop-off, it's a straight trip. Purchase tickets when you arrive in Luxembourg or reserve your train tickets online now!
Plan your perfect combo
Complete your trip with an extra activity, there's plenty of entertainment and attractions for you to see during your visit to Luxembourg! Buy your Hop-On Hop-off Bus Tour Ticket and combine it with an exciting trip. You'll get 20% off the extra activity when purchasing them together so why not go ahead and save now! Just select your favourite activities and add them to your shopping cart online.