Discover Verona
with the best Hop-On Hop-Off Tour
Use any day within 12 months
Tickets valid any day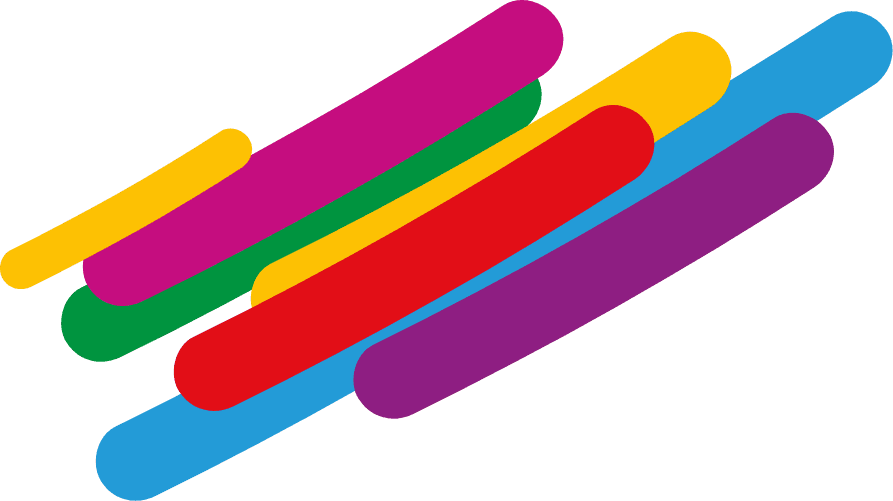 Feel Verona
Verona is a city in the north of Italy, located right on the Adige river. It has a population of 265,000 people, and has been referred to as one of the most beautiful cities in the world! This city truly is rich with Italian culture and there are so many historical landmarks that play key parts in the modern day Verona. If you're visiting in summer time and want to dive into its natural surroundings, make sure you allow time for a wonder around the Parco delle Cascate di Molina. Venture to the heart of the park and you'll find a magical looking waterfall! Another great destination is the Palazzo Giardino Giusti. There's a maze here which will provide hours of entertainment for all the family.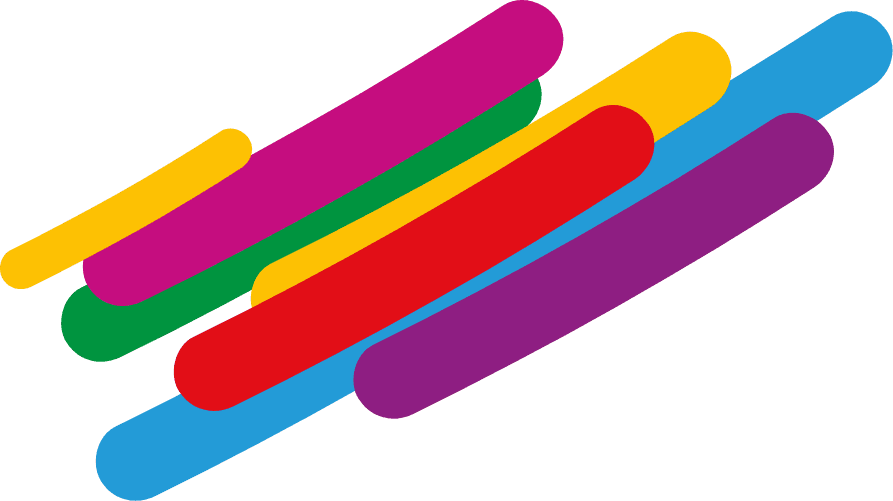 Did you Know?
Verona is most famous for being the set of the famous Shakespeare's Romeo and Juliet. But that's not the only Shakespeare play that was set here! Verona is also famous for 2 of his other plays: The Two Gentlemen of Verona, and The Taming of the Shrew. Moving on from plays and onto the city's history, The Verona Arena has an impressive 25 thousand seats and is the largest Roman stadium to still be used nowadays!
Things to Do in Verona
The most popular day out in Verona has to be to Piazza delle Erbe, a beautiful and relaxing place where you can enjoy a day of shopping or even just to relax and grab a bite to eat, Italian style. There are more than enough amazing restaurants if you want to sample some of the Italian cuisine! If that doesn't take your fancy, make sure you head on over to the Piazza Bra, the largest square in Verona and the city's central hub. You'll find a small park nearby if you want to stretch your legs and take a wander. Or if you prefer being by the water, make sure you visit the Castelvecchio Bridge, right on the Adige River. If you want to explore the history of this precious city then take a tour of the Verona Cathedral, which was built in the 12th century. Whatever you fancy doing, there are attractions here to fit everyone's interests!