Discover Sorrento
with the best Hop-On Hop-Off Tour
Use any day within 12 months
Tickets valid any day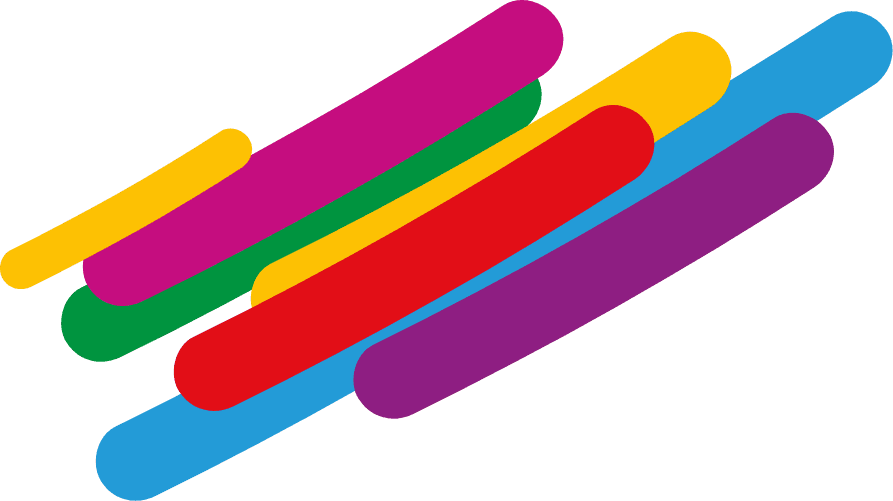 Feel Sorrento
Sorrento is an idyllic town on the coast in Southwest Italy, where the cliffs separate the town and Marinas. There's plenty to do in Sorrento and lot's of magnificent attractions to visit, ranging from the Amalfi Coast to Mount Vesuvius and also one of the main squares of the city, Piazza Tasso. We recommend staying for up to a week, and this will allow you be fully satisfied that you've seen everything there is on show. The weather is generally good all year round so you'll have lots of opportunities to visit the best beaches.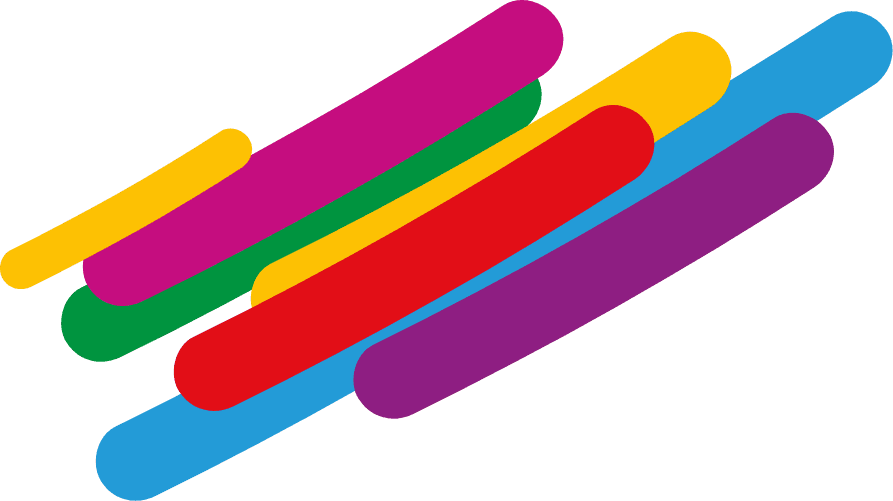 Did you Know?
Sorrento is situated on a grand cliff above the Mediterranean and is a small town that looks onto the bay of Naples. Believe it or not, the town's history is linked to the myth of mermaids, so channel your inner mermaid at some of its glorious, tranquil beaches. Myths aside, Sorrento is very famous for its fish and wine so be sure to enjoy these culinary delights after a day of exploring!
Things to Do in Sorrento
There's nothing more enjoyable than getting a bite to eat after a long day of exploring. Take a trip down to the main square, Piazza Tasso which is always full of life! It's in the heart of Sorrento, filled with wonderful cafes and restaurants so grab a coffee or a snack and watch the world go by. Nearby you'll find the Palazzo Correale, which has a fantastic museum, full of archaeological artefacts and cultural rich ornaments. Another great landmark is the Cattedrale di Sorrento, a beautiful white catholic church, which dates back all the way to the 11th century. Sorrento isn't short of historical monuments, another one to add to the list is the Basilica di Sant'Antonino, an old style church which is free to enter, so go in and appreciate it's unique, intricate interior design, it's definitely worth the visit!