Discover Rome
with the best Hop-On Hop-Off Tour
Use any day within 12 months
Tickets valid any day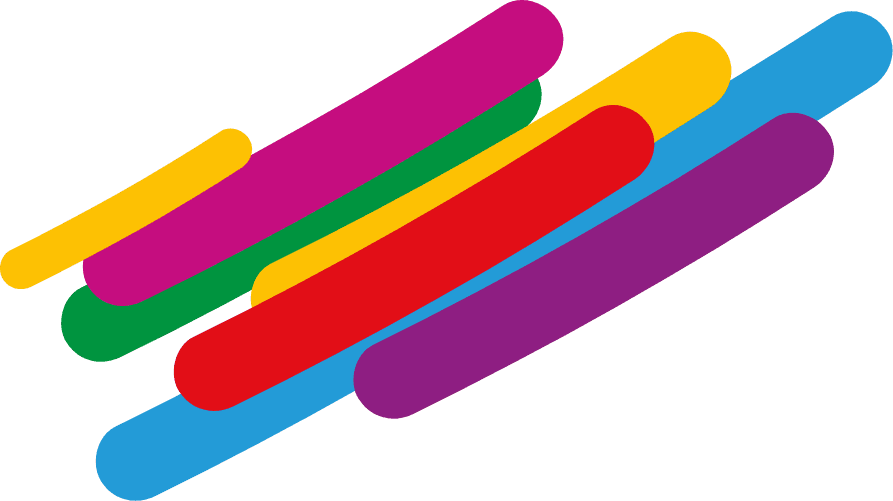 Feel Rome
Rome is Italy's capital, with over 3 thousand years of history to show for it. Rome is the perfect picturesque location, with intricately detailed architecture and magnificent domes and arches all throughout the city. The most famous building of all has to be the Ancient Roman Colosseum, which was used for gladiator fights throughout the ages for an audience of 60 thousand! Another great landmark to visit has to be the Pantheon, it's a hidden gem that's quite difficult to find, but once you're there, you'll be able to appreciate this ancient Roman temple's breath-taking beauty.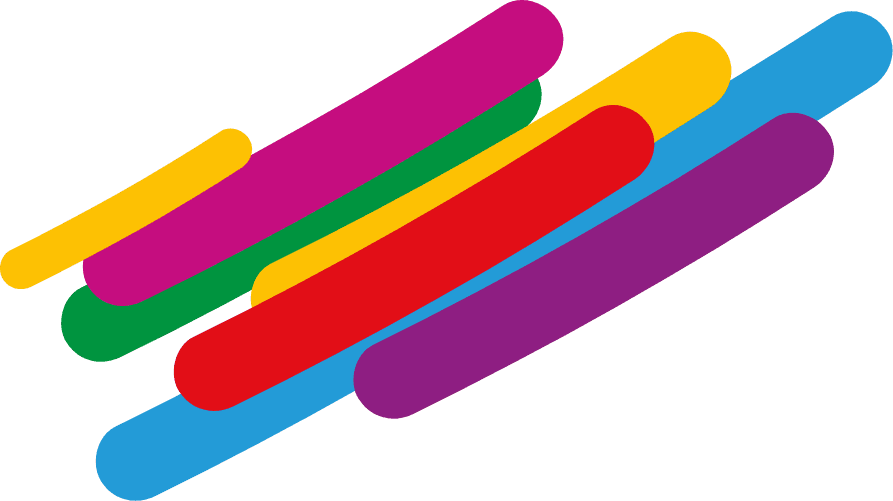 Did you Know?
An interesting fact about Rome is that at the Trevi Fountain, many tourists believe it is good luck to throw a coin into the fountain. Every night, roughly 3000 euros are swept up at the bottom and that money is donated to charity and then used to help families in need.
Things to Do in Rome
The Ultimate Rome experience: As previously mentioned, the Colosseum is a fantastic place to visit! It's easily accessible, you won't miss it! Even before you arrive you'll be able to see it and, as you approach it, you'll realise the sheer size of this magnificent arena. It cannot be missed. Guided tours re offered there in multiple languages, and they'll take you on a journey through time. You'll be able to imagine yourself spectating the gladiatorial combats from the past! Another attraction that just oozes history is the Basilica di Santa Maria Maggiore, the largest church in Rome. Just walk to Piazza dell'Esquilino and you'll see it's outstanding appearance straight away.