Discover Naples
with the best Hop-On Hop-Off Tour
Use any day within 12 months
Tickets valid any day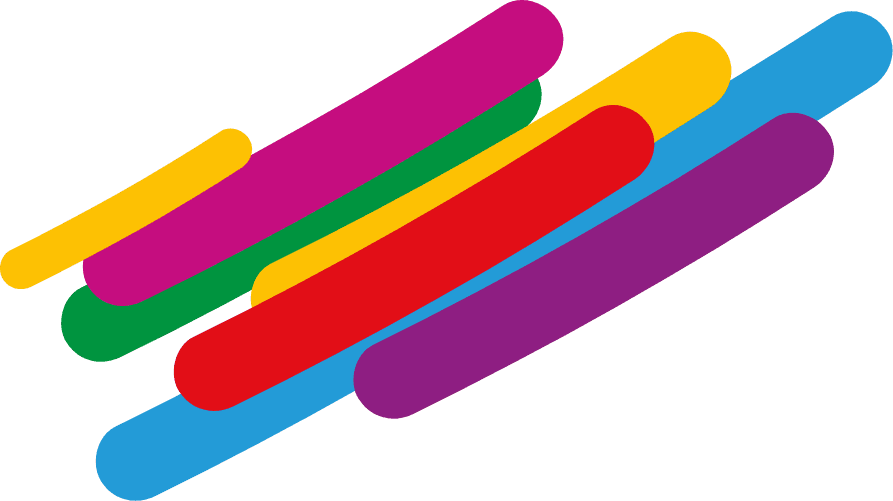 Feel Naples
Naples is the capital of the region Campania. There's plenty to do in Naples, whether it's a long shopping trip you're after or a day or two spent soaking up the history in the museums, Naples has it all! It's a two hour trip from Rome, and is the largest city in southern Italy! It's famous for one of the world's best opera houses, the 18th century Teatro di San Carlo. Make sure you take a trip here and see it's spectacular interior. It's located right next to the central hub of the city, the Piazza del Plebiscito where you'll also find the dome-shaped San Francesco di Paola church.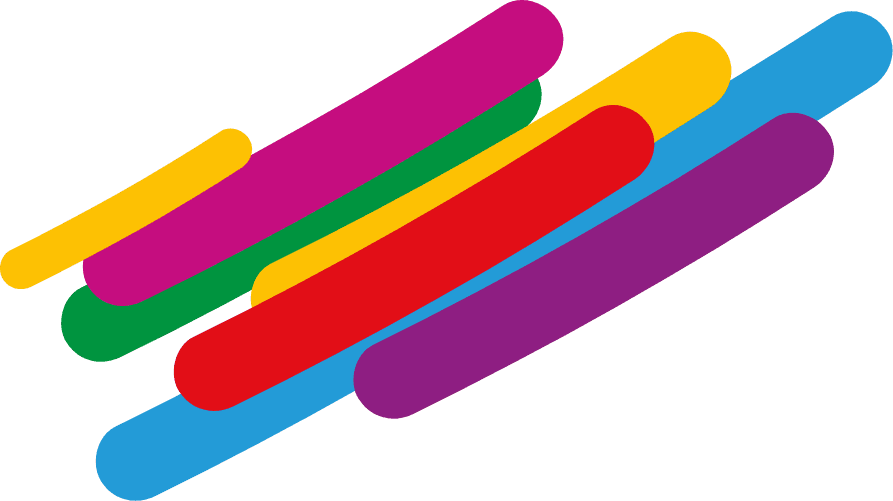 Did you Know?
There's a lot of history surrounding Naples, in fact its history can be tracked back to around the 8th century (BC). The name Naples translated from Greek means 'new city'. However, it wasn't until the mid 19th century that the city was included in the new Italy! If you feel like you'd rather explore multiple places rather than just one city, don't fear as the city itself is split into 21 different zones, each one being different to the last so there's plenty to explore.
Things to Do in Naples
One place that we recommend visiting is the Underground Naples, were you can get a guided tour around the tunnels that were built by the Romans that run all along the city. The caves here have had many purposes over the ages, from catacombs to meeting areas, and even worked as shelter during the Second World War. We also recommend the National Archaeological Museum of Naples where you can dive straight into the Italian heritage and discover some amazing Roman artefacts from nearly every city of Italy! And it's not just limited to Italian collections, you'll also find some magnificent Egyptian and Greek archaeological pieces too.