Discover Genoa
with the best Hop-On Hop-Off Tour
Use any day within 12 months
Tickets valid any day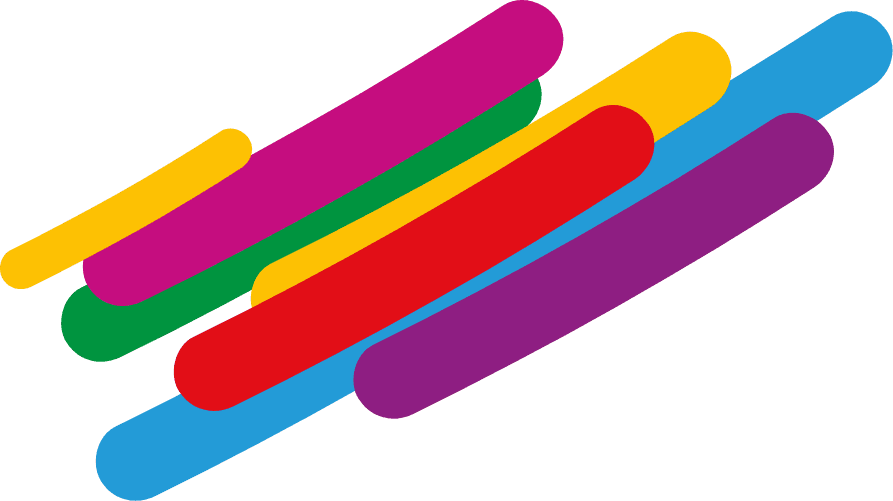 Discover Genoa
Genoa is a historical port city in Northern Italy, and has a very long history in its importance within trading, most likely due to Genoa being easily accessible, via train, car, boat, bus and airplane! All attractions are easily within walking distance so whatever your means of transport - Genoa could be for you! Genoa is also the capital of the Liguria region, with over half a million population!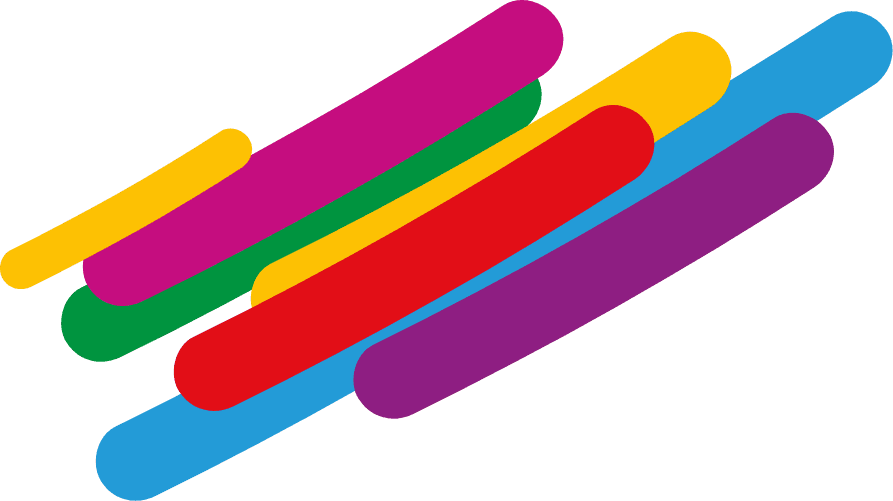 Did you know?
Genoa is famous for their museum dedicated to Jazz music! It's located near the Ferrari Square. Despite sometimes sadly getting overshadowed by sites like Rome, Genoa is the largest and most historical port in Italy and played an extremely important role in building ships for the second world war.
The Ultimate Genoa Experience
We recommend visiting Spianata Castelletto, to witness the best panoramic view of Genoa. It is a must see attraction and is an overall fantastic landscape thanks to the 180% degree design, and being based right in the centre you're sure to never miss a thing. It's accessible via either walking or a lift. There is parking available nearby including a few free parking spots if you arrive at the right time. We recommend visiting just in time for sunset- so you can sip on an exotic cocktail whilst taking in the breath-taking view.