Discover Florence
with the best Hop-On Hop-Off Tour
12-month validity
Tickets valid any day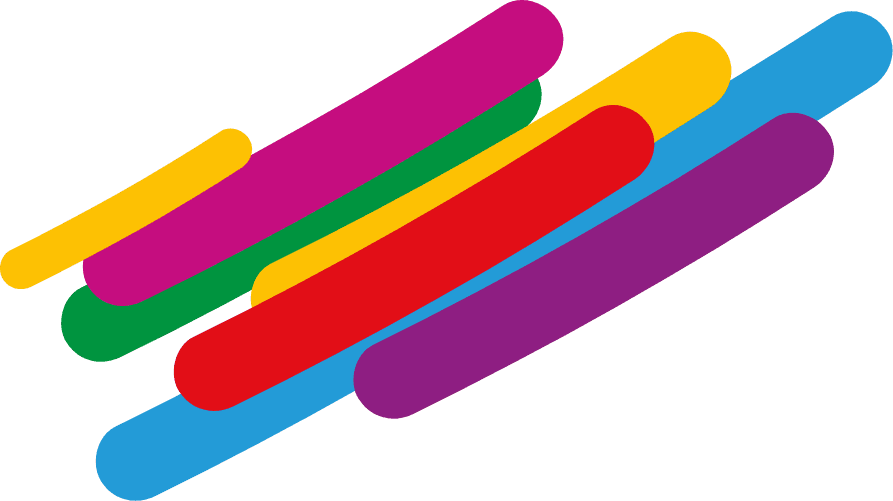 Discover Florence
Florence is extremely well known for being the capital of Italy's Tuscany region. A must visit attraction is definitely its greatest landmark, the Florence Cathedral, which was constructed in 1296. It's also the largest ever brick dome in the world! The cathedral is absolutely beautiful and the engineering and architectural skills that went into the construction is breath-taking.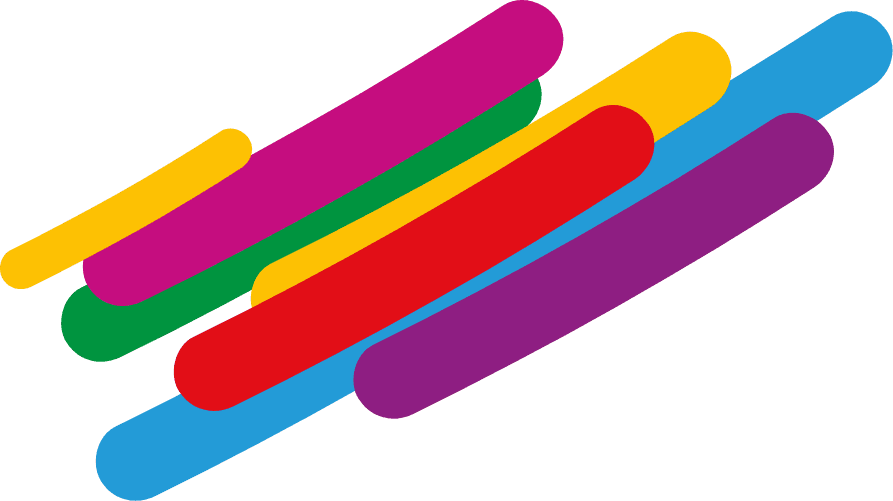 Did you know?
Leonardo Da Vinci was born near Arno River in Florence! Florence has a fantastic connection to art, clearly demonstrated by the fact that Florence holds nearly a third of the world's art treasures. For those of you who prefer films, Pinocchio came from Florence and if that's not enough to persuade you to take a visit - Florence Nightingale was born here in 1820!
The Ultimate Florence Experience
The Uffizi Gallery is certainly not to be missed! It's so popular that we recommend you to pre-book so that you waste no time at all before immersing yourself into the Florence history. If you really work up an appetite whilst surveying Da Vinci's finest work, make sure you head on over to the Cafe located right outside so you can taste their finest food! Now if that doesn't take your fancy, you can learn every detail about an Italian styled kitchen with a full-day experience, with the Cooking class at a Tuscan Farmhouse. The day ranges from cooking Pizza to Pasta, even to making your very own Gelato and enjoying it with locals. The whole experience is very recommended and we can guarantee you won't be leaving with an empty stomach!