close
Product temporarily unavailable
warning
Please note that City Sightseeing Dublin tours are running only Friday-Sunday.
Highlights
The easiest way to see all the must-see sights in Ireland's capital
Explore Dublin on a City Sightseeing bus tour and hop on & off at any of the stops around the city
Discover the fascinating world of Irish whiskey at one of the city's most popular museums
Taste three delicious whiskeys as part of the Classic Tour
Mobile redemption! Show your voucher on your smartphone to receive your bus and museum tickets
Buy your combi ticket and save up to 7% on the price of the bus tour and museum booked separately
Main Stops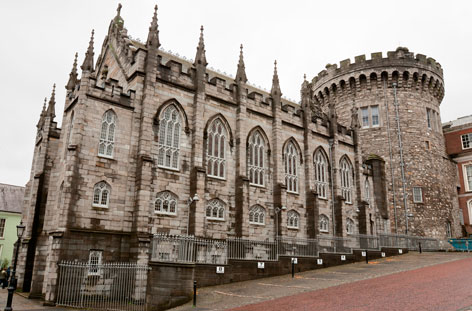 2
Dublin Castle, City Hall
Red Route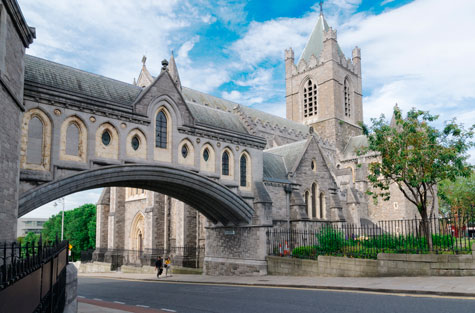 3
Christ Church Cathedral, Dublinia Viking Visitor Centre
Red Route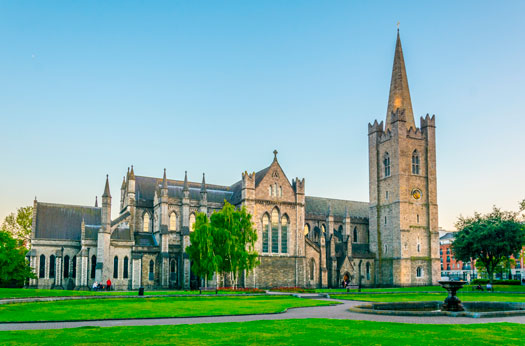 4
St. Patrick's Cathedral, Marsh's Library
Red Route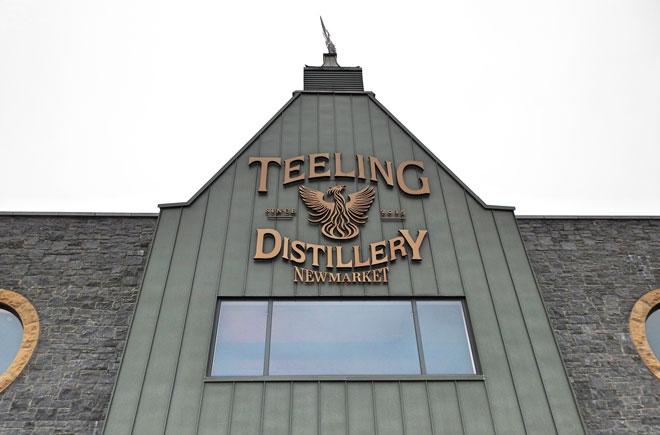 5
Teeling Whiskey Distillery, The Dublin Liberties Distillery
Red Route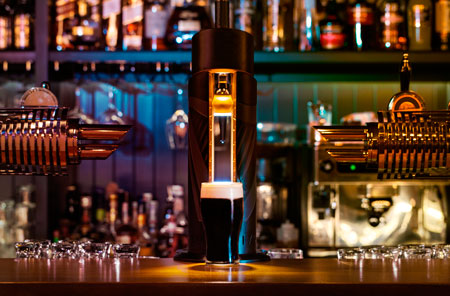 7
Guinness Storehouse
Red Route
Included
Guided walking tour
24hr or 48hr Hop-On Hop-Off Bus Tour
Irish Whiskey Museum: 1hr Classic Tour (guided tour, 3 whiskey tastings)
Description
Whiskey was probably first made in Ireland more than a thousand years ago. And it seems certain that it was the Irish that first gave whiskey to the world. It's original name in Irish was uisce beatha, which meant 'water of life'. And it's been warming the hearts of the Irish and the world since it was first distilled by monks who'd learnt the skill during their travels in the ancient Arab world.

At the Irish Whiskey Museum, you'll learn about the drink's fascinating long history and how it rose to be the most popular spirt in the world, before declining in popularity in the 20th century. However, its recent revival has seen it become the world's fastest growing spirit every year for nearly the last 30 years.

Your visit to the museum will be in the company of an expert guide who knows all about the history of Irish whiskey and the role it's played in the country's history. And, best of all, there's a tasting of three different whiskeys at the end of the Classic Tour!

To make things even better, this combi ticket includes ticket for the City Sightseeing open-top bus tour, which, with over 25 different stops, is the perfect way to discover the city. And to make life easy, the first bus stop is only a minute away from the Whiskey Museum!
Before you Go
Irish Whiskey Museum
Tours run every 30 minutes from 10:30 a.m. until 5:30 p.m.
Hop-On Hop-Off Bus Tour
Please note that the bus will only pick passengers up from bus stops 23-27 between 9:25 and 9:40 a.m.
Tour commentary:

Live guide on every other bus
Buses without a live guide have pre-recorded audio commentary
Guided Walking Tour
Tour runs daily at 10:30 a.m.
Meeting point: 37 College Green
Map
Cancellation Policy
All sales are final: tickets cannot be exchanged or money refunded by City Sightseeing.
Supplied by
Ei Travel Group, La Rochelle Building, High Street, Christchurch