Dublin Hop-on Hop-Off Sightseeing Tours
Valid for 12 months
Tickets valid any day
Free cancellation
Mobile voucher accepted
24, 48 or 72-hour hop-on hop-off bus tour
Stops near the major sights
Audio guide in 8 languages
24hr hop-on hop-off bus tour
24hr hop-on hop-off bus tour
Stops near the major sights
Audio guide in 8 languages
48-hour hop-on hop-off bus tour
Stops near the major sights
Audio guide in 8 languages
Full day trip to the Cliffs of Moher and Galway
Tour stops: Doolin, the Burren, Galway
Admission to the Cliffs of Moher Visitor Centre
24-hour hop-on hop-off bus tour in Dublin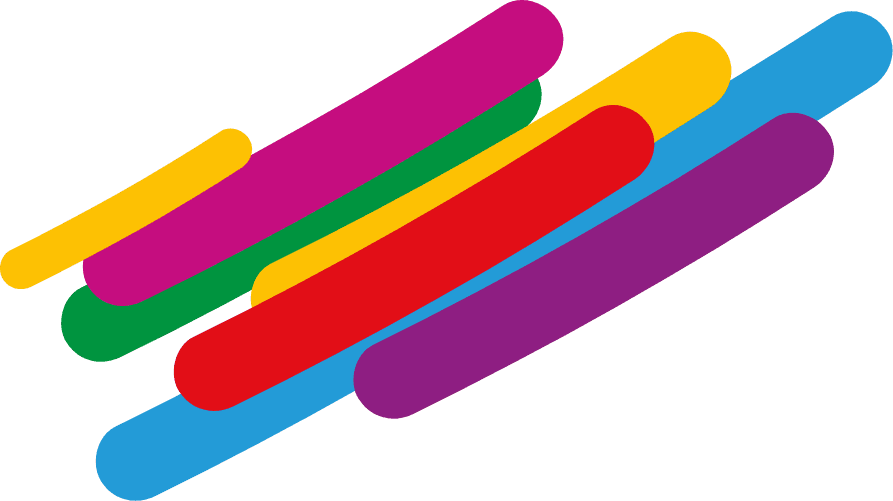 Welcome to Dublin!
Join a hop-on hop-off city tour of Dublin and City Sightseeing will take you on a fascinating journey around this beautiful city. From the popular Temple Bar neighbourhood, with its many cultural institutions and thriving nightlife scene to the historic 13th-century Dublin Castle, there's so much to see and do. You can even combine your tour with major attractions when you buy online! Interestingly, Dublin derives from an old Irish word meaning "black pool". While this black pool has long since disappeared, there are plenty of establishments serving pints of the "black stuff" - Guinness; a great idea after a busy day of sightseeing! Here are our three must-see attractions when visiting Dublin: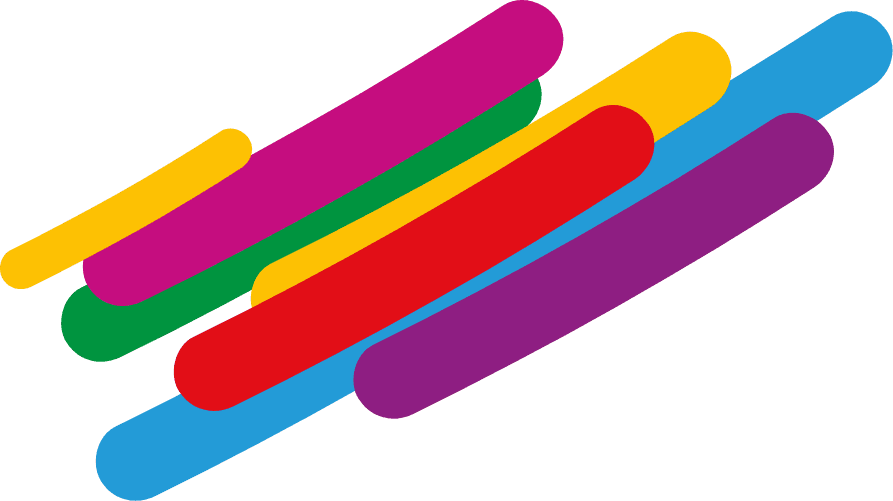 3 must-see hop-off Dublin attractions
Dublin is a city with many faces. Friendly. Literary. Fun. Rebellious. Creative. With the City Sightseeing Hop-On Hop-Off Bus Tour, the modern capital is yours to explore. No trip would be complete without visiting Dublin's number one attraction, the Guinness Storehouse. Hop off our tourist bus at the stop near the old fermentation plant and discover what goes into a pint of the black stuff. Then, journey into the past at Kilmainham Gaol. A treasure trove of history, this must-see prison once held some of Ireland's most famous political and military leaders. Finally, take the bus to St. Patrick's Cathedral and visit this grand building, which was founded more than 800 years ago. Dublin is very unusual in that it has two Catholic cathedrals and even more unusual in that one of the deans here, Jonathan Swift, was the writer of Gulliver's Travels. One of the many literary connections the city is proud of. All this is just a taster, so book your city tour online today and discover more of what Dublin has to offer with City Sightseeing.
Did you know?
If you had to draw a bridge, we know what it would look like. Long and thin. Because that's what bridges look like, isn't it? Well, not in Dublin. The O'Connell Bridge is the only bridge in Europe that's as wide as it is long. In fact, it's five metres wider than it is long! When you're in Dublin, you have to try Irish stew, which is sure to fill you up. A hearty mix of meat and vegetables, some people even cook it in Guinness too, just in case you were in any doubt about its Irishness! Some say that alcohol is the devil's work. We don't have an opinion, but the city of Dublin does have 666 licensed pubs….