Boat Tour + Walking Tour + 72hr Hop-On Hop-Off Budapest
warning
From Friday 30th September 16:00 until Sunday 2nd October: Stop 9 (Heroes' Square) will be closed due to the National Gallop. We apologise for the inconvenience.
Monday 5th September - Monday 17th October: every MONDAY the 12:00, 14:00 & 16:00 river cruises will be cancelled due to work on Chain Bridge. We apologise for the inconvenience.
schedule add
from
09:00
to
17:00
Highlights
Coupon booklet with discounts for various attractions, including a bike tour and a beer!
Create your own itinerary to explore the city: hop on and off the bus at any of the stops
Enjoy the views of the city from the Danube River on your included boat tour
Main Stops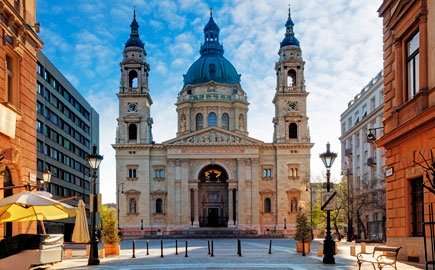 1
St. Stephen's Basilica
Red Route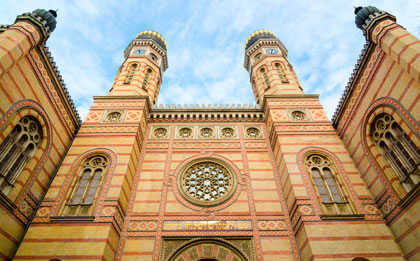 4
Dohány Street Synagogue
Red Route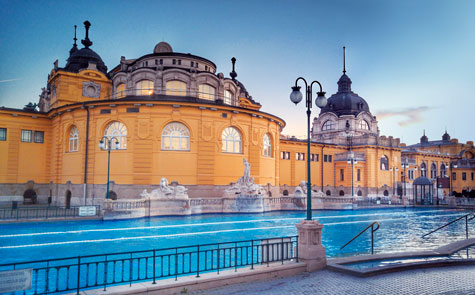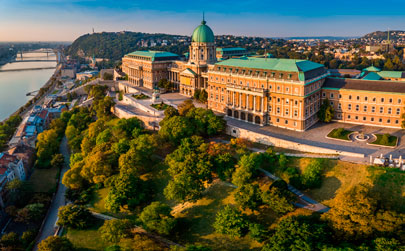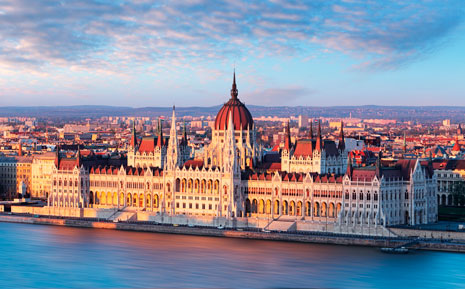 Included
72hr hop-on hop-off bus tour
Stops near all the major sights
Audio guide in 16 languages
Full hygiene measures
Boat tour
Guided Walking Tour
Description
Budapest is one of our favourite cities and with this fantastic package you'll have 72-hours to explore it on our big red bus, hopping on and off at the stops you choose to explore at the pace you want. And believe us, there's so much to see that 72 hours might not even be enough!

It's a city with an incredible history, which long stood as one of the most important centres of European power. As you travel its streets, you'll be able to see that from the grandness of its building, such as the incredible Parliament and St. Stephen's Basilica. They really are spectacular. For something a little different, hop off at Heroes' Square and head to Széchenyi Medicinal Bath, the largest of its kind in Europe, and take a dip in its natural thermal waters.

We've included a cruise along the Danube too, which is a great chance to kick back and to see just how stunning the city looks from the river. It really is spectacular. You definitely won't be feeling blue after this trip on the Danube!
Before you Go
Boat Tour
Meeting point: Dock no. 6, Vigadó tér, in front of the Marriott Hotel
Duration: 60 minutes
Please note that a minimum of 10 passengers is required for the boat tour
Schedule: 12:00, 14:00, 16:00, 17:30, 19:00, 20:00, 20:30 & 21:30
Walking Tour:
Starts daily at 11:00 from stop 1, St. Stephen's Basilica, and ends at the Chain Bridge on the Pest side, at stop 2.
Duration is 1 hour walking through areas the buses can not cover. St. Stephen Basilica, Parliament, Shoes on the Danube Bank, Váci Fashion Street, Danube Promenade.
Map
Cancellation Policy
Your ticket can be cancelled within three months of its purchase date.
Supplied by
City Sightseeing Budapest
Mr. Nilsz Kft., Asboth u.14