Budapest Hop-on Hop-Off Sightseeing Tours
Valid for 12 months
Tickets valid any day
Free cancellation
Mobile voucher accepted
24hr hop-on hop-off bus tour
Stops near all the major sights
Audio guide in 16 languages
48hr hop-on hop-off bus tour
Stops near all the major sights
Audio guide in 16 languages
72hr hop-on hop-off bus tour
Stops near all the major sights
Audio guide in 16 languages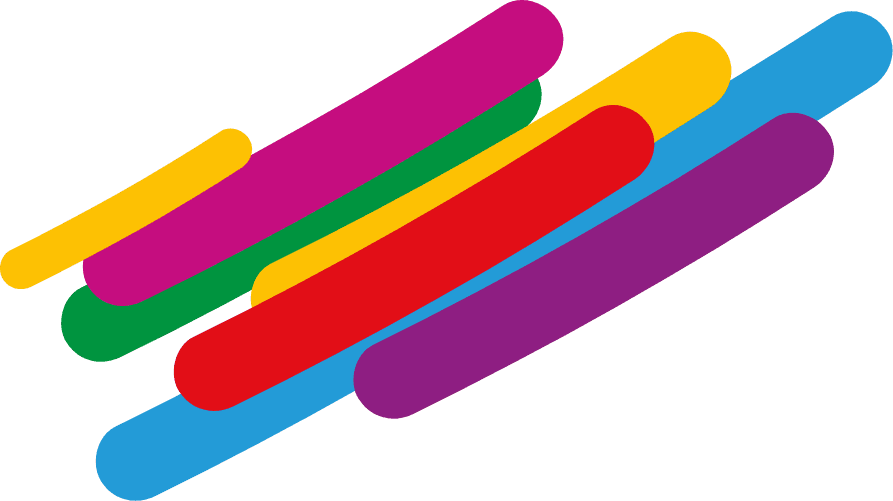 Welcome to Budapest!
Did you know that Budapest was actually three separate towns until not so long ago? In 1873, the three were unified and given the new name 'Budapest'. So, this ancient city, which is bursting with history, is officially only a century-and-a-half old. Tell that to the Celts, who first settled here more than 2,000 years ago! So, grab a coffee and your map and start planning your adventure on our hop-on hop-off bus. There are so many places to choose from, but if we were pushed to recommend three, these are the ones we'd choose. Though ask us again tomorrow and we might suggest a different three!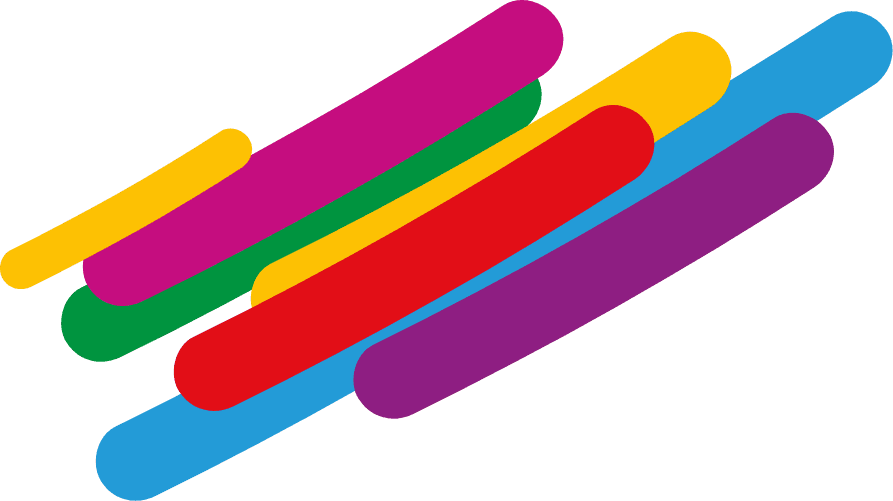 3 must-see hop-off Budapest attractions
Budapest is a fascinating and beautiful city with a plethora of things to see and do. But if you don't have time to see everything, here are our top 3 must-see attractions that you definitely should see. The Hungarian Parliament Building is hard to miss, as it's the largest building in the country and the third largest parliament building in the world! Hop off the bus to marvel at this magnificent 691-room building. Tours of the building's interior operate daily if the outside doesn't impress you enough. Be sure to hop off at St. Stephen's Basilica. The largest church in Budapest, it has a capacity of 8,500. What's more, the mummified right hand of St. Stephen himself (the first king of Hungary) is on display next to the main altar. Finally, cross over the famous Chain Bridge to the Buda side of the city and visit the Fisherman's Bastion. This location affords spectacular views over Pest and the Danube, particularly at sunset.
Did you know?
Did you know that Budapest has only officially existed since 1873? Before that it was three separate places, Óbuda, Buda and Pest. We think you can work out where the name came from! Whether you're in Buda or in Pest, the must-try street food is Lángos, a flat circle of deep-fried dough, often topped with sour cream and grated cheese. They sell them everywhere and we guarantee that once you've tried one, you'll want more. Surprisingly, the Budapest Metro is the oldest underground railway in mainland Europe and the third oldest in the world. Its inauguration was a big event and the first passenger was the Emperor of Austria and King of Hungary. 100 years later, that first line is still line 1 of the modern system.