workspace_premium World's Leading Hop-On Hop-Off
local_activity Free Cancelation
calendar_month Flexible vouchers: Valid for 12 months
star star star star star_half 4.4/5 Verified Reviews
workspace_premium World's Leading Hop-On Hop-Off
local_activity Free Cancelation
calendar_month Flexible vouchers: Valid for 12 months
star star star star star_half 4.4/5 Verified Reviews
Amsterdam Hop-on Hop-Off Sightseeing Tours
Valid for 3 months
Tickets valid any day
Free cancellation
Mobile voucher accepted
24hr hop-on hop-off bus tour
Audio guide in 18 languages
24 hop-on hop-off bus tour
Audio guide in 18 languages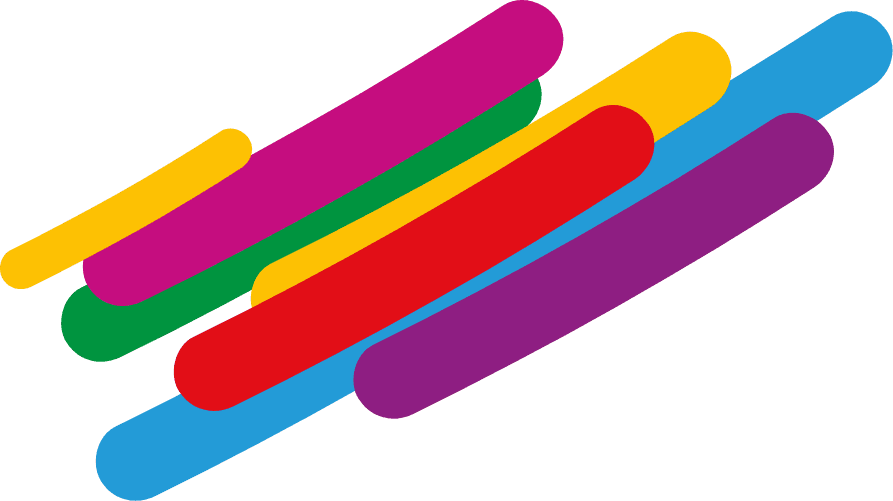 Welcome to Amsterdam!
Get ready to experience Amsterdam in a totally new way by exploring the city on our hop-on hop-off bus tour as you learn interesting and fascinating facts about this eclectic city. Start your day by making your way to the nearest City Sightseeing bus stop where you'll be whisked away on bus tour of Amsterdam where you will drive by treasure-packed museums and gabled facades. But that's not all… combine your city bus tour with a boat tour and marvel at the city as your cruise through the city's elaborate canal system to make your experience truly unforgettable.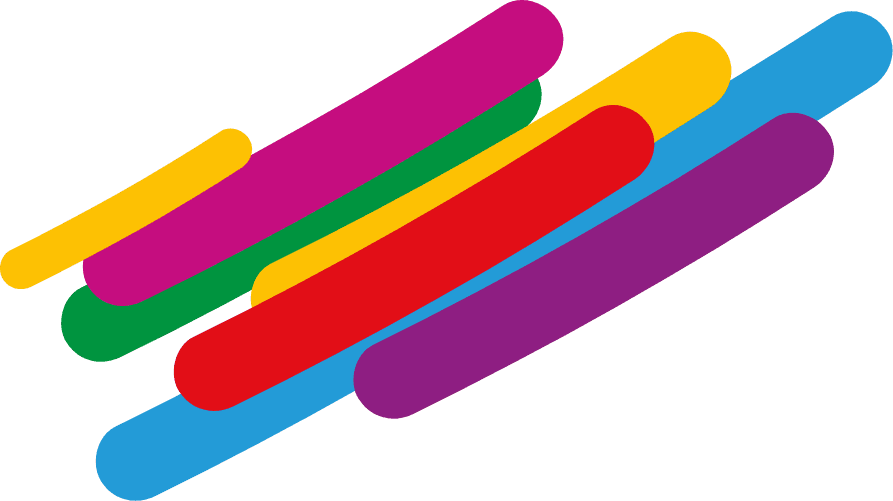 3 must-see hop-off Amsterdam attractions
There's plenty to keep you entertained in Amsterdam, but here are our top three must-see attractions in this liberal city. Musemplein is a public square in the heart of Amsterdam's museum district and is a great place to soak up some culture. Here you'll find three of the city's best museums: the Rijksmuseum, the Van Gogh Museum and the Stedelijk Museum. In the colder months the square is even transformed into an outdoor ice rink. Hop off the bus or boat to explore the trendy Jordaan neighbourhood. Relax and lose yourself as you explore the quirky streets lined with cafes, galleries and independent boutiques. Finally, hop off and visit Anne Frank House. It provides a sobering reminder of the atrocities that took place during World War II, but is definitely a must see when in Amsterdam. Come face-to-face with Anne's diary and literally walk in her footsteps as you explore this special place.
Did you know?
Did you know Amsterdam has over 160 canals? Together, all these canals stretch over more than 100 kilometres. In 2010 this world-famous Canal Ring was inducted into the UNESCO World Heritage list. With so many canals, it is only fitting that the city boast a plethora of bridges. This brings us to our next interesting fact – Amsterdam has more bridges than Venice. Amsterdam has a whopping 1281 bridges while Venice has 409. No wonder Amsterdam got its nickname "Venice of the North".