Discover Amsterdam
with the best Hop-On Hop-Off Tour
Valid for 12 months
Tickets valid any day
Free cancellation
City Sightseeing Amsterdam will return on March 1st 2022.
close
24/48hr hop-on hop-off bus tour
Audio guide in 18 languages
close
24/48hr hop-on hop-off bus tour
Audio guide in 18 languages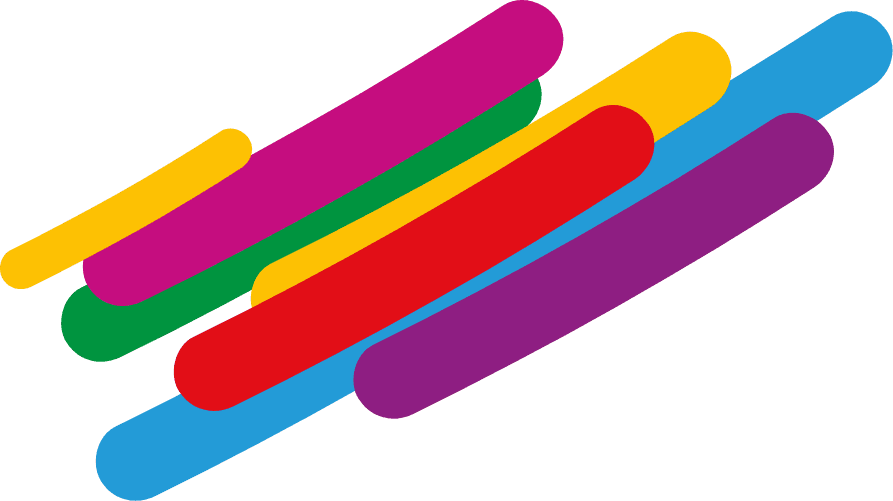 3 must-see hop-off attractions
There's plenty to keep you entertained in Amsterdam, but here are our top 3 must-see attractions in this liberal city. Musemplein is a public square in the heart of Amsterdam's museum district and is a great place to soak up some culture. Here you'll find three of the city's best museums: the Rijksmuseum, the Van Gogh Museum and the Stedelijk Museum. In the colder months the square is even transformed into an outdoor ice rink. Hop off the bus or boat to explore the trendy Jordaan neighbourhood. Relax and lose yourself as you explore the quirky streets lined with cafes, galleries and independent boutiques. Finally, hop off and visit Anne Frank House. It provides a sobering reminder of the atrocities that took place during World War II, but is definitely a must-see when in Amsterdam. Come face-to-face with Anne's diary and literally walk in her footsteps as you explore this special place.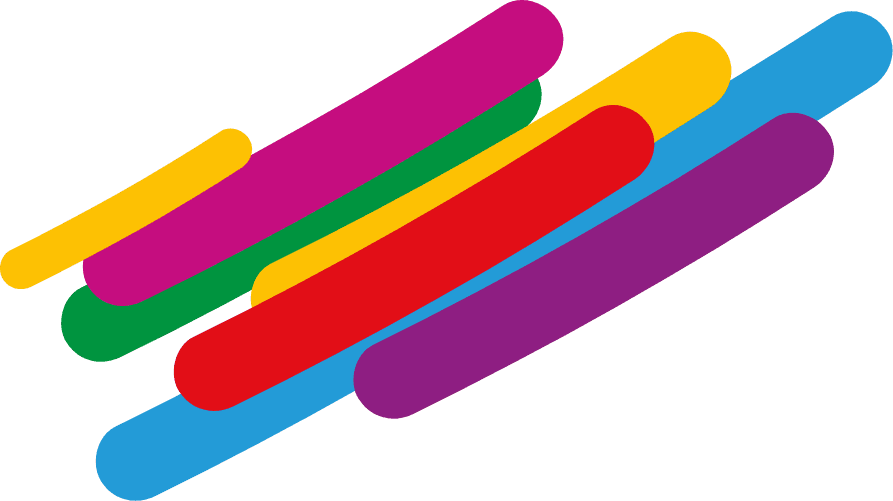 Extend your ticket & save
With City Sightseeing, you can get around Amsterdam by bus or by boat. Hard to choose which one is the best option? Just get them both! Extend your City Sightseeing Bus Tour Ticket by adding a Hop-On-Hop-Off Boat Tour to your shopping cart and get to experience Amsterdam to the fullest! The hop-on hop-off boats are equipped with panoramic windows to enjoy the surroundings. You can sit back and relax as you travel past the iconic bridges, magnificent 17th-century houses, ancient churches, and museums. City Sightseeing Bus and Boat Tour Tickets can be purchased in two options: 24h or 48h. You can always get a 24h-ticket and shortlist the places you would like to visit, but if you love good deals and want to make sure you see it all, get the 48h option! With a 48h ticket you will cover the full loop of the Bus Tour and get to sail around Amsterdam. What are you waiting for? Get your ticket today.
So much to see!
Amsterdam is a city teeming with things to do and interesting places to visit. Combine your Hop-On Hop-Off Bus Tour and Hop-On Hop-Off Boat Tour Tickets with a variety of attractions. Create a combo you like, save money, and experience Amsterdam to the fullest! There are endless options to choose from: rub shoulders with the stars at the Madame Tussauds Museum, see first-hand whole-body plastinates, organs and translucent body slices at the Body Worlds exhibition, or let yourself in for a chilling experience at The Amsterdam Dungeon! Just add as many attractions as you like to your shopping cart and get to see everything Amsterdam has to offer. City Sightseers have access to excellent discounts and deals.