Hop-On Hop-Off Athens and Beach-Riviera
schedule add
from
08:30
to
19:00
Highlights
Free glass of Greek beer
Free WiFi
Main Stops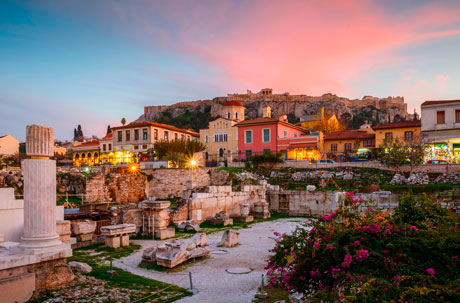 2
A Melina Merkouri / Plaka
Beach-Riviera
2
C Niarchos Foundation
Beach-Riviera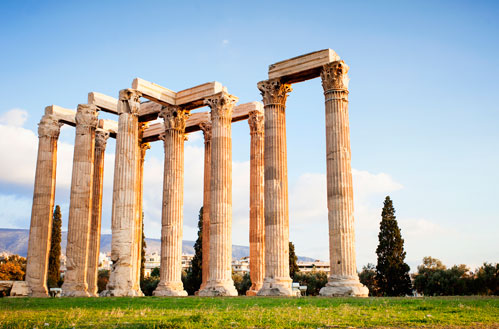 5
A Temple of Zeus
Beach-Riviera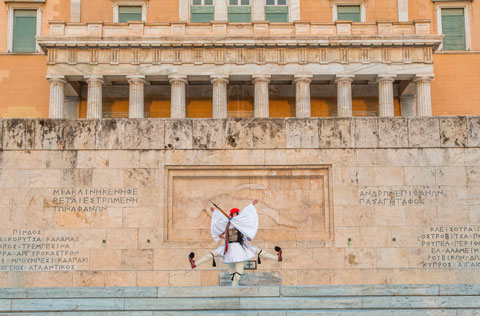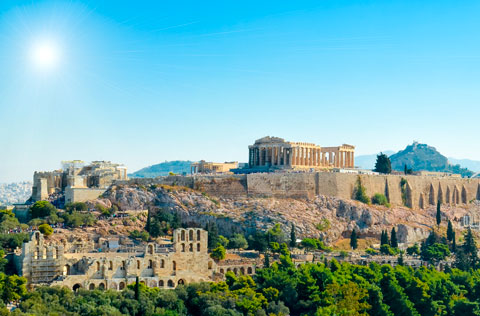 4
A The Acropolis & Parthenon (Interchange: Piraeus route)
Athens
Included
48hr hop-on hop-off bus ticket
Athens and Beach-Riviera Lines
Stops near all the major sights
Audio guide in 13 languages
Full hygiene measures
Description
Sightseeing is something we love to do. Our name kind of gives that away, but sometimes, you just need to head to the beach. Preferably after some quality sightseeing! Our** Athens and Beach-Riviera Lines** ticket lets you explore the city before heading to the beach or you can head to the beach and then explore the city. You decide!

What can we tell you about Athens that you don't already know? Not much, we suppose, but there's knowing about this amazing ancient city and there's actually being there and seeing such famous sights as the Parthenon and the Acropolis in all their glory. We promise you that they won't disappoint. Athens has something magical around every corner.

While Athens the city is no secret, its beaches definitely are. Our Beach-Riviera Line takes you along the Argosaronic Gulf coast road, where you'll be able to hop off at any of three beaches, Agios Kosmas, Glyfada and Asteria. And for something different, hop off at Lake Vouliagmeni, a warm saltwater lagoon whose waters are said to have therapeutic qualities. Whichever you choose, we know that you'll have a brilliantly relaxing time.
Before you Go
Hop-On Hop-Off Bus
City Line: all year round
Excluding: 17th November
Beach-Riviera Tour: April - October
Every two hours from 9:35 to 17:35
Map
Cancellation Policy
Your ticket can be cancelled within three months of its purchase date.
Supplied by
SOMACO TOURS SA, 78 Syngrou Avenue, 49 M Botsari