Discover Athens
with the best Hop-On Hop-Off Tour
Valid for 12 months
Tickets valid any day
Free cancellation
Mobile voucher accepted
close
48hr hop-on hop-off bus ticket
Stops near all the major sights
Audio guide in 13 languages
Piraeus and Beach-Riviera Lines
close
48hr hop-on hop-off bus ticket
Stops near all the major sights
Audio guide in 13 languages
close
48hr hop-on hop-off bus ticket
Stops near all the major sights
Audio guide in 13 languages
Athens and Beach-Riviera Lines
close
48hr/3-day hop-on hop-off bus ticket
Stops near all the major sights
Audio guide in 13 languages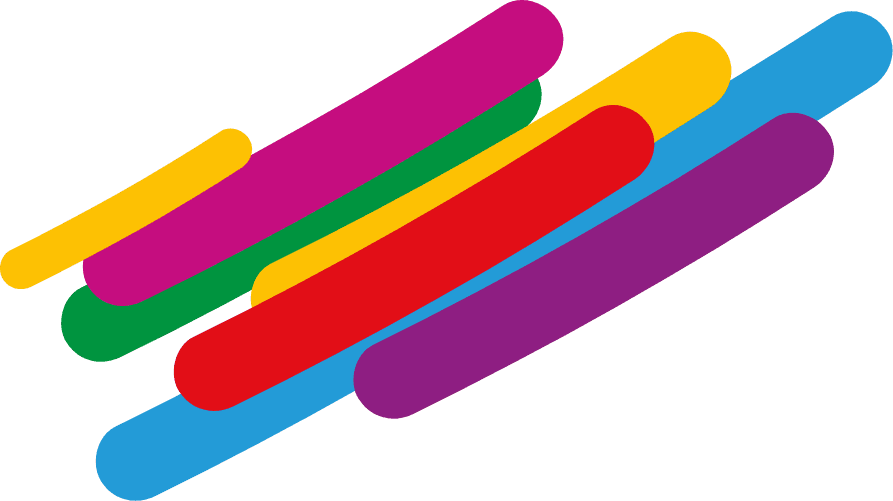 3 must-see hop-off attractions
When in Athens, don't do as the Romans did, because they knocked a lot of the city down! Thankfully, they left some of the best bits standing, such as the Acropolis and Parthenon and they're the first place we think you have to hop off your City Sightseeing tour. The Acropolis is the city's ancient citadel, built on the rocky outcrop that stands above the city. Inhabited since as long as six thousand years ago, its most notable building is the Parthenon, which doubled as a temple and the city treasury. For more insight into life in Ancient Greece, hop off at the Piraeus Archaeological Museum. Piraeus was Athens' port in ancient and remains so today and the museum features many incredible statues that were found in the port and along the coast. Our final recommendation is to hop off at Monastiraki Square and visit Athens Central Market, where you'll see the best of local produce and maybe even be able to close your eyes and imagine yourself in the ancient agora (marketplace) that was only a stone's throw from here.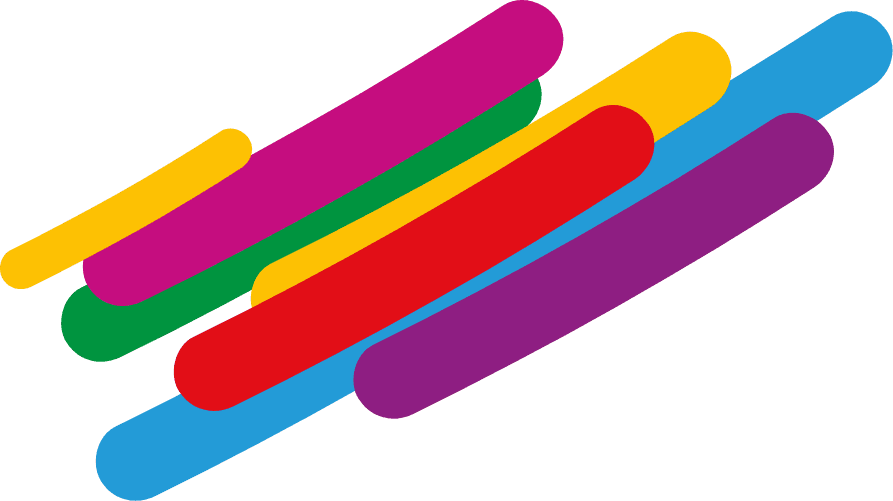 Create your perfect trip
There are various tours and excursions you can do during your time in Athens. Instead of just the standard Hop-On Hop-Off Bus Tour, why not take it to the next level and purchase the City Sightseeing Athens & Piraeus Ticket. Taking around 70 minutes from Piraeus, this tour is a mix of ancient history and modern development as we travel through the Marinas. Or if you want the ultimate experience, purchase the City Sightseeing Athens + Pireaus + Beach Riviera Ticket. You'll save a lot more by purchasing the 3 tours together! Choose from the 24-hour or the 72-hour ticket!
So many freebies
Purchase any Hop-On Hop-Off Bus Tour and you'll get 2 walking/photo tours included in the price! The first walking tour visits the Pnyx (first parliament) and prison of Socrates, where you'll get to learn more about the history and politics of Athens.