workspace_premium World's Leading Hop-On Hop-Off Company
local_activity Free Cancellation
calendar_month Flexible vouchers: Valid for 12 months
Athens Hop-on Hop-Off Sightseeing Tours
Valid for 12 months
Tickets valid any day
Free cancellation
Mobile voucher accepted
24/48hr hop-on hop-off bus ticket
Stops near all the major sights
Audio guide in 13 languages
48hr hop-on hop-off bus ticket
Stops near all the major sights
Audio guide in 13 languages
48hr hop-on hop-off bus ticket
Athens and Beach-Riviera Lines
Stops near all the major sights
Audio guide in 13 languages
48hr/3-day hop-on hop-off bus tour
Stops near the major sights
Audio guide in 13 languages
48hr hop-on hop-off bus ticket
Stops near all the major sights
Audio guide in 13 languages
Acropolis of Athens – Skip-the-line ticket
Satisfied Customers
Plenty of staff and useful map. So much better than the Malta service by the same company
Perfect great way to learn about the history and see Athens stop by stop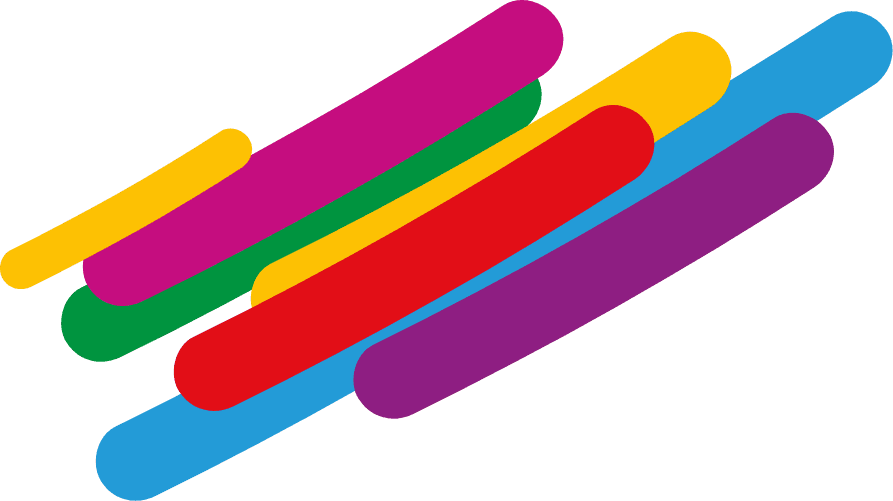 Welcome to Athens!
From the Parthenon to the Ancient Agora to the Ancient Olympic Stadium, Athens is a city unlike any other. But don't let the city's mythical and cultural reputation fool you. The city is surprisingly modern for being one of the oldest cities in the world. If you are visiting in the warmer months, start your day with a "Freddo" before making your way to the Ancient Olympic Stadium. Admire the sight where some of the sporting events of the Ancient Olympic Games took place – maybe even channel your inner athlete – before hopping on the City Sightseeing bus and being whisked away. Don't know what to see next? To help you make your plans, here are three places that you need to make sure to visit while in Athens.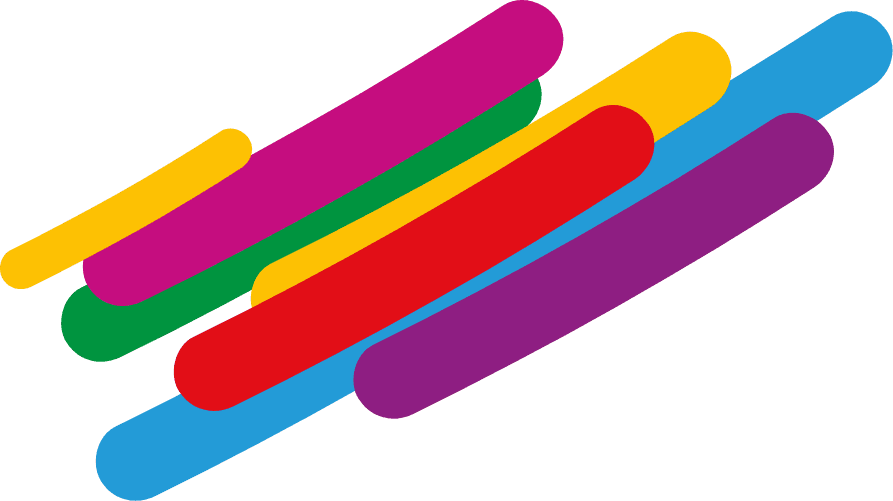 3 must-see hop-off Athens attractions
When in Athens, don't do as the Romans did, because they knocked a lot of the city down! Thankfully, they left some of the best bits standing, such as the Acropolis and Parthenon and they're the first place we think you have to hop off your City Sightseeing tour. The Acropolis is the city's ancient citadel, built on the rocky outcrop that stands above the city. Inhabited since as long as six thousand years ago, its most notable building is the Parthenon, which doubled as a temple and the city treasury. For more insight into life in Ancient Greece, hop off at the Piraeus Archaeological Museum. Piraeus was Athens' port in ancient and remains so today and the museum features many incredible statues that were found in the port and along the coast. Our final recommendation is to hop off at Monastiraki Square and visit Athens Central Market, where you'll see the best of local produce and maybe even be able to close your eyes and imagine yourself in the ancient agora (marketplace) that was only a stone's throw from here.
Did you know?
You might well have heard that Athens is the home of democracy, but did you know that the ancient Athenians weren't actually that democratic? Everyone had the right to vote, but with exceptions. You couldn't vote if you were a woman, a slave, a man under 20, not a landowner, or if you were a foreigner. So not really that democratic at all. Still, we suppose it was a start! If it's hot in Athens, then do what the locals do and drink an ice-cold coffee. Freddo is made by pouring a cup of espresso over a glass of ice and it's the perfect drink for those warm summer months. Add a dash of cold frothed milk to make a freddo cappuccino.