Discover Paris
with the best Hop-On Hop-Off Tour
Use any day within 12 months
Tickets valid any day
City Sightseeing Paris will be back soon.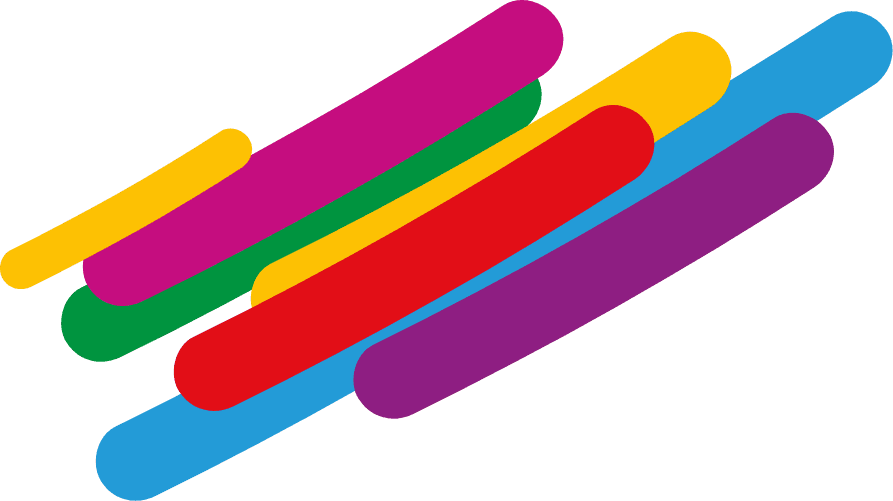 3 must-see hop-off attractions
Discover all the sights that Paris has to offer with our Hop-On Hop-Off Paris Bus Tour. The City of Love…the City of Light…Paris, whatever you want to call it, the French capital has plenty to offer, but if you're short on time here are our top 3 things you can't miss. Hop off at the Eiffel Tower and enjoy the views from perhaps the most loved monument in the city today. Next on our list of recommendations is the Louvre Museum. Discover the works of art housed in this famous gallery, often ranked as the most visited art museum in the world. Finally, you can't miss the Arc de Triomphe, commissioned by Napoleon to honour the French Army and their victories! Hop off the bus to explore this symbolic monument that stands at the top of the Champs-Élysées.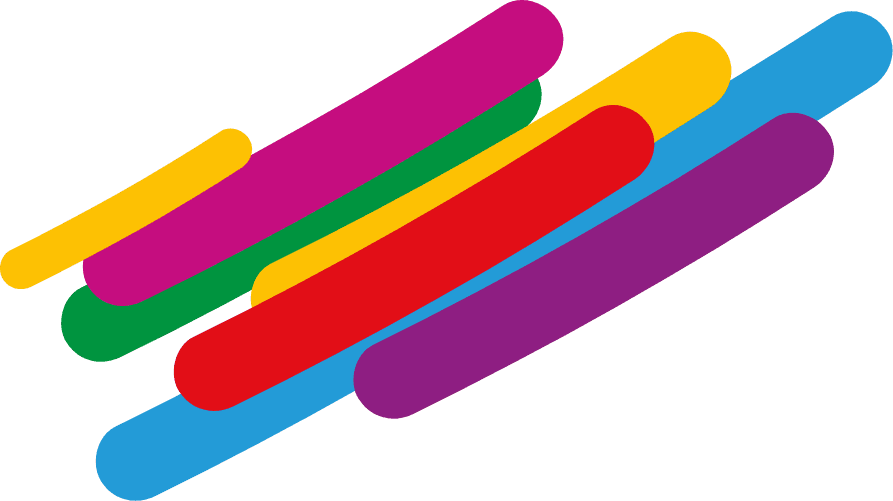 Did you know?
Did you know that the Eiffel Tower was designed as a temporary building? It was originally planned that it would be dismantled after 20 years, but the Paris authorities changed their minds and let it remain standing. Though loved today, it wasn't universally popular when first built. There was a campaign against its construction, led by some of the most prominent Parisians of the time. One of these men, Guy de Maupassant, a famous writer, is supposed to have often had his lunch in the tower's restaurant as he said it was the only place in the city where he didn't have to look at the building he hated. We think it's safe to say that these protesters were on the wrong side of history.