There are no options available to match the selected date and number of passengers
Overview
We've created the best bus tour route so that you can explore all the beauties of Tallinn in a timely-fashion. Choose from three different bus routes. Take the Red Line if you're strapped for time but still want to dive straight into the historic tales of the city at 9 magnificent destinations. The Green Line is comprised of 15 bus stops where you can enjoy the views from up high as we drive you right through the City Harbour. If you're looking for a bit of fun, take the Blue Line to visit the shopping centre and zoo!
Highlights
Free Wi-Fi on-board and free map. Extendable sliding roof for rainy days.
24h/72h Unlimited Hop-on Hop-off bus tour with 360º panoramic views of Tallinn.
3 Bus routes (50 km total) & 38 stops. Create your itinerary to discover the city at your own pace.
Audio guides in 9 languages to discover Tallinn's history, architecture & culture
Map, Routes & Stops
All Routes
Historic Center & Old Town Route
Pirita & Historic Suburbs
Open Air Museum
Schedule: - Loop: Minutes Frequency: Minutes
Main Stops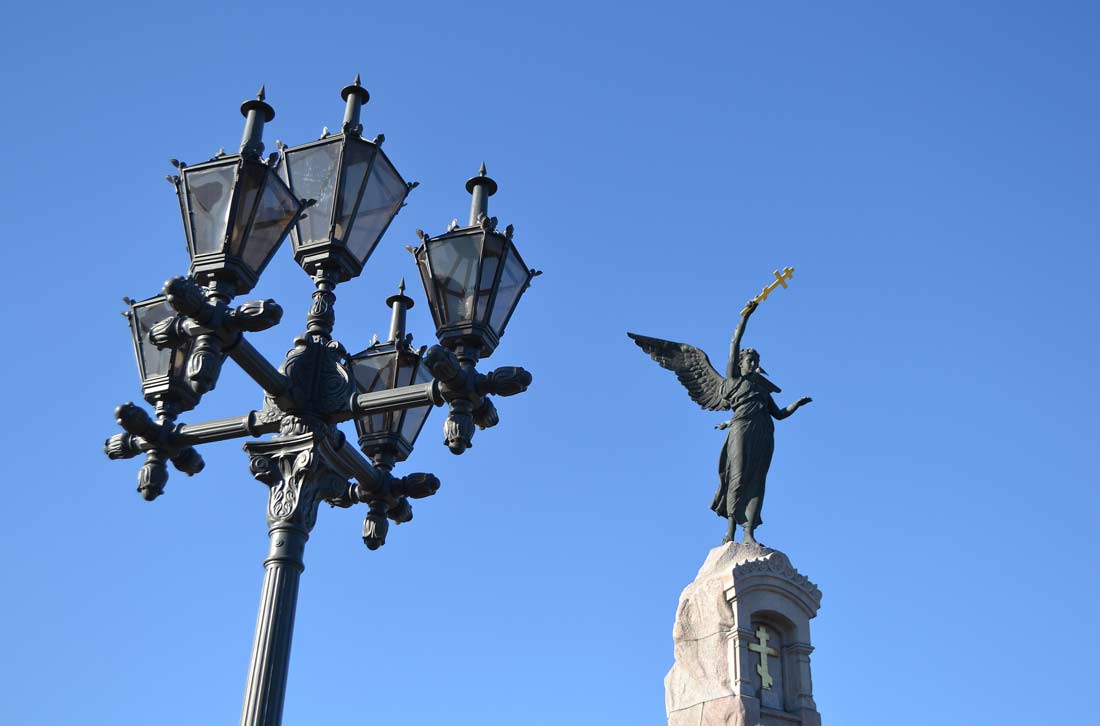 Russalka Monument
BUS STOP 3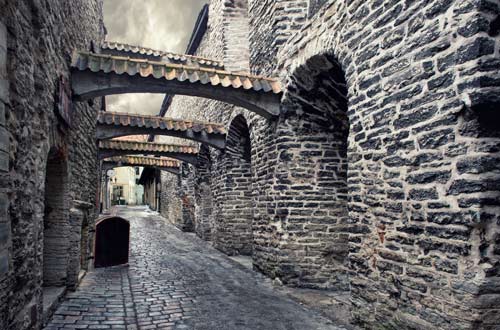 Old Town / Toompea
BUS STOP 2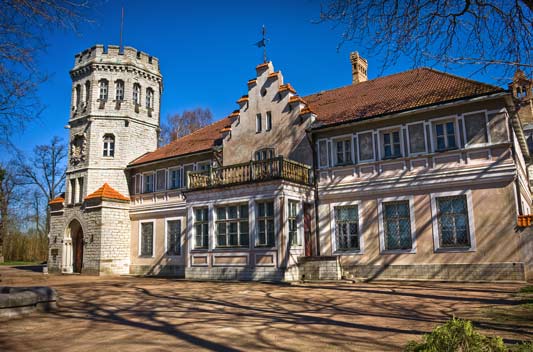 Maarjamäe Castle
BUS STOP 4
Additional Information
There is plenty to see in the beautiful city of Tallinn. The Red Line is the shortest of the three lines but the fun sure isn't forgone. The adventure starts at the Mere Pst and not before long, you'll be at the Song Festival Grounds at Bus Stop 2, where the Estonian Song Festival is held every 5 years. From then you'll be able to see the Russalka Monument from up high, the memorial that was built after the tragedy of the sunken Russian warship in 1893. If you love nature then hop-on the Green Line for a journey through the historic suburbs.

Hop-off at Pirita at Bus Stop 5 to witness the breath-taking views of Pirita Beach or at Bus Stop 6 to take a long leisurely stroll through the Botanical Gardens. All along the way you'll be able to take in the incredible atmosphere as we drive straight down the long City Harbour. If you want a bit of fun on your trip then take the Blue Line. Explore the history of Tallinn at the Open Air Museum at Bus Stop 3, do a spot of shopping at the Rocca al Mare Shopping Centre at Bus Stop 4, or if you want to make some new furry friends, hop-off at Bus Stop 5 to visit the zoo!
Know before you go
IMPORTANT NOTICE: From September 30th to October 29th the Tour will be running, but not as a Hop-on Hop-off service, but as a bus tour with no stops

Operating hours:
Historic Center & Old Town-Red Line. Tour runs daily from 1 May to 30 September, from 10:30 to 15:50. *From 1 June to 31 August the tour will run until 17:00 on Saturdays
Pirita & Historic Suburbs-Green line. Tour runs daily from 1 May to 30 September, from 11:00 to 14:15. *From 1 June to 31 August the tour will run until 16:30
Open Air Museum -Blue Line. Tour runs daily from 1 May to 30 September, from 13:25 to 15:30. *From 1 June to 31 August the tour will start at 12:05

Cancellation policy
All sales are final: tickets cannot be exchanged or money refunded by City Sightseeing.
Included
Supplied by
City Sightseeing Tallinn
Rosemarie Ou, Parnu Mnt 154-127
undefined, Tallinn, Estonia
Tickets are valid for 3 months. Travelling later?
Click here