There are no options available to match the selected date and number of passengers
Overview
Exploring San Antonio is easy with City Sightseeing. We'll take you to all the major sights and attractions ranging from the city's Hemis Fair Park which is overflowing with fun things to do and exhilarating adventures, to the River Walk surrounded by restaurants and little boutique stores. So hop on-board the City Sightseeing bus tour and enjoy the sights as we take you to 18 of the most fabulous attractions that San Antonio has to offer!
Highlights
Audio guides in English.
Access to 1 bus route & 18 stops around San Antonio to create your itinerary & customise your trip.
24/48h Unlimited Hop-on Hop-off bus tour with 360-degree panoramic views of San Antonio.
Choose to extend your ticket to 48h and get 24h tour extra.
Flexible 3 months ticket, so you can book online now and enjoy whenever your travel.
Map, Routes & Stops
All Routes
San Antonio Route
Schedule: - Loop: Minutes Frequency: Minutes
Main Stops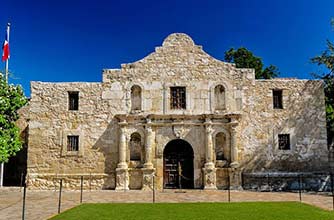 The Alamo
BUS STOP 1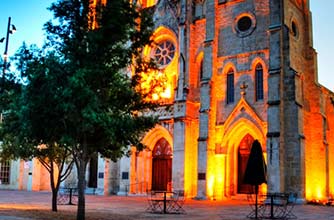 San Fernando Cathedral/Spanish Governor's Palace
BUS STOP 12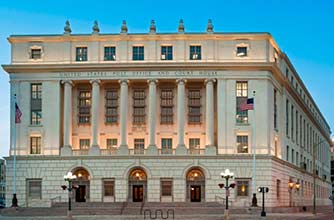 Hipolito F. Garcia Federal Building
BUS STOP 9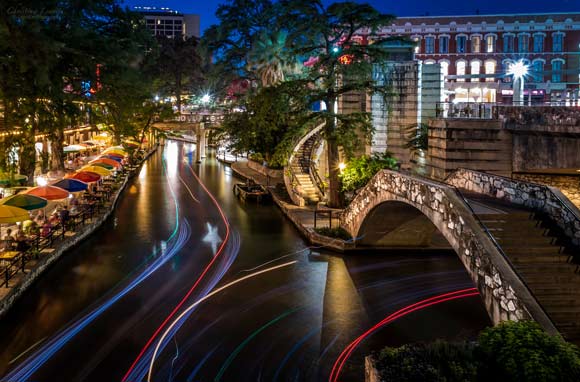 Riverwalk/River Cruise
BUS STOP 11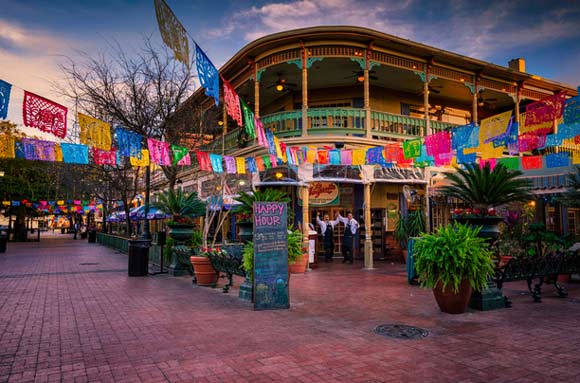 Market Square / El Mercado
BUS STOP 13
Additional Information
Are you ready to explore all the wonders of San Antonio? The Alamo at Bus Stop 1 will give you an insight into this city's heritage as this is the monument that keeps alive the memory of all those that lost their lives in the Battle of Armo that broke out in 1836.

Fancy a beer? Hop-off at Bus Stop 2 and enjoy a nice cold beverage at the Pearl Brewery. Walk it off with a nice leisurely stroll along the Riverwalk North and if you're visiting on a Saturday, be sure to visit the Farmer's market for all the local produce! For those who have an eye for design, you can visit the San Antonio Museum of Art House at Bus Stop 3 which has a fine collection of European art pieces. The Texas Ranger Hall of Fame and Museum is at the heart of Texas' history, where you'll be able to learn about all of the powerful people who had a great influence over the city. A must-see attraction is the 18th century San Fernando Cathedral at Bus Stop 12, which is the oldest church in Texas.

Hop-off at Bus Stop 13 and take a stroll around the charming old neighbourhood that is the King William Historic District and take in the wonderful architecture of the old buildings. The last exciting attraction is the Yanaguana Garden, a great place to visit if you're travelling with kids as there are loads of activities to do within the grounds such as climbing frames and giant chess pieces. Buy your Hop-On Hop-Off ticket online today and start planning your itinerary!
Know before you go
Operational Season: All Year Round
Except on: Battle of Flowers Friday
First Tour: 09:00
Last Tour: 17.30
Cancellation policy
All sales are final: tickets cannot be exchanged or money refunded by City Sightseeing.
Supplied by
City Sightseeing San Antonio
125 Guadalupe,
TX 78204, San Antonio, United States of America
Tickets are valid for 3 months. Travelling later?
Click here