New York
United States of America
New York City Bus Tours: Hop-On Hop-Off with City Sightseeing
Valid for 12 months
Tickets valid any day
Free cancellation
Mobile voucher accepted
1-day hop-on hop-off bus tour (Downtown)
Stops near all the major sights
1-day hop-on hop-off bus tour (Uptown & Downtown)
Stops near all the major sights
Choose to visit 2, 3, 4, 5, 6, 7, 10 or 12 attractions
Valid for 30 days once activated
Choose between a 1, 2, 3, 4, 5, 6, 7 or 10-day Pass
Unlimited access to the Uptown and Downtown Hop-On Hop-Off Bus Tours
Visit as many attractions as you like (no daily limit)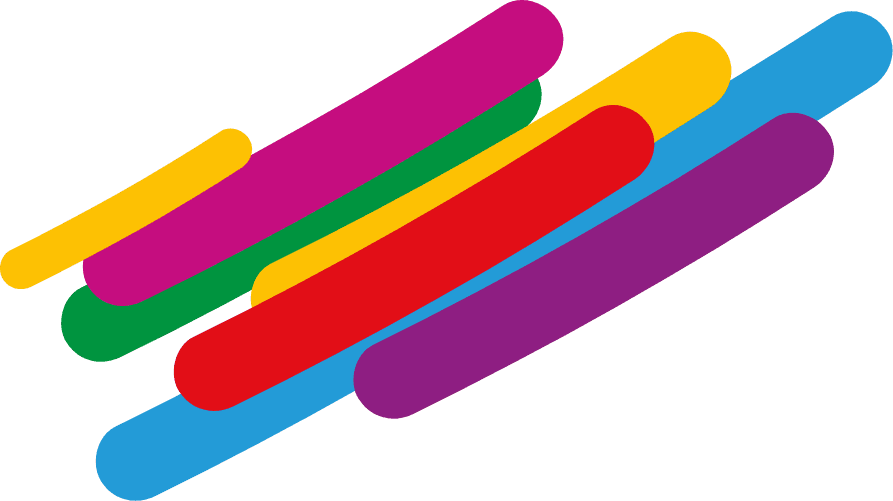 Welcome to New York!
People often say there's so much to see and do in a city, but this is New York and there's SO much to see and do! Don't know where to start? Well, then let New York City Sightseeing be your guide. With our bus and boat tours and packages and attractions, we can help you make the most of your time in the city. Our recommendation is start and finish somewhere high so you can see where you're going and then where you've been. With that in mind, here are three things you can't miss, including somewhere high:!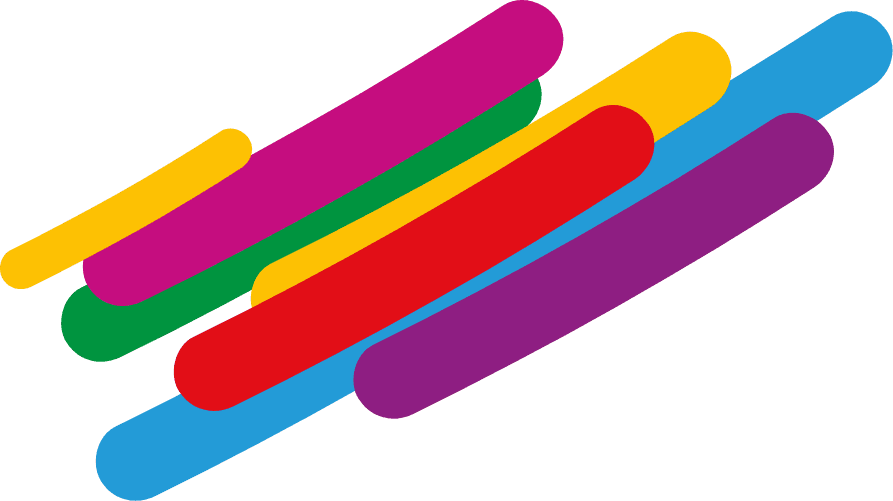 Top 3 hop-on hop-off New York attractions
There are obviously so many things to see in New York, but if we were forced to recommend three that you just can't miss, then we would have to start with the Statue of Liberty. Hop off at Battery Park for the best view in Manhattan of this iconic statue, which has come to represent not just New York but the entire United States and the American Dream. To continue with the theme of tall structures, the next place that you really can't miss on your Hop-on Hop-off New York route is the Empire State Building. If the Statue of Liberty represents the nation, then the Empire State is one of the definitive emblems of New York City. Even approaching its 100th birthday, the Empire State is still the fifth tallest skyscraper in the US. It also has two separate stops that you can hop off at! To bring things back down to earth, our final recommendation is to hop off at Central Park, the green lung at the heart of Manhattan. The park has featured in more than 200 different films and as many as ten different shoots take place there each day! If you hop on our New York tourist bus, you'll discover the top attractions in New York!
Did you know?
Did you know that New York became the first capital of the United States in 1789? New York is also the most linguistically diverse city in the world, with over 800 languages spoken. Interestingly, Times Square is named after the New York Times. It was originally called Longacre Square, until the New York Times newspaper moved there in 1904. Incredibly, Central Park is bigger than some countries in fact! At 3.45 square miles, its larger that Vatican City and more than six times larger than Monaco. While strolling around the park, be sure to grab a hot dog from one of the famous hot dog carts. Other traditional New York delights include a pastrami sandwich on rye bread, bagels with cream cheese and the New York-style cheesecake. You can discover this and other curiosities on board our official Hop-On Hop-Off New York tour!