New Orleans
United States of America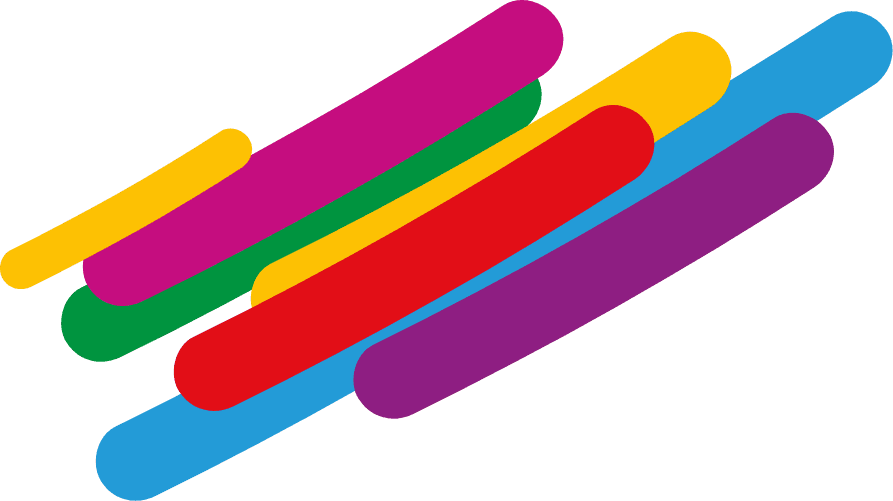 3 must-see hop-off attractions
The Crescent City is famous for easy living, being the birthplace of jazz and for its delicious Louisiana cooking. It's a city that definitely has its own unique atmosphere. If you go, these are the three stops you just have to hop off at to get a feel for this unique city. The gorgeous Garden District is your first hop-off destination. Built for the local rich, it's full of exquisite Southern mansions. While there, make sure you visit Lafayette Cemetery No 1, last resting place for many of the city's 19th century residents. The next place to hop off is Bourbon Street, one of New Orleans' oldest streets. Today, it's home to a year-round party and the principle reason for New Orleans reputation as a city to head to for a good time. Your final hop-off stop is Canal Street, the city's grandest thoroughfare, where you'll be able to see the city's famous streetcars and, if you desire, indulge in a spot of shopping!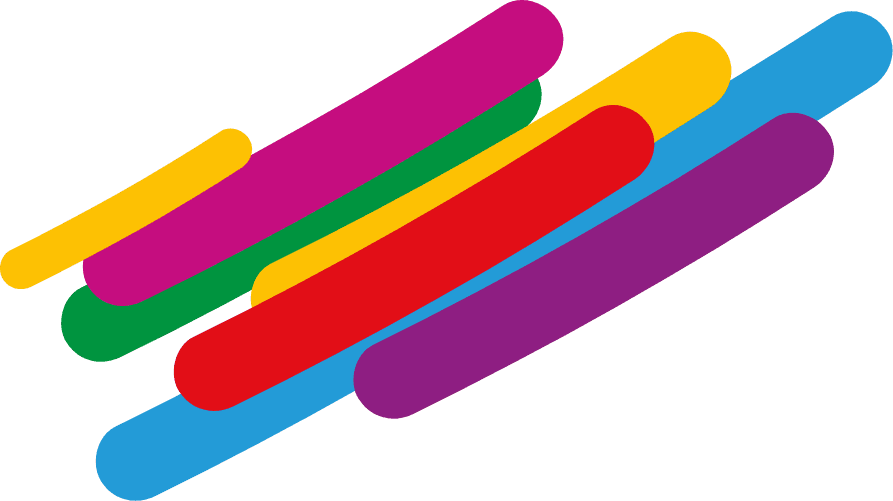 Our New Orleans tip
Don't miss out on the +60% savings and benefits of a 72-hour ticket! Not only will you be able to see a lot more of the city and have more time to explore the various hop-offs, you will also get free tours of the French Quarters - also known as the Vieux Carré - which is the oldest neighbourhood in the city of New Orleans. There is also another Walking Tour included: explore the Garden District in Magazine Street.
Many more things to do
Our Hop-On Hop-Off Ticket includes a self-guided walking tour to Lafayette, the City of the Dead. Just hop off at bus stop 12 in the Garden District and get ready to learn all about the history of this wonderful place.