workspace_premium World's Leading Hop-On Hop-Off Company
local_activity Free Cancellation
calendar_month Flexible vouchers: Valid for 12 months
New Orleans
United States of America
New Orleans Bus Tours: Hop-On Hop-Off with City Sightseeing
Valid for 12 months
Tickets valid any day
Free cancellation
Mobile voucher accepted
1-day hop-on hop-off bus tour
Stops near all the major sights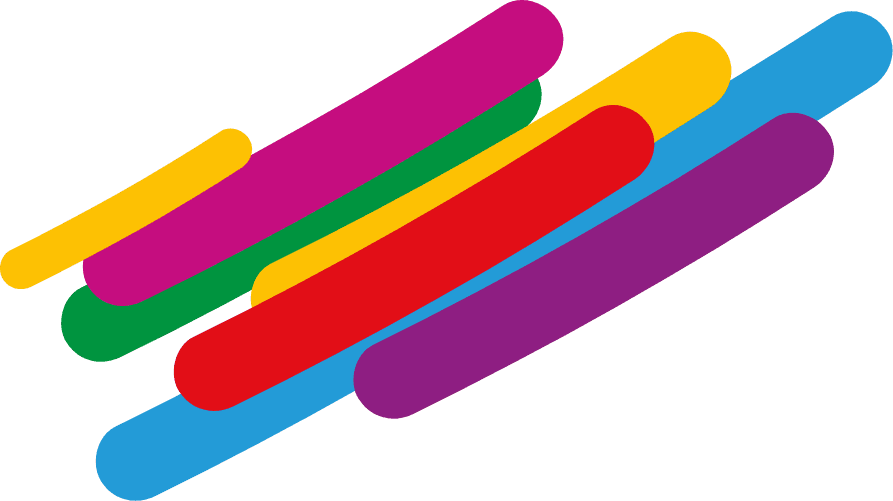 Welcome to New Orleans!
New Orleans is an American city unlike any other. With its roots in France and Spain, it developed with its own unique and sometimes wild spirit. With City Sightseeing New Orleans, you'll take a hop-on hop-off city tour that is designed to show you the essence of this essential city. The perfect place to start your tour is Jackson Square, a historic square which is almost as old as the city itself. Take time to plan your day, with your City Sightseeing map, while enjoy a coffee and beignet at the famous Café du Monde, and then hop on the bus and start exploring.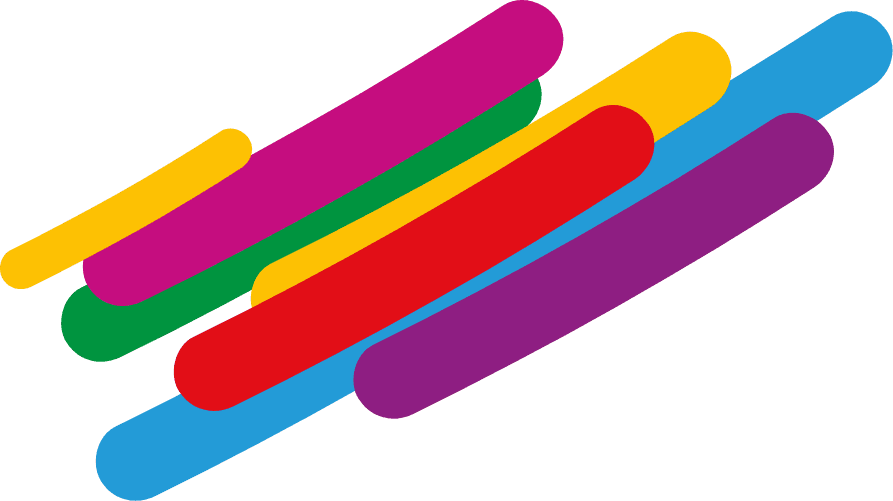 Top 3 hop-on hop-off attractions
The Crescent City is famous for easy living, being the birthplace of jazz and for its delicious Louisiana cooking. It's a city that definitely has its own unique atmosphere. If you go, these are the three stops you just have to hop off at to get a feel for this unique city. The gorgeous Garden District is your first hop-off destination. Built for the local rich, it's full of exquisite Southern mansions. While there, make sure you visit Lafayette Cemetery No 1, the last resting place for many of the city's 19th century residents. The next place to hop off is Bourbon Street, one of New Orleans' oldest streets. Today, it's home to a year-round party and the principle reason for New Orleans reputation as a city to head to for a good time. Your final hop-off stop is Canal Street, the city's grandest thoroughfare, where you'll be able to see the city's famous streetcars and, if you desire, indulge in a spot of shopping!
Did you know?
Mardi Gras and New Orleans are two things that go hand-in-hand, but the first Mardi Gras celebration in the United States actually took place in Mobile, Alabama. However, New Orleans can claim to be the place where the first opera in the US took place, in 1796. New Orleans is also the birthplace of jazz music. Walk around the French Quarter and you'll find many lively jazz clubs open late into the night. Try your hand in one of New Orleans' casinos – New Orleans is also said to be where poker and craps were invented. Why not sample some of the local cuisine on your trip to New Orleans? Both alligator and turtle soup are local favourites. Jambalaya (a delicious combination of meat and vegetables with rice) and king cake are also not to be missed.