workspace_premium World's Leading Hop-On Hop-Off Company
local_activity Free Cancellation
calendar_month Flexible vouchers: Valid for 12 months
Hollywood - Los Angeles
United States of America
About Hollywood - Los Angeles
Los Angeles & Hollywood Bus Tours with City Sightseeing
Valid for 12 months
Tickets valid any day
Free cancellation
Mobile voucher accepted
24hr/48hr/72hr hop-on hop-off bus tour
Stops near all the major sights
Audio guide in 9 languages
Satisfied Customers
I loved my tours. Bus could be upgraded mainly sound system
Bus on the red line was 30 minutes late and that you can't load the ticket into the wallet.
Absolutely brilliant. I can't fault it. It was a fabulous tour to the Downtown area of LA. We were a little surprised however that we came back in the open top bus on the Freeway 101, which was a bit surreal, not to mention hair tangling, but fun nonetheless. Really worth the money. great service from the representatives on the ground and excellent driver. We will definitely go back and stay in Downtown next time we are in LA as a result. Thank you.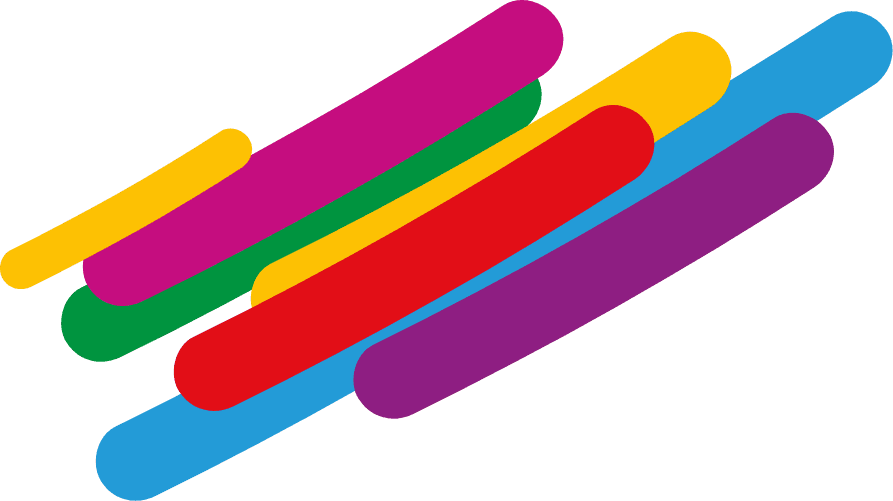 Welcome to Hollywood and Los Angeles!
From Venice Beach to the Hollywood Walk of Fame to Westwood, Los Angeles is bursting at the seams with fun things to see and do. The city is filled with countless art galleries, trendy restaurants and, of course, the world's most famous film studios. Start your day by visiting the Griffith Observatory and take in the amazing panoramic views of the city. Does the Art Deco observatory ring a bell? That's because it has been used as a backdrop in blockbuster hits like La La Land and Rebel Without a Cause. Don't know what to see next? Just hop on the City Sightseeing open-top bus and let us take you to the city's most popular sights. To help you make your plans, here are three places that you need to make sure to visit while in Los Angeles and Hollywood.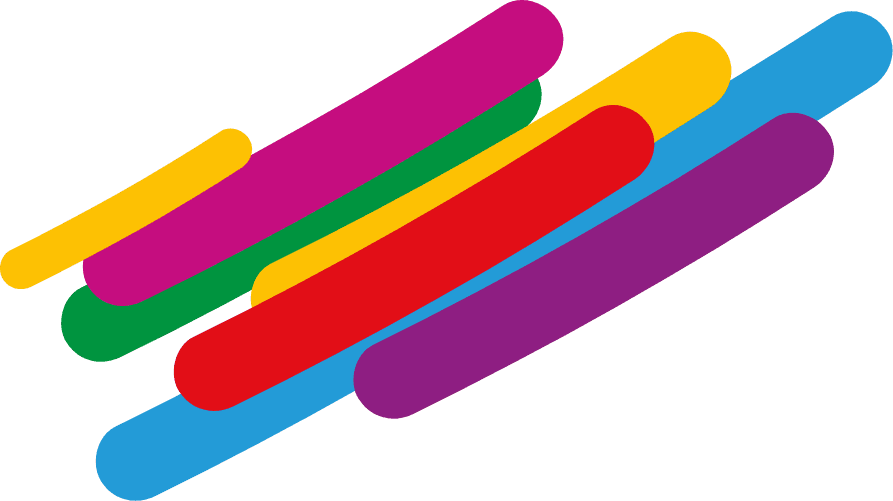 3 must-see hop-off Los Angeles attractions
Here are three places in Hollywood and Los Angeles that we think you can't miss. The first place to hop is at the TCL Chinese Theatre. This incredible-looking theatre was built in the 1920's and is famous today for the concrete handprints and footprints of generations of movie stars that surround it. From Douglas Fairbanks to the cast of The Avengers, they're all there. You'll have lots of fun recognising all the names! Another great place to hop off is Santa Monica Pier. The pier has its own Hollywood connection as it's featured in numerous films and television programmes. While at the pier, why not visit Pacific Park, an amusement park that you don't have to pay to enter! Finally, hop off in Beverly Hills and channel your inner Pretty Woman as you sashay down Rodeo Drive past designer stores and charming eateries.
Did you know?
Did you know that the famous Hollywood sign was originally an advertisement by a local real estate company and read Hollywoodland? It was only intended to stay for 18 months, but it became so popular that it was rebuilt in 1949, when the last 4 letters were removed. The sign needs so much maintenance that the Hollywood Sign Trust was formed in 1995. The first film with sound, The Jazz Singer, was made in Hollywood in 1927. Finally, you can't visit Hollywood without taking a walk down the famous Hollywood Walk of Fame. Of the more than 2,600 stars that make up the Walk of Fame, Muhammad Ali's star is the only one not installed on the pavement, as he didn't want his name walked on by "by people who have no respect for me".