Hollywood - Los Angeles
United States of America
About Hollywood - Los Angeles
Discover Hollywood - Los Angeles
with the best Hop-On Hop-Off Tour
Valid for 12 months
Tickets valid any day
Free cancellation
Mobile voucher accepted
close
24hr/48hr/72hr hop-on hop-off bus tour
2 routes with more than 20 stops
Audio guide in 9 languages
Entrance to local attractions
Visit to the Hollywood Sign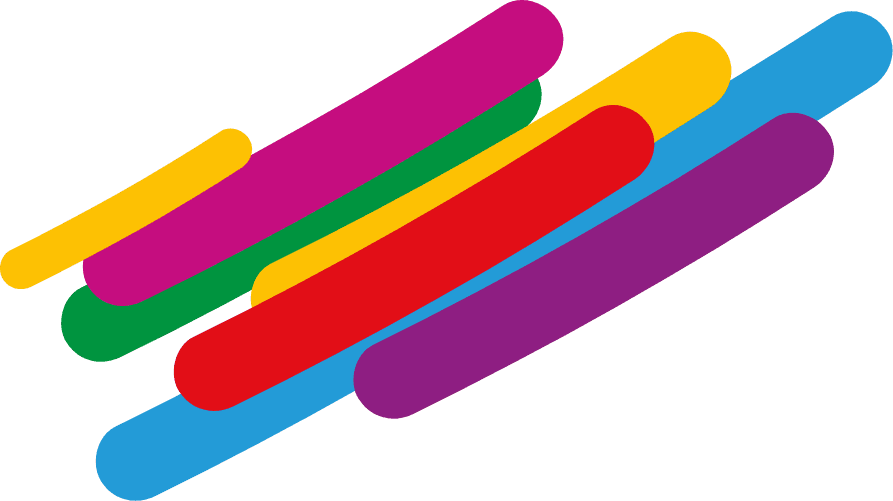 3 must-see hop-off attractions
Here are three places in Hollywood and Los Angeles that we think you can't miss. The first place to hop is at the TCL Chinese Theatre. This incredible-looking theatre was built in the 1920's and is famous today for the concrete handprints and footprints of generations of movie stars that surround it. From Douglas Fairbanks to the cast of The Avengers, they're all there. You'll have lots of fun recognising all the names! Another great place to hop off is Santa Monica Pier. The pier has its own Hollywood connection as it's featured in numerous films and television programmes. While at the pier, why not visit Pacific Park, an amusement park that you don't have to pay to enter! Finally, hop off at the La Brea Tar Pits. These ancient tar pits are caused by oil bubbling up to the surface from deep under the ground. In the Ice Age, many animals were trapped in them, dying and then becoming fossilised, including mammoths!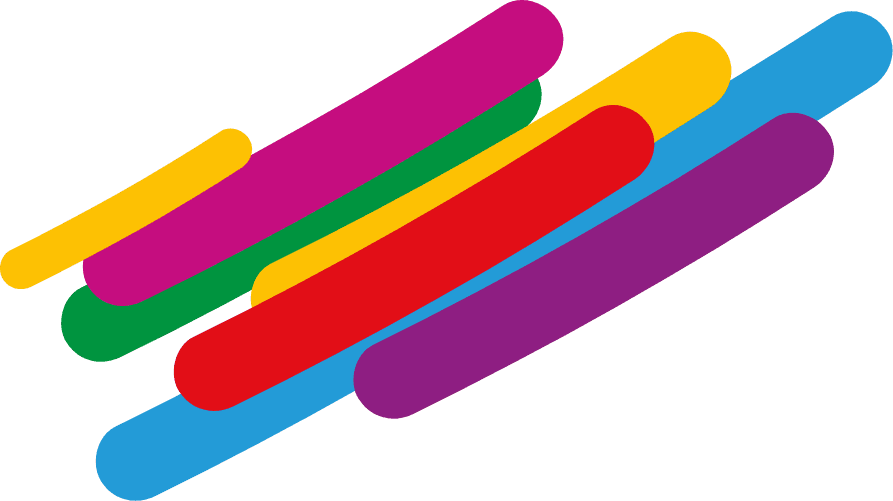 Our Los Angeles Tour tip
Feel like a celebrity for the day with our Hollywood Tour! Packing in as many attractions as possible in one day is pretty hard. There are so many things to do and see and you don't want to miss out on all of the action! Buy your 48-hour ticket now and you'll save up to 33%. Or if you really want to live the rockstar lifestyle, think about purchasing a 72-hour ticket. This way you'll be able to deeply explore Los Angeles to its full potential, hop on all the lines and create your itinerary at the pace that suits you.