Berlin is waiting.
Reserve now.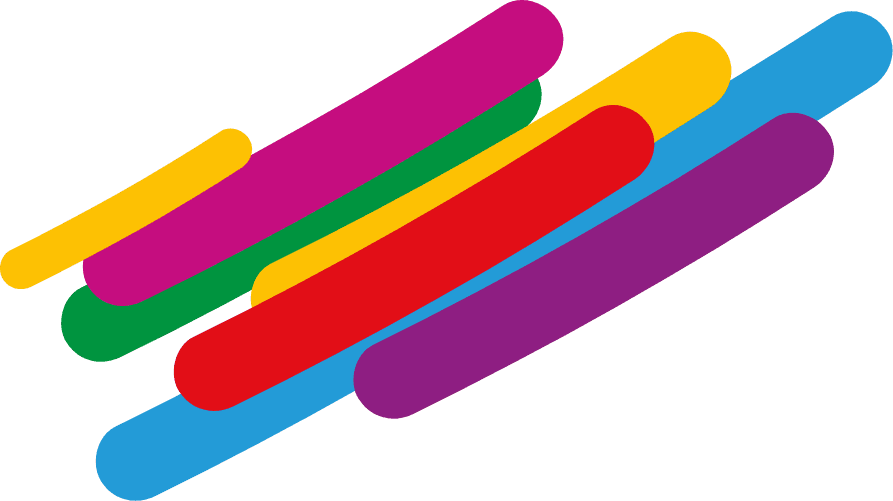 3 must-see hop-off attractions
It's hard not to find something interesting in Berlin, but to get you going here are three hop-on hop-off tips for when you're visiting the city. First up, you can't miss Checkpoint Charlie. Probably the most famous Cold War crossing point, you can now visit a museum dedicated to the history of the checkpoint and the wall. Another great place to hop off is the Brandenburg Gate, which marks the memory of another wall, as there was once a gate into the city here. The spectacular 18th-century monument that stands on the site today is a symbol of the city and also a symbol of peace and unity for both Germany and Europe. For something completely different, hop off at the Computerspielemuseum on the Wall & Lifestyle Tour and find out all about the history of video games.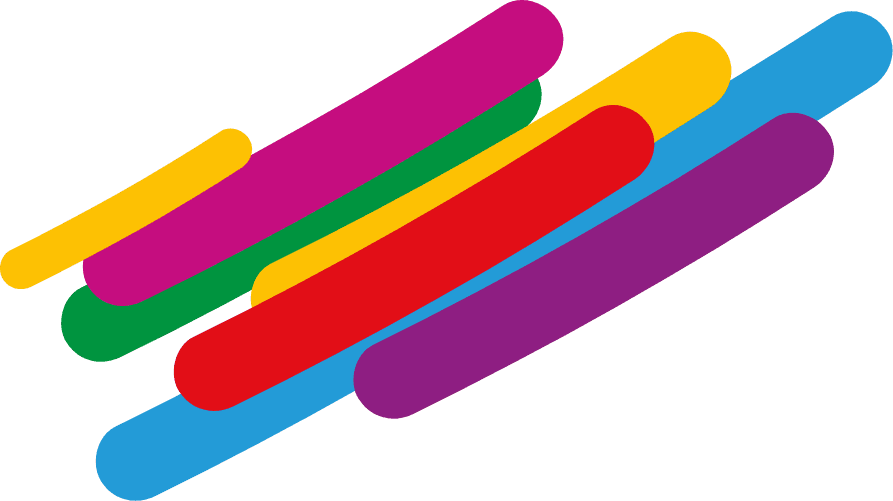 Our combo savers!
You can save up to 20% by adding exciting activities to your Hop-On Hop-Off Berlin Ticket to make your visit unforgettable. Get entrance tickets to the Legoland Discovery Centre, the Berlin Dungeon, Madame Tussauds, or the SEA LIFE Centre. Select the optional activities you like and add them to your shopping cart online, right from this website. City Sightseeing offers you the best deals to visit Berlin. Book your tickets online today!