workspace_premium World's Leading Hop-On Hop-Off Company
local_activity Free Cancellation
calendar_month Flexible vouchers: Valid for 12 months
Berlin Hop-on Hop-Off Sightseeing Tours
Valid for 3 months
Tickets valid any day
Free cancellation
Mobile voucher accepted
24/48hr hop-on hop-off bus tour
Stops near all the major sight
Audio guide in 13 languages
24-hour hop-on hop-off bus tour
Stops near the major sights
Audio guide in 13 languages
Entrance to Icebar Berlin
24-hour hop-on hop-off bus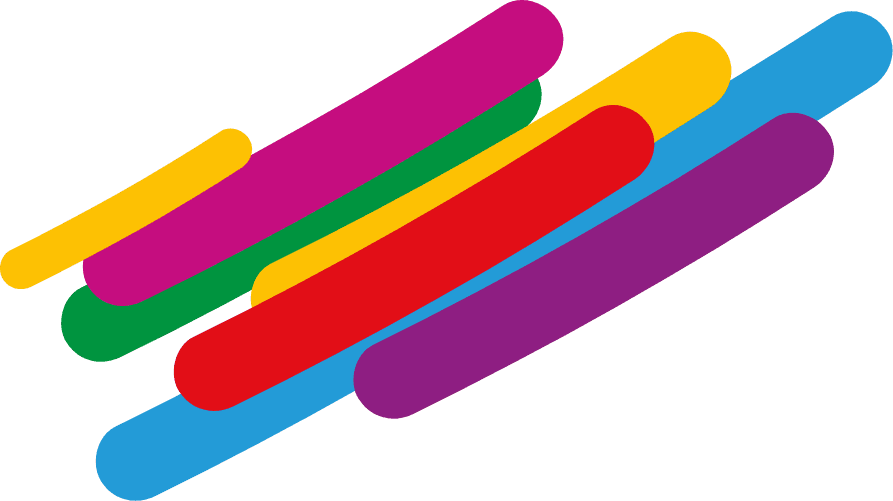 Welcome to Berlin!
Visiting Germany's capital? Book your Berlin sightseeing tour and follow the hop-on hop-off route all around Berlin. A city with a flourishing cultural scene where reminders of its past wait for you around the corner, Berlin has something for everyone. For history buffs, there are museums and monuments dedicated to the Cold War and Holocaust. Culture vultures won't want to miss the art galleries on Museum Island. From opera and the Berlin Philharmonic to the underground techno scene, there's music for all ears. You can even combine your tour with major attractions when you buy online. Experience the very best of the capital with City Sightseeing Berlin!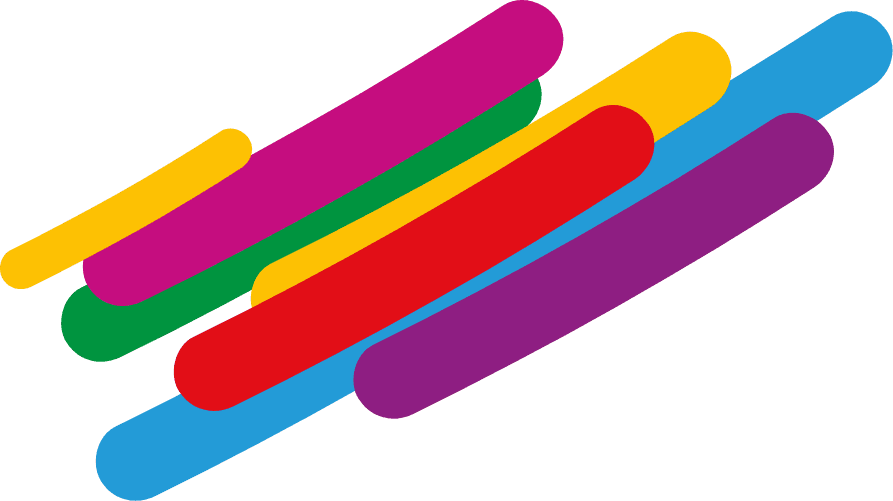 3 must-see hop-off attractions
It's hard not to find something interesting in Berlin, but to get you going here are three hop-on hop-off Berlin tips for when you're visiting the city. First up, you can't miss Checkpoint Charlie. Probably the most famous Cold War crossing point, you can now visit a museum dedicated to the history of the checkpoint and the wall. Another great place to hop off is the Brandenburg Gate, which marks the memory of another wall, as there was once a gate into the city here. The spectacular 18th-century monument that stands on the site today is a symbol of the city and also a symbol of peace and unity for both Germany and Europe. For something completely different, hop off at the Computerspielemuseum and find out all about the history of video games.Hop on with us and you'll discover all Berlin's top attractions!
Did you know?
Which European city has the most canals? Venice? Amsterdam? Not even close. The answer is Berlin, which has more a more extensive canal network than those two cities put together. With 180km of canals and an incredible 1,700 bridges, it is the clear champion in the city-with-the-most-canal stakes. It also has the biggest Turkish population of any city outside Turkey itself. Which explains why kebabs are such a local favourite. Any while you're eating the plentiful street food, make sure you try currywurst. Sausage with curry sauce. What could be better? If you're in Potsdamer Platz, make sure you look out for the recreation of the original traffic lights, which were the first to be built and used in continental Europe. The best way to discover the city is on board our official Berlin hop-on hop-off tour!