workspace_premium World's Leading Hop-On Hop-Off
local_activity Free Cancelation
calendar_month Flexible vouchers: Valid for 12 months
star star star star star_half 4.4/5 Verified Reviews
workspace_premium World's Leading Hop-On Hop-Off
local_activity Free Cancelation
calendar_month Flexible vouchers: Valid for 12 months
star star star star star_half 4.4/5 Verified Reviews
Toledo Hop-on Hop-Off Tours
Valid for months
Tickets valid any day
Mobile voucher accepted
24hr hop-on hop-off bus tour
Stops near all the major sights
Audio guide in 12 languages
Guided night-time walking tour
24hr hop-on hop-off bus tour
Stops near all the major sights
Audio guide in 12 languages
Guided night-time walking tour
Entrance to Bullfighting Museum
24hr hop-on hop-off bus tour
Stops near all the major sights
Audio guide in 12 languages
24hr hop-on hop-off bus tour
Stops near all the major sights
Audio guide in 12 languages
Skip-the-line cathedral entrance and guided tour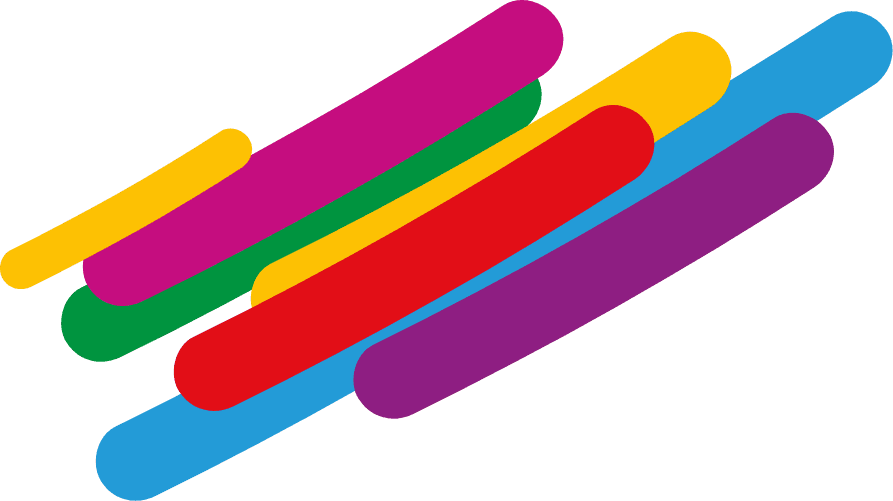 Welcome to Toledo!
Known as the "City of Three Cultures" for the peaceful coexistence of Christians, Jews and Muslims centuries ago, Toledo is a magnificent city with a rich cultural history. With our Toledo city tour you'll be able to explore all the city has to offer, from the Gothic Cathedral to the Alcázar to the Sephardic Museum. Our stops are conveniently located throughout the city so you can easily get to Toledo's most iconic sights and landmarks.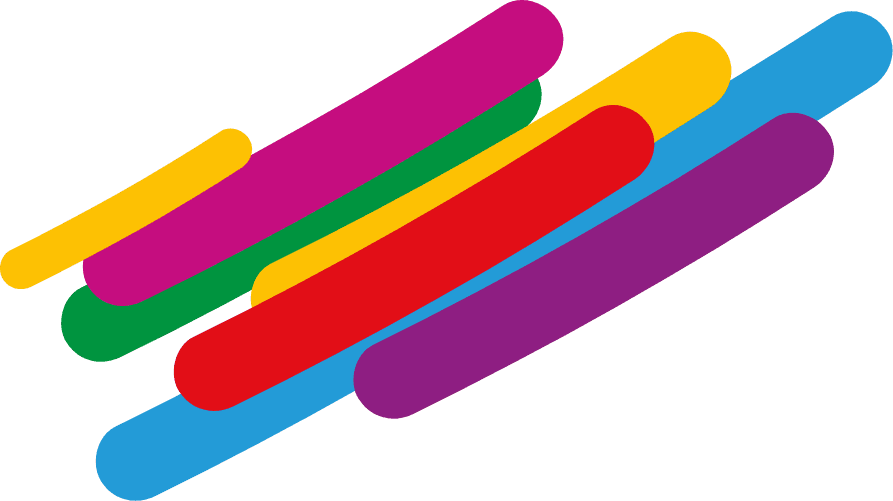 Top 3 hop-on hop-off Toledo attractions
Nestled atop a gorge overlooking the Tagus River, Toledo is home to countless things to see and do. But where to start? The Alcázar of Toledo, a grand stone building in the highest part of Toledo, is a must. Hop on the bus and make your way to the Mirador del Valle, a spectacular viewpoint allowing you can catch a glimpse of the entire city, including the San Servando Castle and the Plaza del Conde. Don't forget to sneak in a photo or two! Next up – Puente de San Martín. Stretching across the Tagus River, this medieval bridge was one of the longest in the world when it was built in the 14th century.
Did you know?
Did you know that Toledo was the capital of Spain for 1,000 years before it was moved to Madrid in 1561? Toledo has been inhabited by many cultures including Romans, Visigoths and Moors and this can be seen amongst the maze of streets which boast many well-preserved synagogues, mosques and cathedrals. The 18th century bell atop Toledo's Gothic style cathedral weights a whopping 20 tonnes and is the biggest in Spain! Toledo is renowned for its unusually hard steel, which became the standard source of weaponry for Roman legions. Be sure to try some of the Toledo marzipan, popular at Christmas, but sold year-round in Toledo. Legend has it that nuns created the recipe during a severe famine using the only ingredients they had in the pantry: almonds and sugar.