Santa Cruz de Tenerife
Spain
About Santa Cruz de Tenerife
Discover Santa Cruz de Tenerife
with the best Hop-On Hop-Off Tour
Use any day within 12 months
Tickets valid any day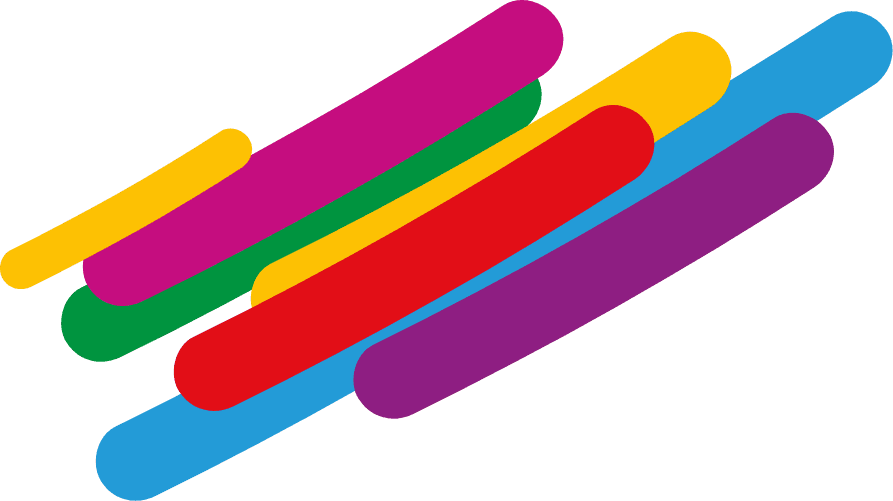 3 Must-See Hop-off Attractions
The incredible city of Santa Cruz has many hop-off points for you to go and explore the culture of Tenerife. Three of our most recommended are: Plaza de España, The Auditorium, and the Nuestra Señora de África Market. Plaza de España is located at Bus Stop number 1. Be sure to have a look around, with the beautiful water fountain surrounded by trees and flowers, along with sensational pieces of architecture. Pop down to the museum underneath, to find out all about the history of this area - where Lord Nelson had his arm shot off in battle! The Auditorium is the 8th Bus Stop. Situated by the picturesque pools of Santa Cruz, take a stroll around this incredible building - and don't forget to pack a camera! The Nuestra Señora de África Market is the 11th Bus Stop, and is visited by people from all over the island every Sunday - when you can really soak up the atmosphere and look around the vast variety of stalls to pick up a souvenir or two!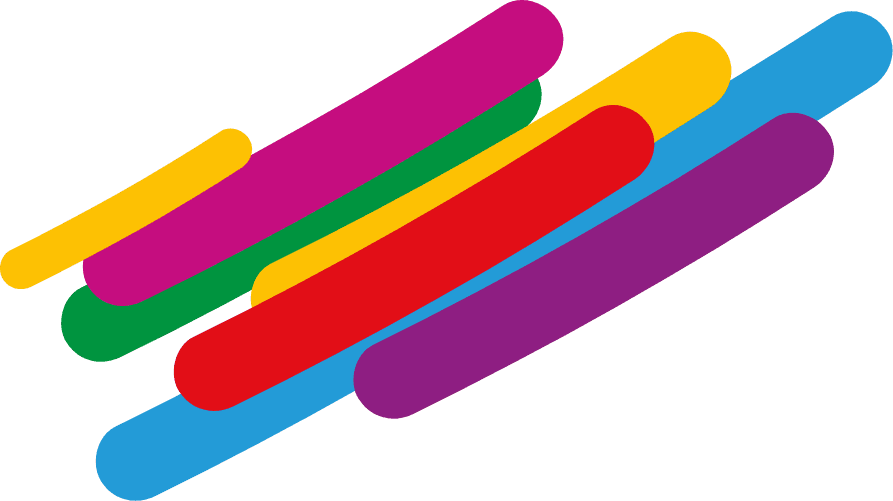 Perks
Included in your tour, you will be able to join our Walking Guided Tour. From Plaza de España there is the 'Historic route' guided tour, which will really make you feel part of Santa Cruz's history as you re-trace the footsteps of Lord Nelson, and learn all about the battles fought for the island.
Lots of Things to Do Included with Your Ticket!
Other than the superb Walking Tour, you will also get entrance to the stunning Botanical garden on the coast of Santa Cruz. Enjoy a stroll around the vibrant and colourful plants and trees - and embrace this natural beauty! The Museum of Nature and Man, which is located in the centre of Santa Cruz not far from the African Market, is also included in your bus pass. Hop off at Bus Stop 11 and take a look! From Bus Stop 10, you will have so much more of Tenerife right at your finger tips. The Bus Station has links to all over the island, and with your City Sightseeing pass you can get on two of them for free - visit the wonderful Teresitas Beach and feel the perfect warm sand underneath you as you look out to the ocean or up at the mountains. There is also a bus to La Laguna from the bus station which you can also have a free ride on - visit this historical city which used to be the capital of Tenerife.