workspace_premium World's Leading Hop-On Hop-Off Company
local_activity Free Cancellation
calendar_month Flexible vouchers: Valid for 12 months
Palma de Mallorca Hop-on Hop-Off Sightseeing Bus Tours
Valid for 12 months
Tickets valid any day
Free cancellation
Mobile voucher accepted
24hr hop-on hop-off bus tour
Stops near all the major sights
Audio guide in 8 languages
24hr hop-on hop-off bus tour
Stops near all the major sights
Audio guide in 8 languages
Entrance to Bellver Castle
Free drink, plus 3-for-2 ice-cream offer
24hr hop-on hop-off bus tour
Stops near all the major sights
Audio guide in 8 languages
Boat tour (April to October)
Entrance to Museo Es Baluard
Entrance to Bellver Castle
Free drink, plus 3-for-2 ice-cream offer
48hr hop-on hop-off bus tour
Stops near all the major sights
Audio guide in 8 languages
Boat tour (April to October)
Entrance to Cathedral of Mallorca
Entrance to Bellver Castle
Entrance to Museu Es Baluard
Free drink, plus 3-for-2 ice-cream offer
Satisfied Customers
Good value for money especially since 3 entries are included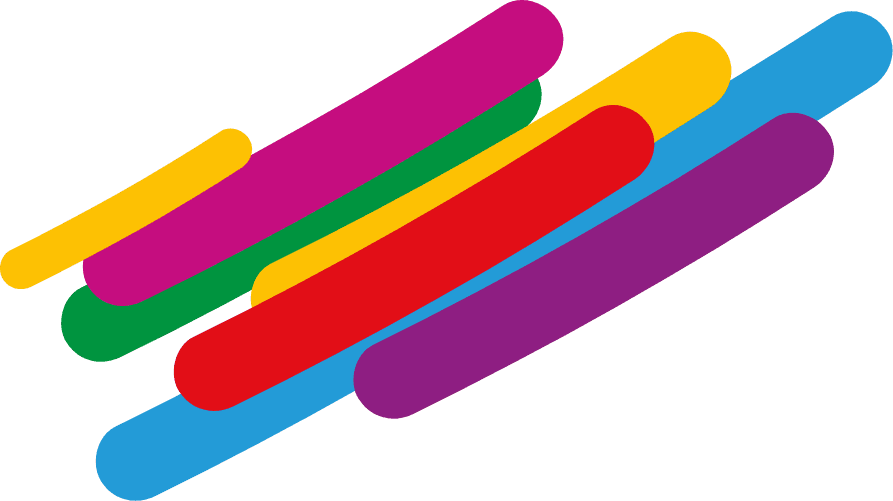 Welcome to Palma de Mallorca!
Palma de Mallorca, capital of the Balearics, is a city with more than 2,000 years of history. Take our City Sightseeing Hop-On Hop-Off Tour and discover just why this Mediterranean city is somewhere you'll love more, the more you explore it. Either choose to explore the city on our hop-on hop-off bus or combine your bus trip with a boat ticket to better understand the city's unique beauty. Palma is fantastic to look at from both sea and land. Especially the city's magnificent cathedral, the first of three places you just can't miss.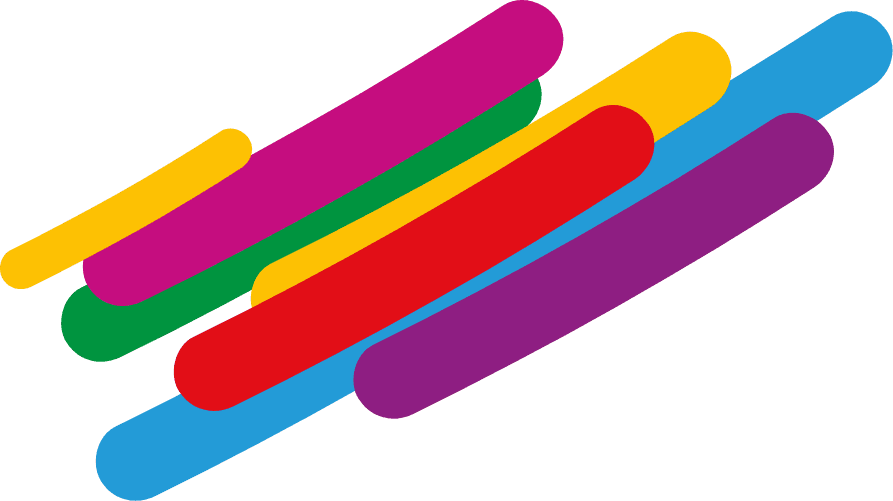 3 must-see hop-off attractions
Known as La Seu, this incredible-looking gothic cathedral looms above the harbour like a landbound ship of stone. Work on it began in 1229, but it wasn't completed until 1601. It's as spectacular inside as out and sometimes known as the 'Cathedral of Light' because of the way the sun pours through its spectacular windows, including the world's largest gothic rose window. The next stop you should definitely hop off at is Bellver Castle . This imposing edifice, which is the only round castle in Spain, takes its name from the Catalan for 'beautiful view' and when you're there, you're sure to understand why. It also houses a museum devoted to the history of the city. The last place we think you just have to hop off at is the Museu Es Baluard, a thought-provoking space where you can ponder the meaning of hundreds of works of inspiring modern and contemporary art.
Did you know?
Taking its name from the Latin phrase meaning "larger island", Mallorca is indeed Spain's largest island! The capital of Mallorca is the beautiful port city of Palma. Did you know that the renowned Catalan architect Antoni Gaudí worked on Palma's famous cathedral? Beginning in 1230, construction took almost 400 years to complete. In the early 1900s Gaudí was invited to take part in restauration, but after an argument with the contractor in 1914, Gaudí abandoned the project. Look out for a snail and a dragón carved on the walls of Palma City Hall. Said to be the signatures of the master stonemason and sculptor who worked on the building, and revenge against the mayor who refused to acknowledge their work. Be sure to visit historic Bellver Castle. Europe's oldest circular castle is perched on a hill overlooking Mallorca and offers spectacular views on the more than 300 days of sunshine Palma receives each year.