workspace_premium World's Leading Hop-On Hop-Off Company
local_activity Free Cancellation
calendar_month Flexible vouchers: Valid for 12 months




Malaga Essential Experience: Bus & Boat Tour + Museums Tickets
schedule add
from
10:00
to
19:00
Highlights
Included admission to some of the city's best museums
Harbour cruise in the bay
Main Stops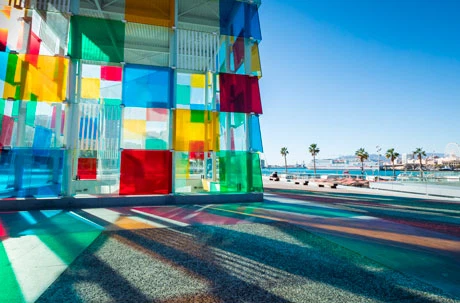 6
Centre Pompidou Málaga
Red Route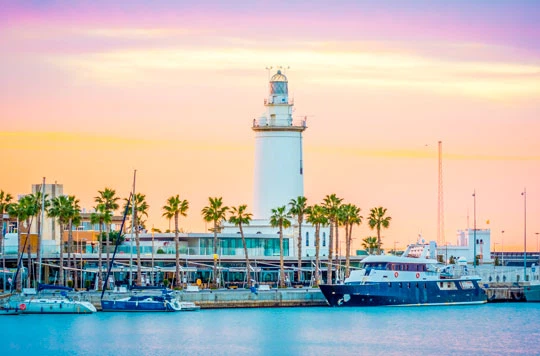 7
Paseo de la Farola
Red Route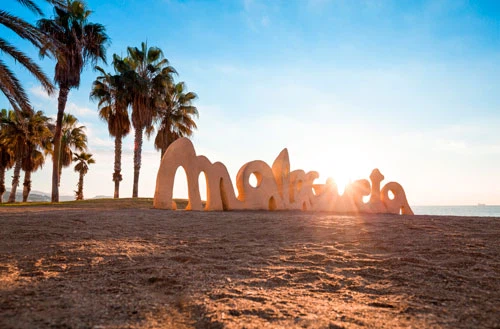 8
Playa de la Malagueta
Red Route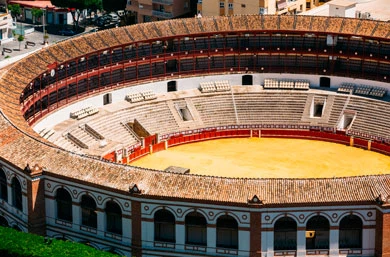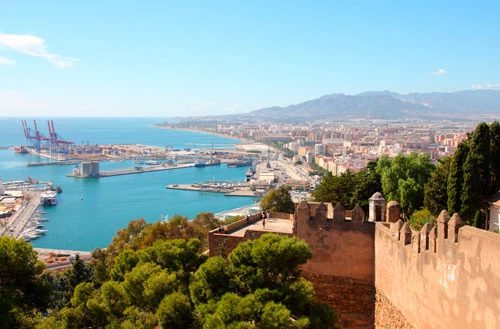 10
Castillo de Gibralfaro
Red Route
Included
24hr hop-on hop-off bus tour
Stops near all the major sights
Audio guide in 8 languages
Entrance to MIMMA (Interactive Music Museum)
Free walking tour
8 activities to choose from: museums, boat tour, flamenco and more
Description
What do you think about when you think about Malaga? Sun, sea and beaches? Probably, right. Well, it's definitely got all those, but it's also got history and culture that you wouldn't believe. In fact, this amazing deal includes entrance to no less than six of Malaga's very best museums. Don't tell anyone but we think it might be our very best value ticket.


Among the six is the Museo Picasso, which is, of course, dedicated to the city's most famous son. It features some of his most notable works and is a brilliant way to see how he developed as an artist. It's sure to give you the Picasso bug so we've also included the Museo Casa Natal de Picasso, which is actually in the building where he was born!


For even more art, the Museo Carmen Thyssen is one of Spain's very best art museums outside Madrid. In fact, it's a sister museum to the one in Spain's capital. Its collection of 19th century Spanish paintings is full of surprises and delights.


For the kids (big and small), MIMMA (the Interactive Music Museum) is guaranteed to entertain. There aren't many museums where you can play the drums or have a strum on a guitar! Add to these, the Museo Revello de Toro and you've got an incredible package.


When you need to sit down and relax, you can take a cruise on the bay and see the city from the water. It really is a brilliant experience. And your 24-hour hop-on hop-off bus ticket will help you get around the city. You'll especially appreciate it you want to see the spectacular views from the Castillo de Gibralfaro, which stands high above the centre.
Before you Go
Red Line: from 10:00 to 19:30 (first and last departure from stop 1 - Vialia). Frequency: every 20 minutes until 14:00. After that, every 30 minutes.

Blue Line: starts at 11.00 from Vialia and joins the Red Line from 14:00 onwards. Frequency: every 60 minutes until 14.00. After that, every 30 minutes.

Green Line (Botanical Gardens): from 11.00 to 18.00 (first and last departure from the Bus Station). Frequency: every 75 minutes. Every day except Monday.


MIMMA (Interactive Music Museum): Tuesday to Sunday from 10.30 to 18.30.


Free walking tour: Every day at 16:00. Meeting point: Plaza de la Marina.


Included Activities:
Jaleo Flamenco Show: check times and dates with our staff.
Picasso Museum: open from Monday to Sunday. Opening times - March-June: 10:00 to 19:00, July-August: 10:00 to 20:00, September-October: 10:00 to 19:00, November-February: 10:00 to 18:00.
Birthplace Picasso Museum: 09:30 to 20:00 every day, including public holidays. 24th and 31st December: 09:30-15:00. Closed: 1st January and 25th December. Last access 15 minutes before the museum closes. Capacity: 25 people in the Birthplace Museum and 72 in the temporary exhibition hall.
Russian Museum: Tuesday to Sunday: 09:30 - 20:00 (including public holidays). The Russian Museum will be closed to the public every Monday (except extraordinary openings) and on December 25th and January 1st.
Revello de Toro Museum: Tuesday to Saturday: 10:00 to 20:00. Sundays and holidays: 10:00 to 14:00. Closed on Mondays.
Thyssen Museum: Tuesday to Sunday from 10.00 to 20:00.
Boat Trip: Monday to Sunday: 12:00, 13:30, 16:00, 17:30, 19:30.
Entry to the attractions is valid for the duration of your bus ticket.
Satisfied Customers
Unbelievable value for money. Very much enjoyed
The Hop on Hop off Tour was perfekt Running.
Map
Cancellation Policy
Free cancellation up to 24 hours before the chosen travel date.
Supplied by
Estacion De Autobuses Paseo de Los Tilos S/N